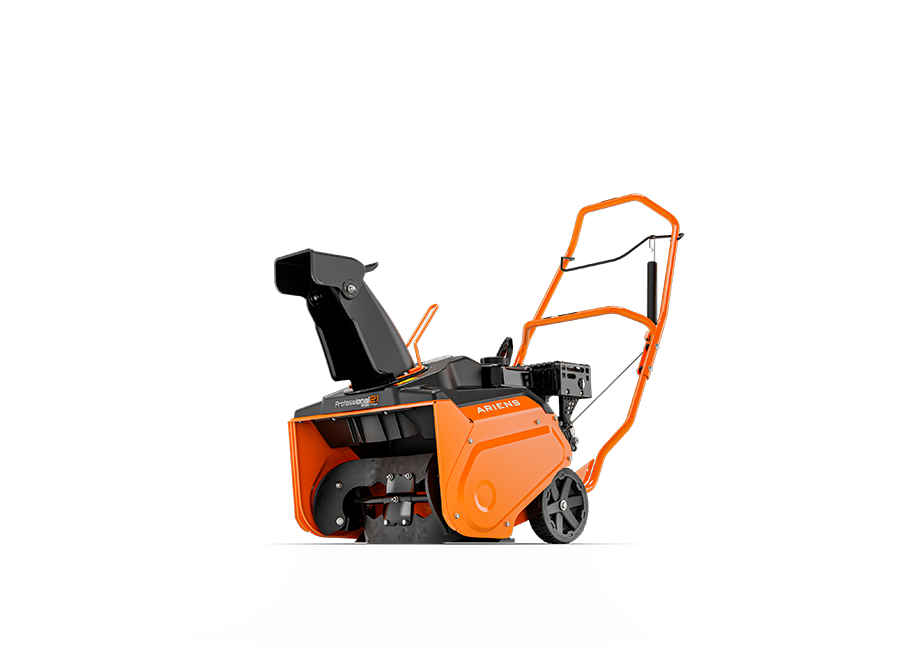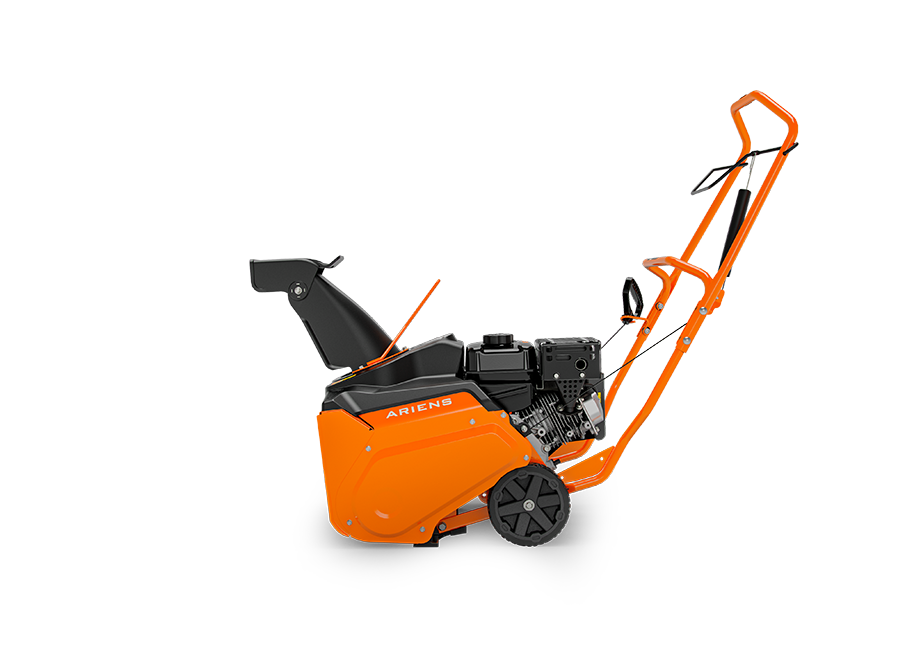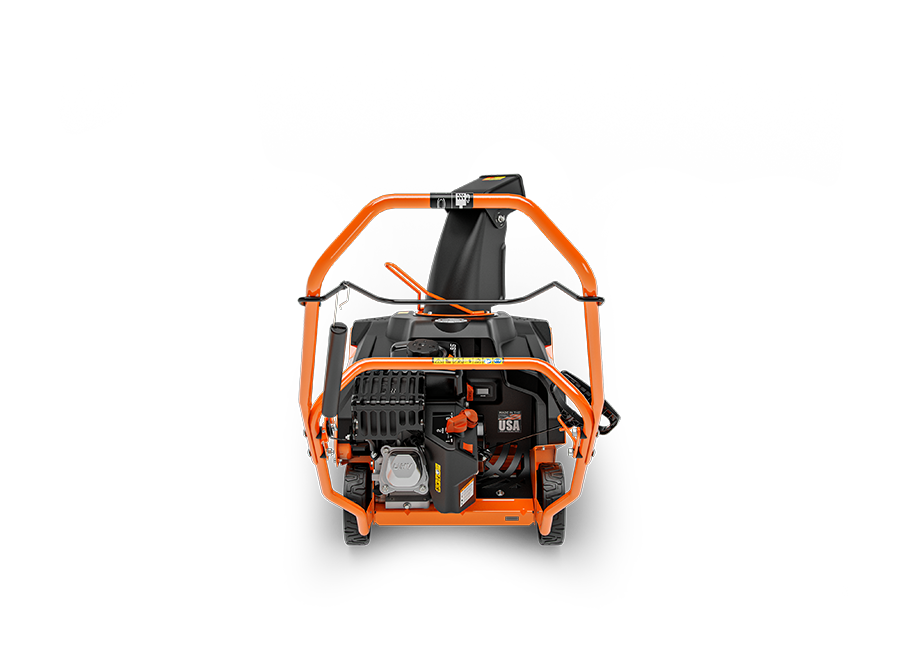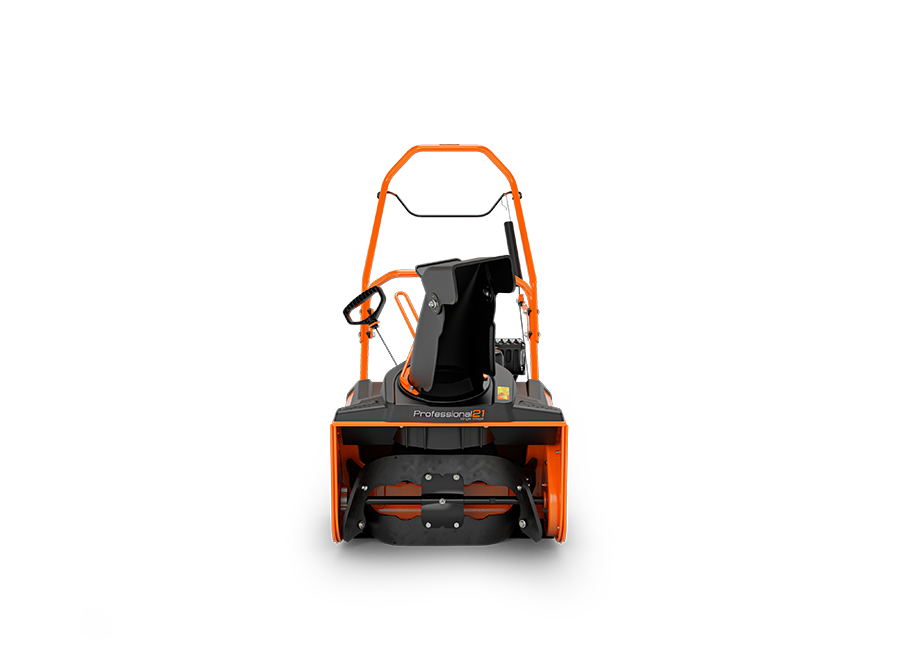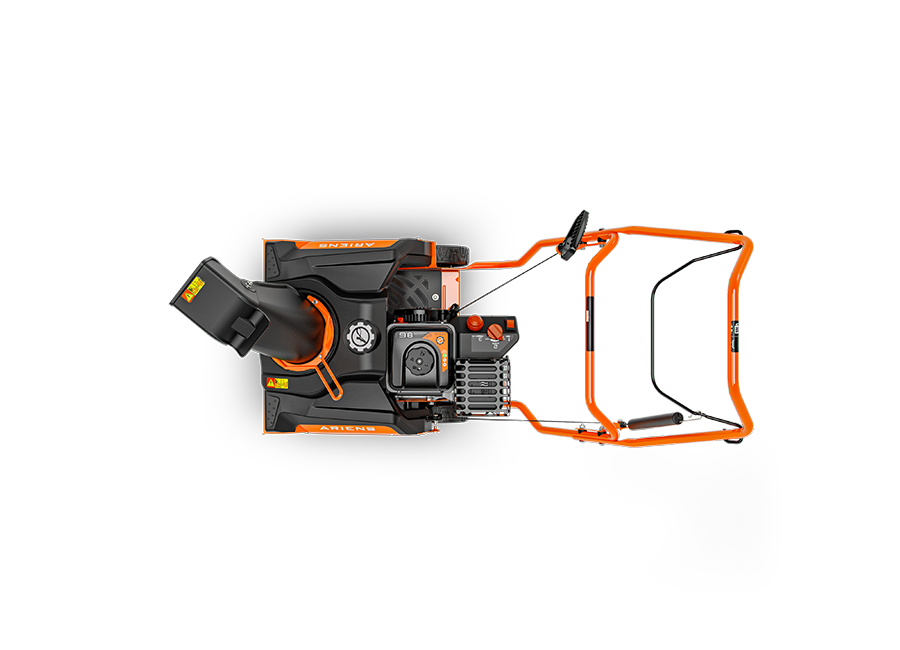 Front 3/4
Profile
Rear 3/4
Rear
Front
Top
PRO-21
COMMERCIAL-GRADE POWER AND DURABILITY WITH A COMPACT DESIGN.
Engineered for those who move loads of snow from several sites in a given workday. Compact, functional design allows commercial users to clear snow and transport easily. Built tough for commercial durability. Remote chute rotation available. Starts at $649.
Find Your local dealer
REINFORCED STEEL HOUSING
Heavy-duty steel construction built to withstand commercial use and frequent transportation. Overly tough design maintains housing geometry and effectiveness.
SCRAPER BAR
A spring-loaded, self-adjusting scraper bar ensures snow is cleared to the pavement surface in a single pass.
PADDLE
Thick, commercial-grade paddle cleans to the pavement surface and is built to withstand twice as much concrete grating.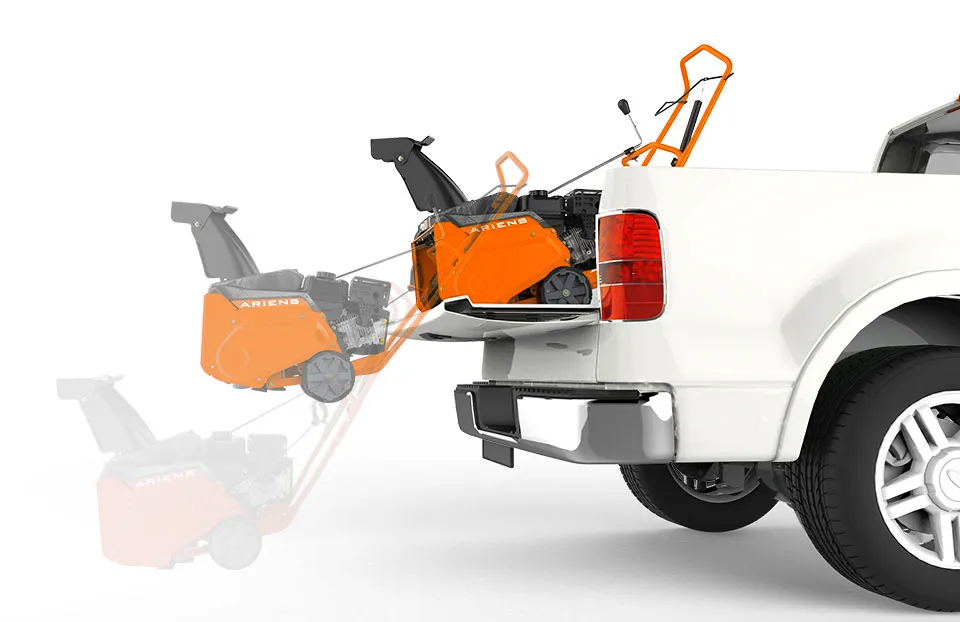 SMART LIFT
Smart-engineered lift points mean reduced user fatigue during transport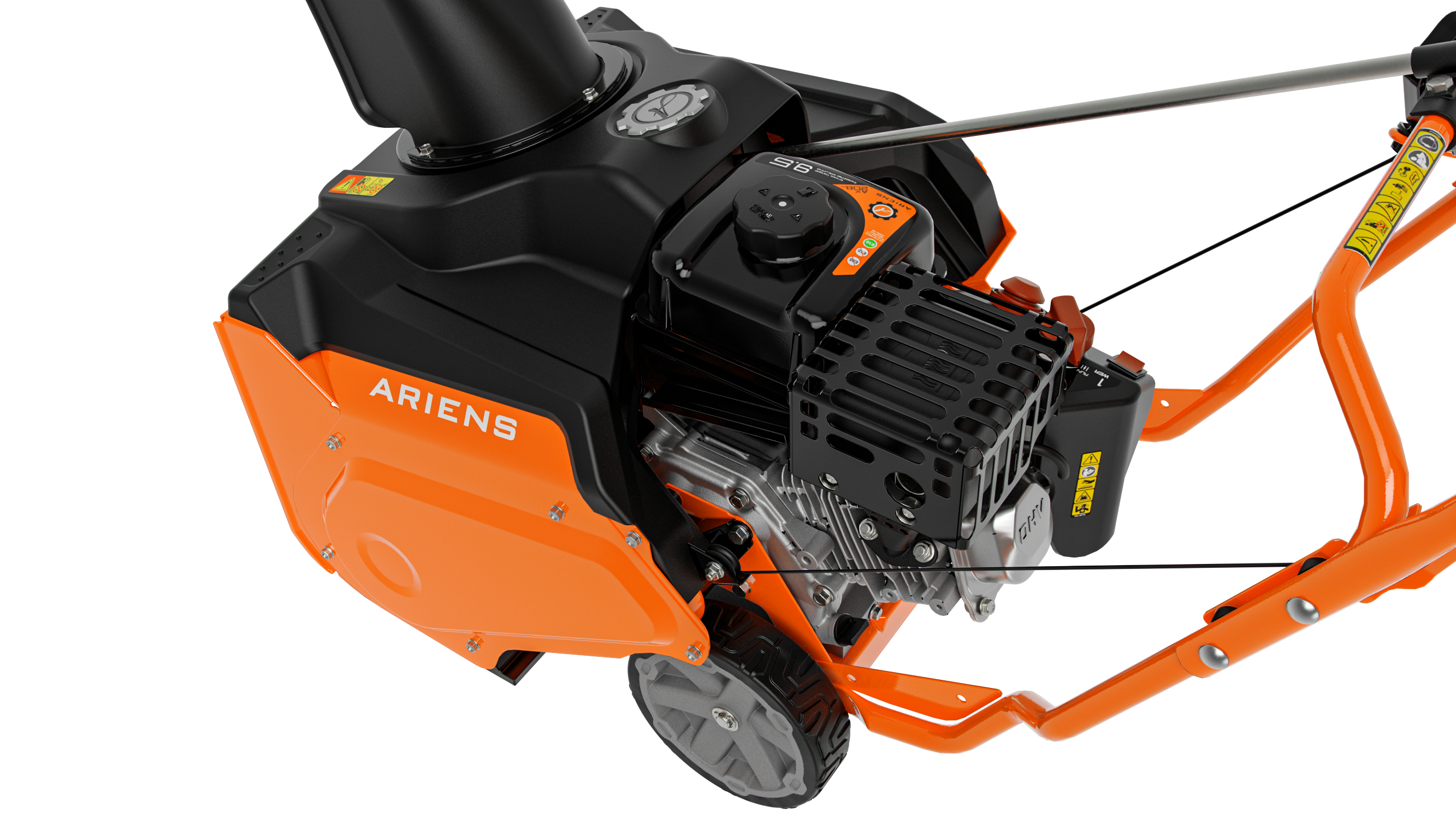 EASY MAINTENANCE OPEN ENGINE DESIGN
Ariens AX 208cc engine opens easily for maintenance to the spark plug, recoil, and carburetor.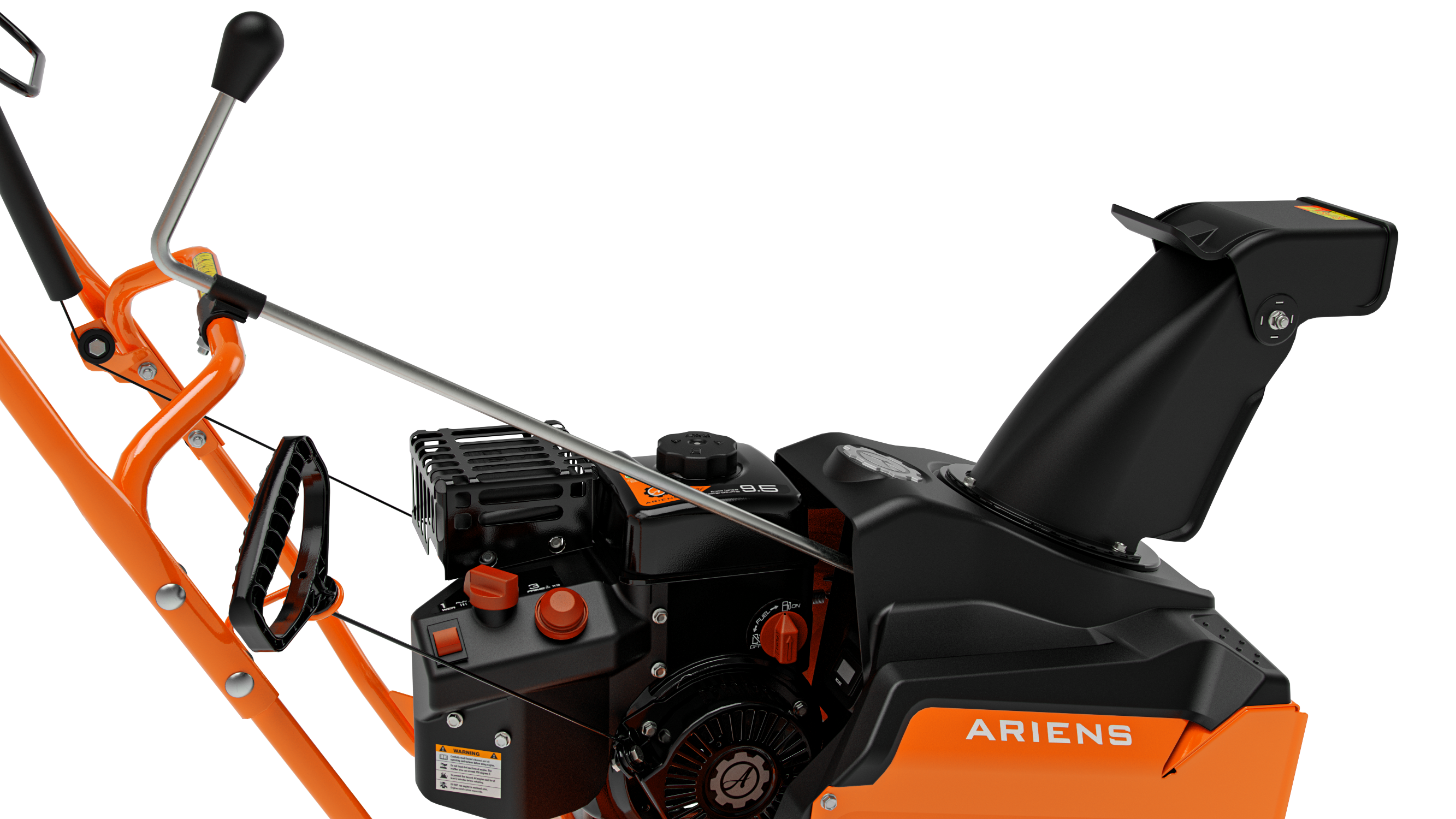 OPTIONAL REMOTE CHUTE
Direct snow to where it needs to be without stopping machine for manual adjustment.
Professional 21 Series Models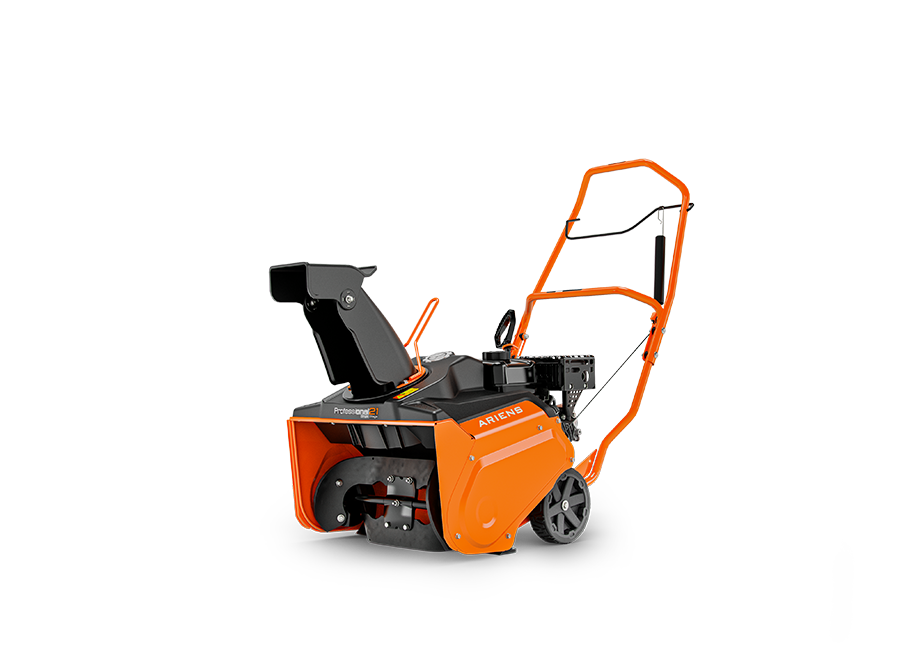 21" (53cm) Clearing Width
57 tons/hour
Ariens AX®
$649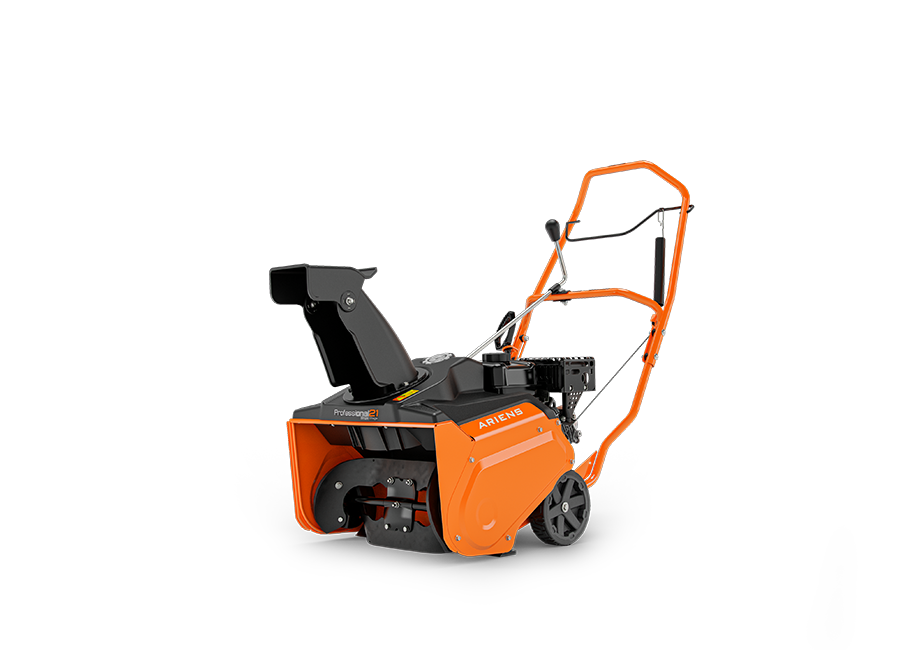 21" (53cm) Clearing Width
57 tons/hour
Ariens AX®
$699