Front 3/4
Profile
Rear 3/4
Rear
Front
Top
Professional 21 SSR
COMMERCIAL-GRADE POWER AND DURABILITY WRAPPED UP IN A COMPACT DESIGN
This rugged workhorse is the perfect addition to any commercial snow-clearing fleet thanks to its powerful Ariens® AX 208cc engine and ingenious design elements. Its smart lift handlebar system slides right into your vehicle and an open engine allows for easy access to the oil fill, oil drain, and spark plug. A perfect marriage of form and function, the Professional 21 will blow away your expectations - along with tons of snow.
Single-stage snow blower starting at $699.
Find Your local dealer
REINFORCED STEEL HOUSING
Built to withstand commercial use and frequent transportation thanks to heavy-duty steel construction.
SCRAPER BAR
A spring-loaded, self-adjusting scraper bar ensures snow is cleared down to the pavement in a single pass.
THICK PADDLE
A thick, commercial-grade paddle cleans to the pavement surface and is built to withstand twice as much concrete grating.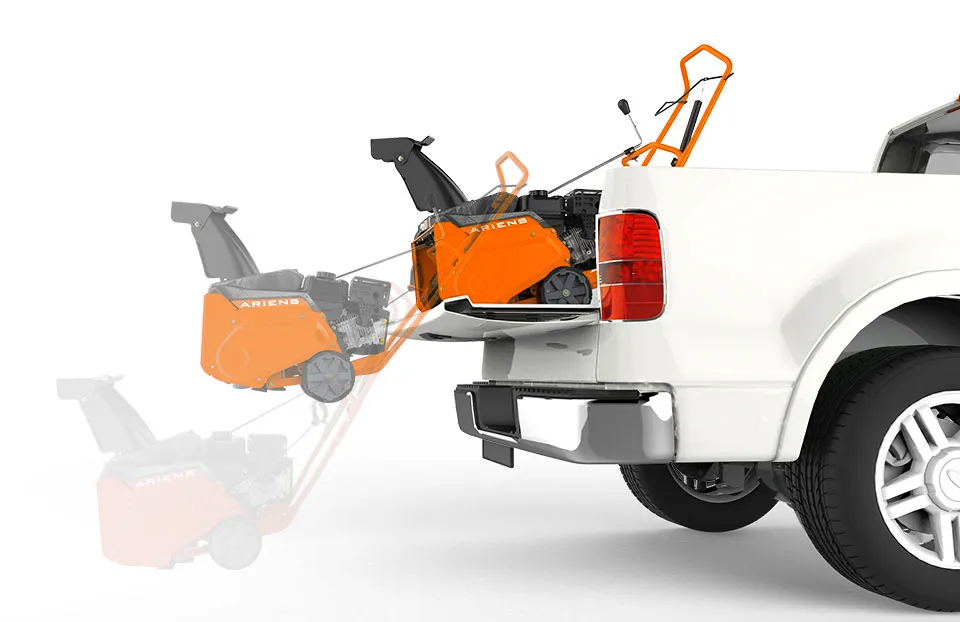 SMART LIFT SYSTEM
Built for mobility, our exclusive handlebar system offers easy transportation with minimal effort.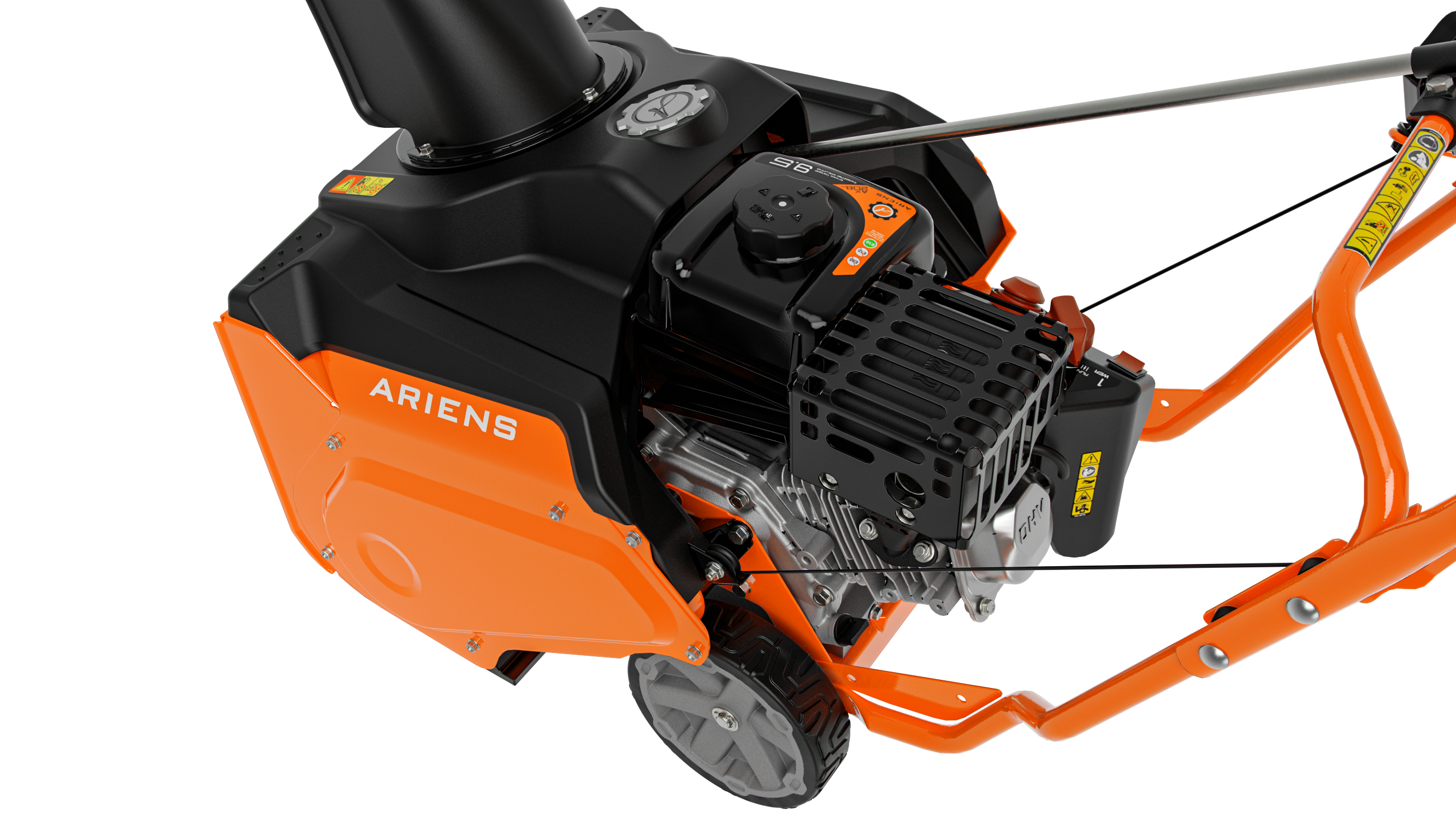 SIMPLE MAINTENANCE
An open engine design allows for easy access to the oil fill, oil drain, and spark plug.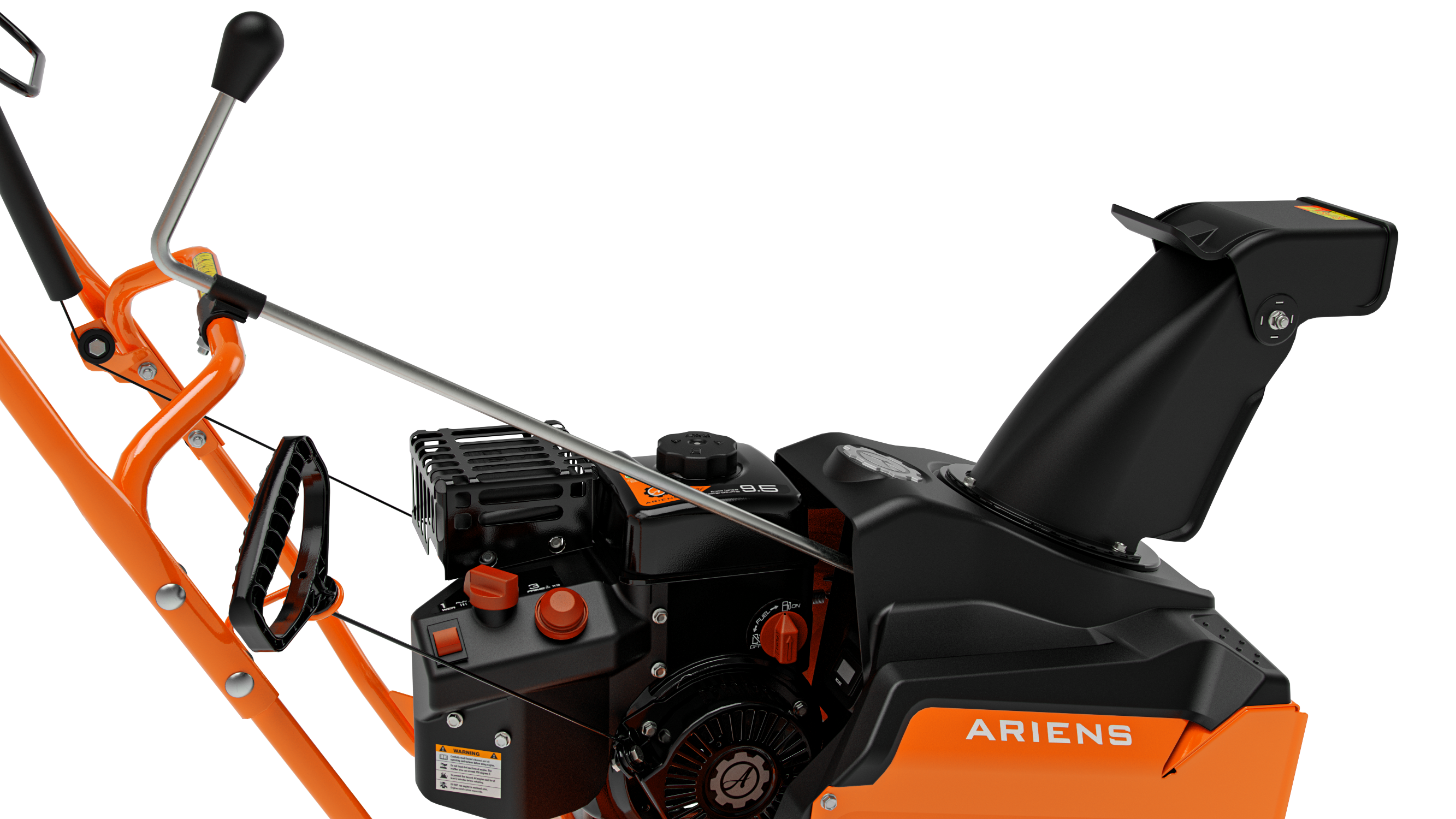 KEYLESS START
An effortless, keyless start sequence features an on/off switch to help ensure you'll fire up your snow blower in any weather.
Professional 21 Series Models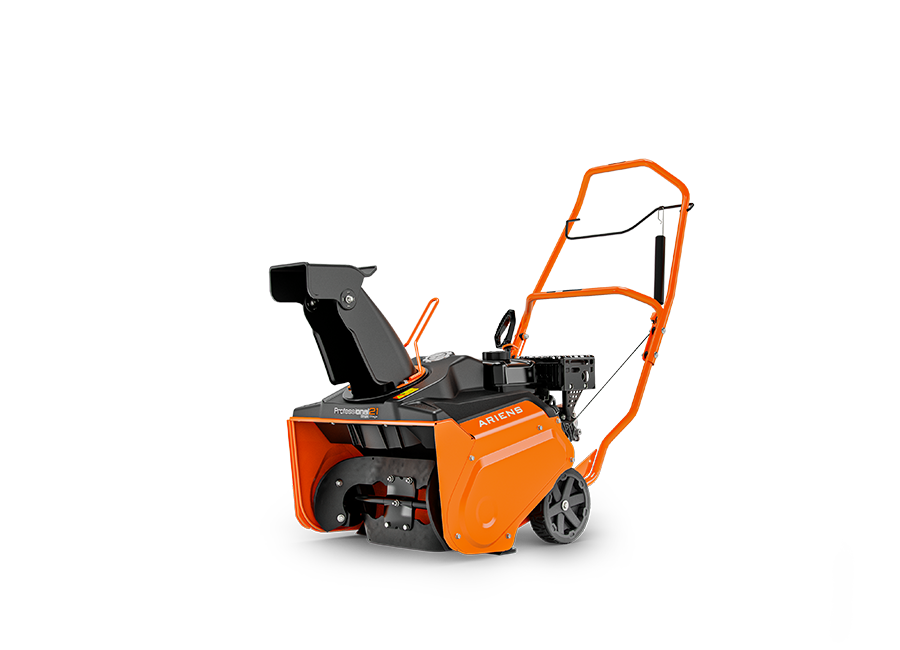 21" (53cm) Clearing Width
57 tons/hour
Ariens AX®
$699
21" (53cm) Clearing Width
57 tons/hour
Ariens AX®
$749