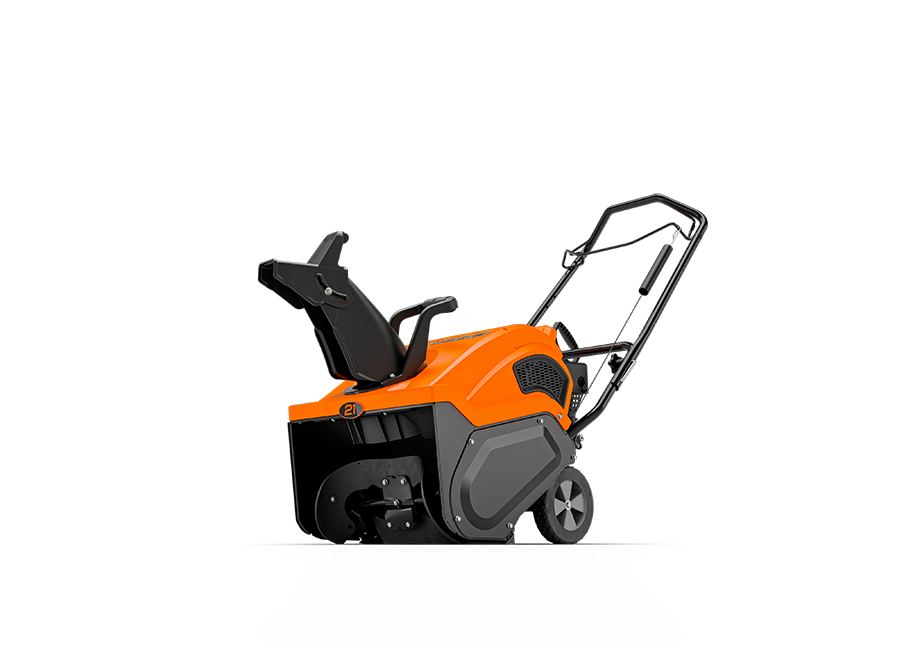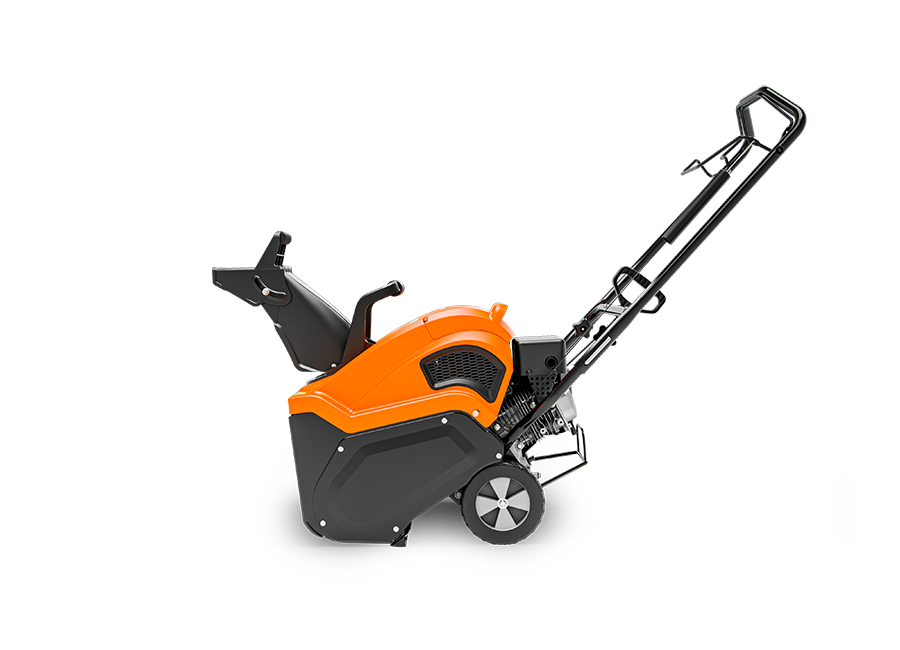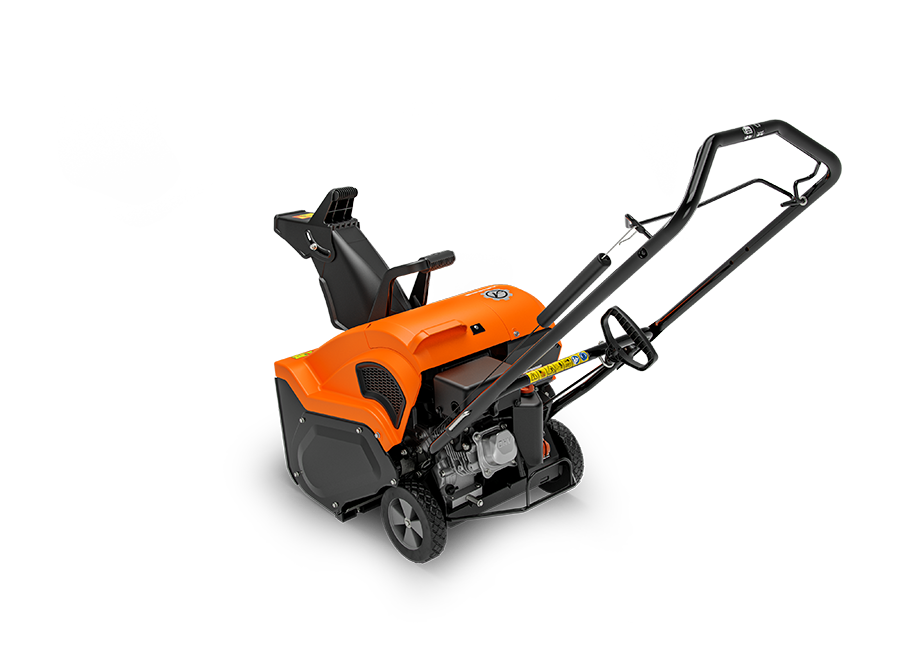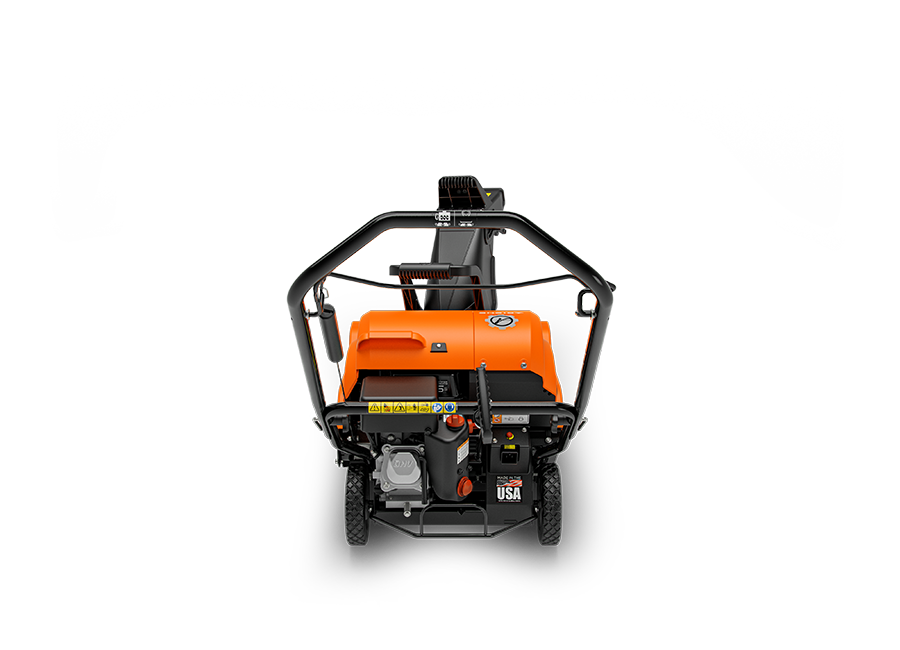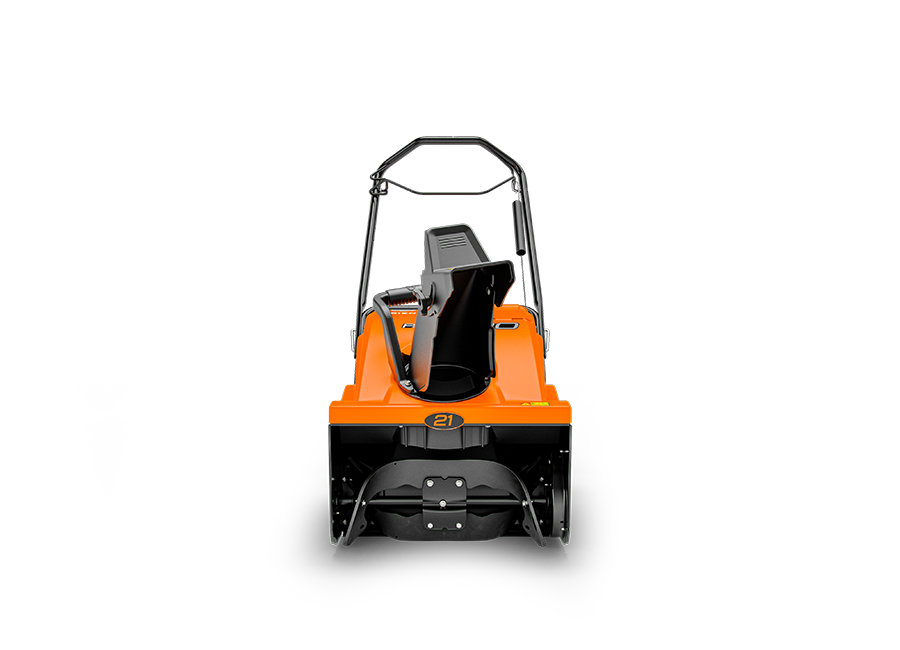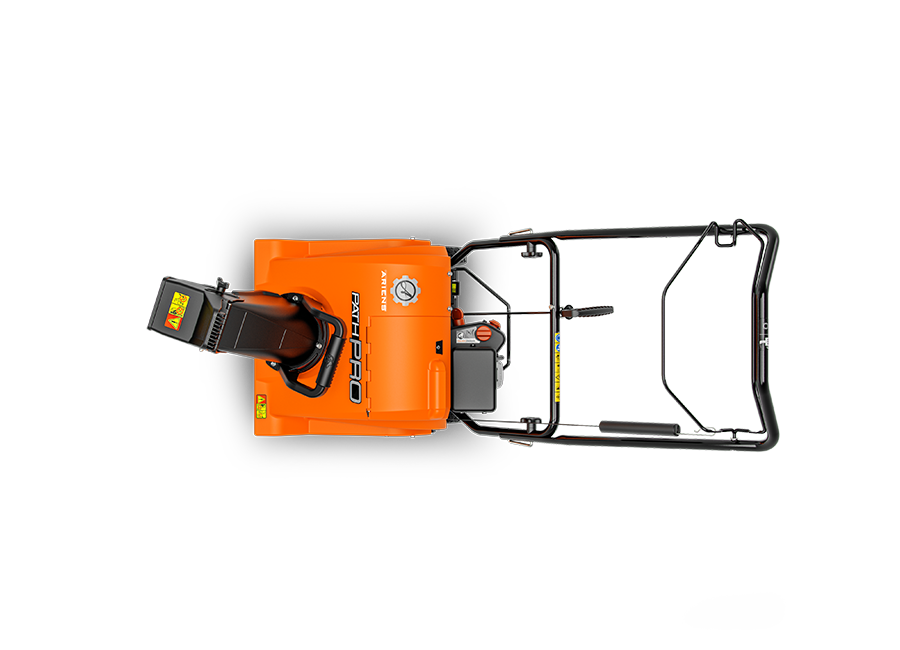 Front 3/4
Profile
Rear 3/4
Rear
Front
Top
PATH PRO 208 EC
THE SINGLE-STAGE BLOWER THAT PERFORMS LIKE A TWO-STAGE.
It's lightweight and easy to move. But it's no lightweight. With a beastly Ariens-built engine, a 12.2" housing height and 8.375" paddles, the Path Pro clears up to 9" of snow all the way to the pavement. Available electric start. Blows snow up to 35 feet and features a clearing width of 21". Starting at an affordable $549.
Find Your local dealer
POWERFUL ARIENS ENGINE
Available from 136cc to 208cc, the strong and efficient Ariens engine will plow through drifts and send them flying.
SCRAPER BAR AND REINFORCED PADDLES
The adjustable scraper bar and 8.375" reinforced rubber paddles ensure the snow is cleared all the way to the surface.
LARGE SEMI-PNEUMATIC WHEELS
The dense, molded rubber withstands punishment from the elements and offers excellent traction and agility.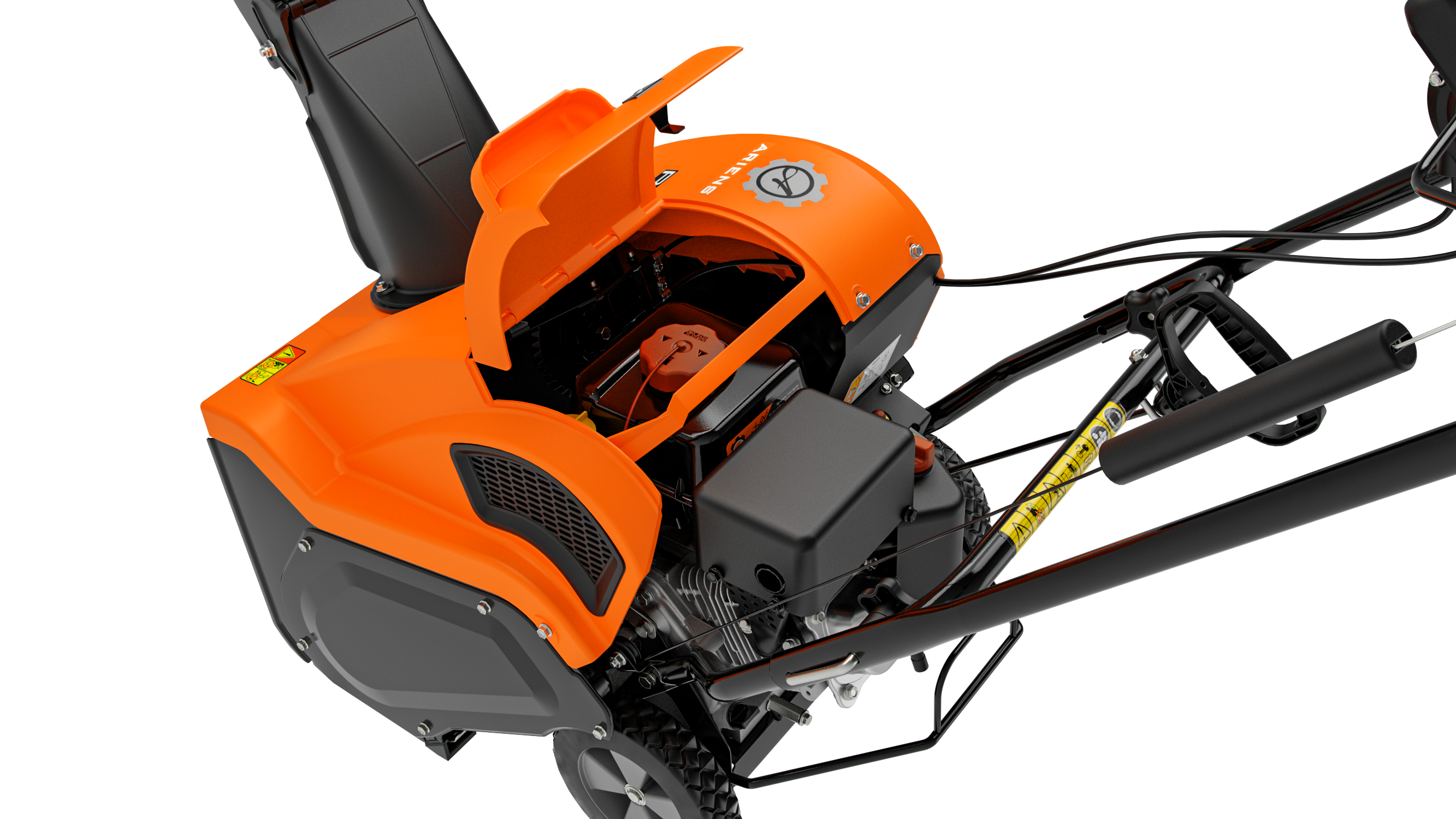 EASY ACCESS MAINTENANCE HATCH
Gas, oil and other engine maintenance are a snap, while the cowl offers protection from dust and debris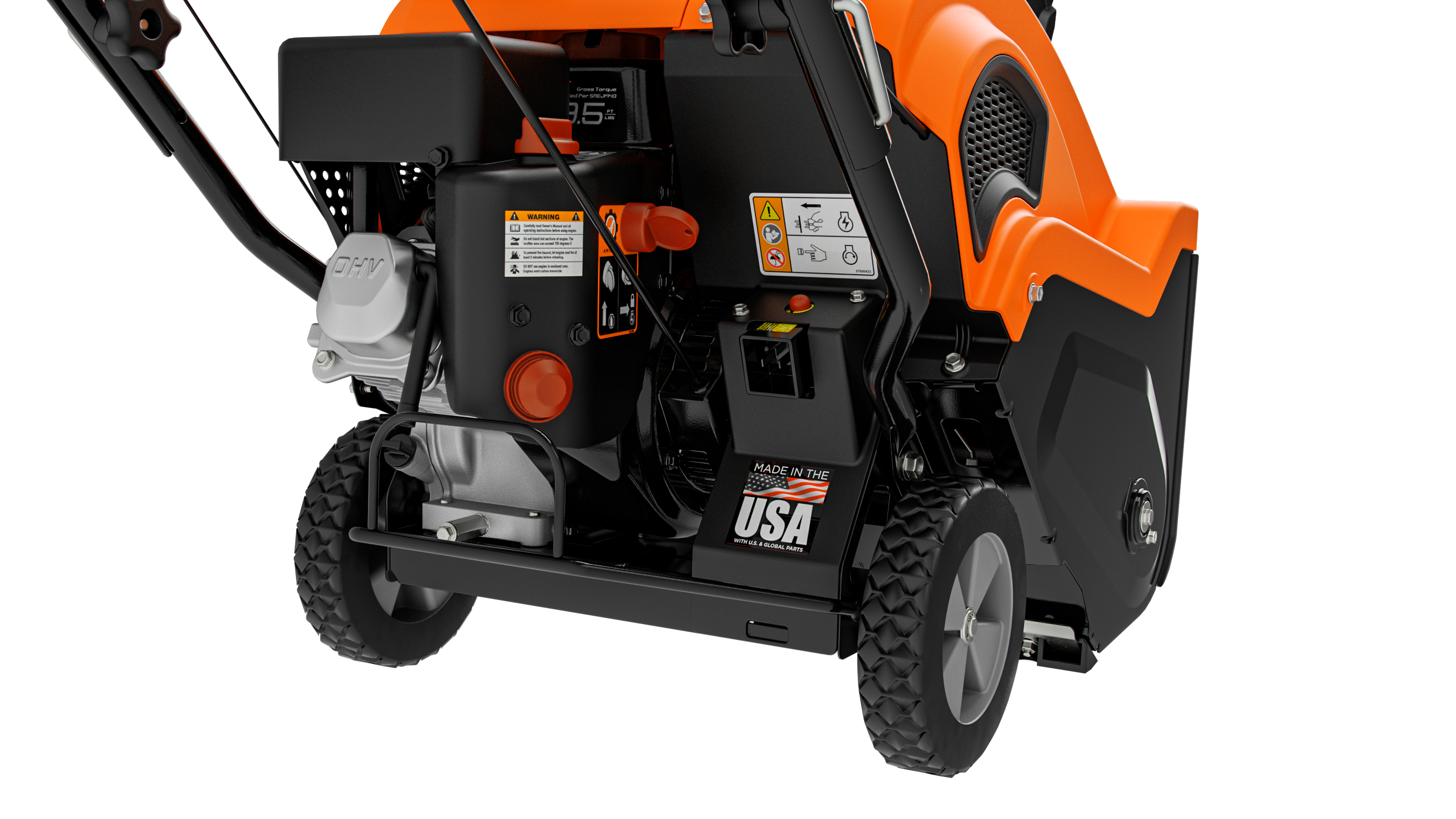 ELECTRIC START
With this optional feature, just plug in the Path Pro for an easy start and save your back a little stress.
FOLDING ERGONOMIC HANDLEBARS
Handlebars are designed for effortless use and fold up for storage in ultra-tight spaces.
Path Pro Series Models
21" (53cm) Clearing Width
57 tons/hour
Ariens AX®
$0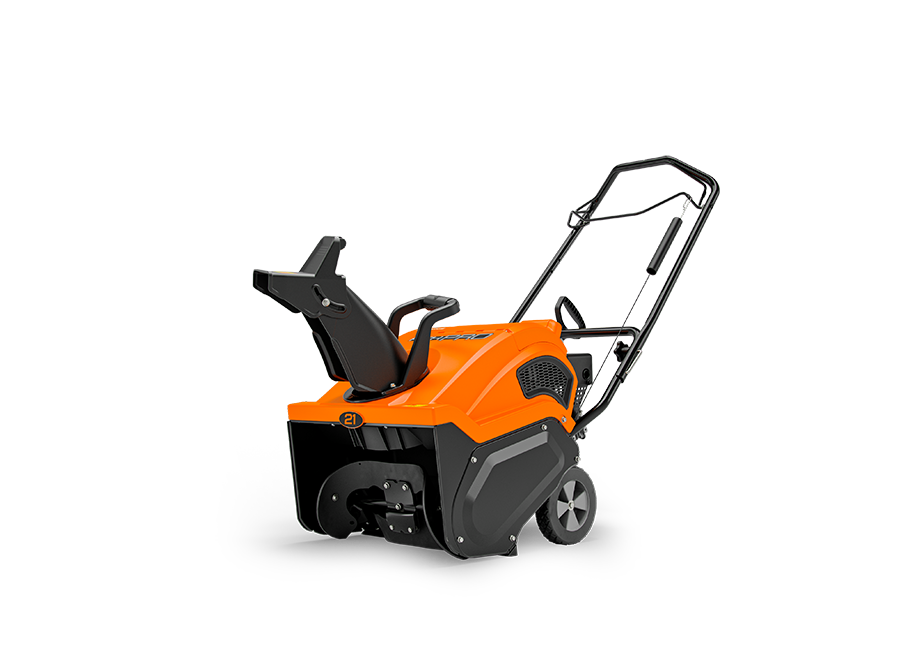 21" (53cm) Clearing Width
57 tons/hour
Ariens AX®
$549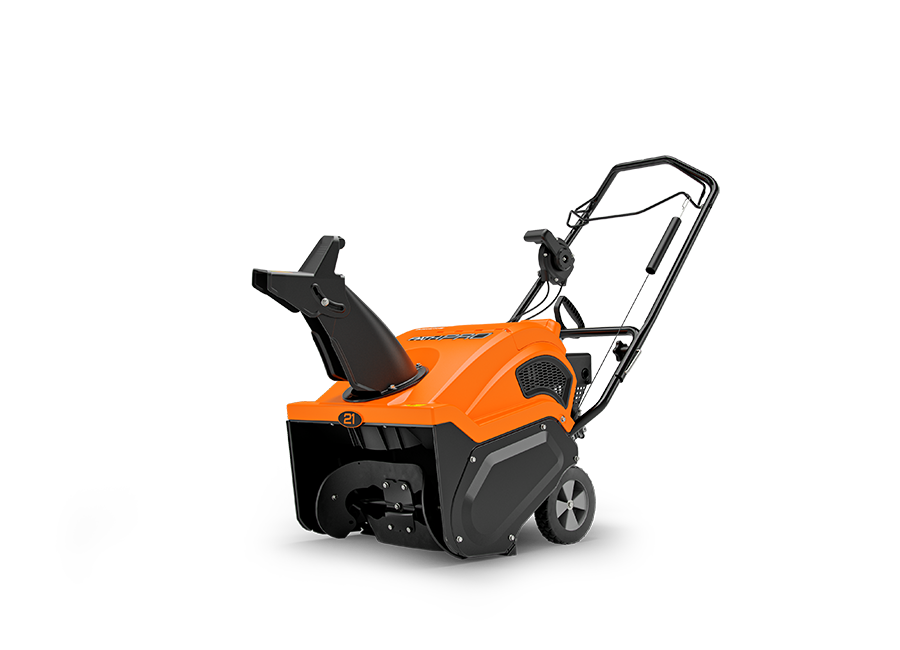 21" (53cm) Clearing Width
57 tons/hour
Ariens AX®
$649