Front 3/4
Profile
Rear 3/4
Rear
Front
Top
PATH PRO 208 EC
SINGLE-STAGE POWER THAT WILL CHANGE THE TUNE OF WINTER BLUES
Up to 9" of snow is no problem for the Path-Pro Series with its reinforced rubber paddles and adjustable scraper bar. This single-stage snow blower features a tireless Ariens® AX engine that efficiently plows through drifts. Have a limited amount of storage space? Its folding handlebar allows it to fit in compact spaces. The Path-Pro puts snow in its final resting place.
Find Your local dealer
Path-Pro Series Models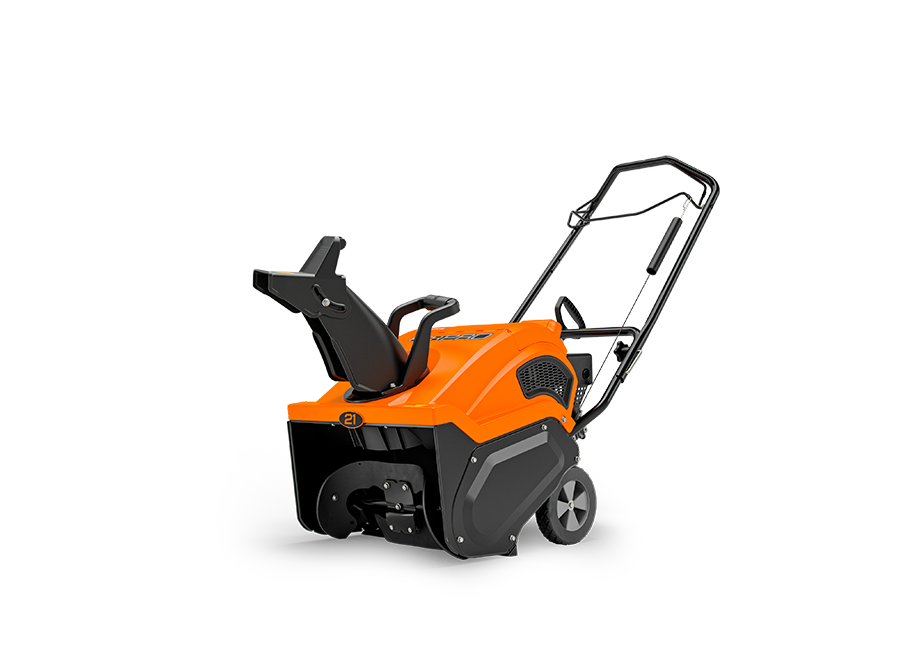 21" (53cm) Clearing Width
57 tons/hour
Ariens AX®
$699
21" (53cm) Clearing Width
57 tons/hour
Ariens AX®
$799
POWERFUL ARIENS® AX ENGINE
The Path-Pro can throw 57 tons of snow every hour and clean it right down to the pavement.
ROBUST HOUSING AND PADDLE
Steel-walled housing contains the snow while reinforced rubber paddles and an adjustable scraper bar finish the job.
LARGE SEMI-PNEUMATIC WHEELS
Dense, molded rubber withstands punishment from the elements and offers excellent traction and agility.
QUICK-ACCESS MAINTENANCE HATCH
The Path-Pro's maintenance hatch makes an appearance, allows easy-access to the engine, and protects it from dust and debris.
HASSLE-FREE STARTING
Electric and recoil starting gets you throwing snow quickly and easily.
EASY STORAGE
Our folding handlebars minimize required storage space, making it perfect for even the smallest garages.