Professional
Kraken™
Edition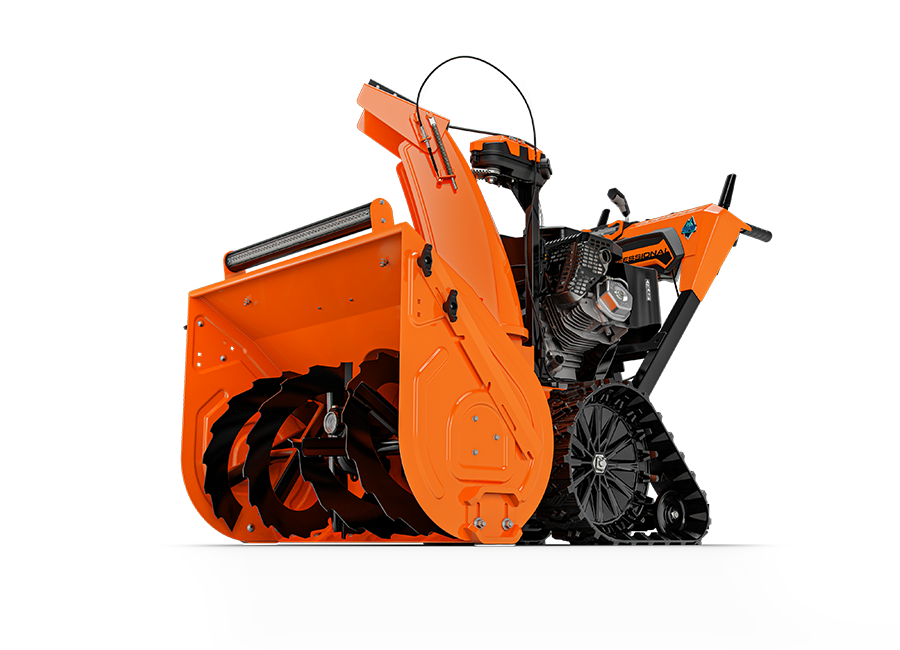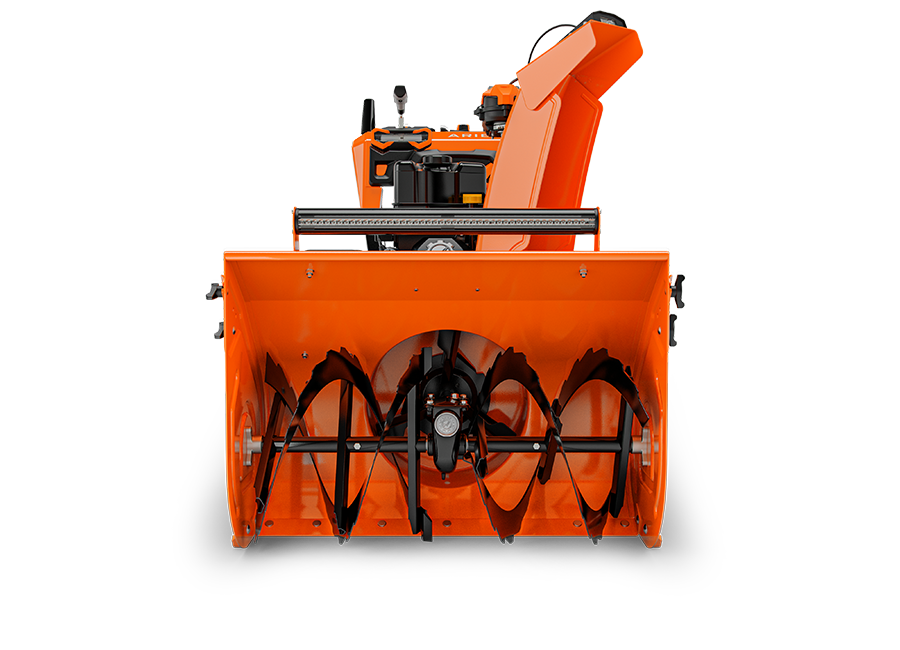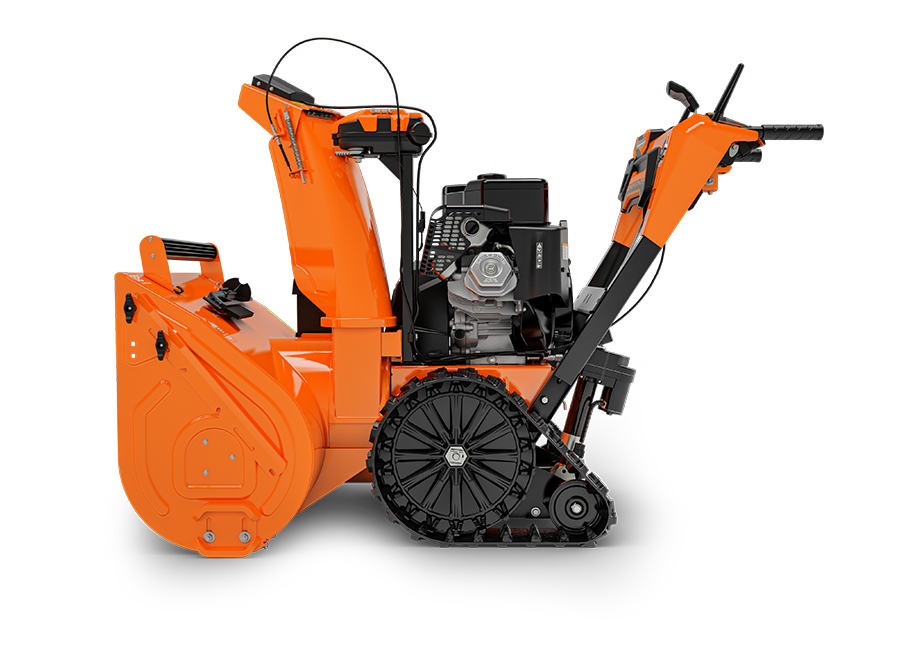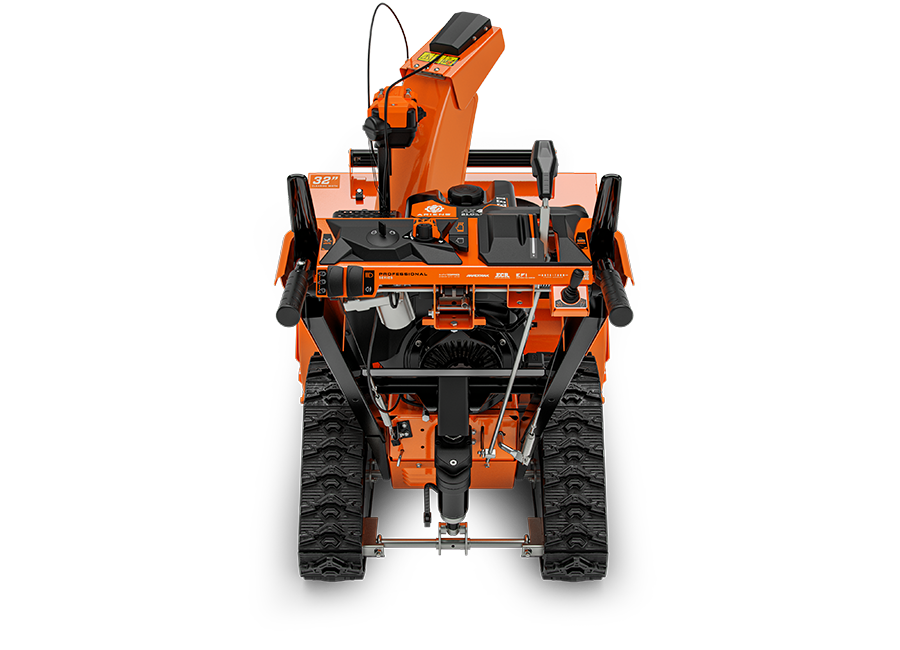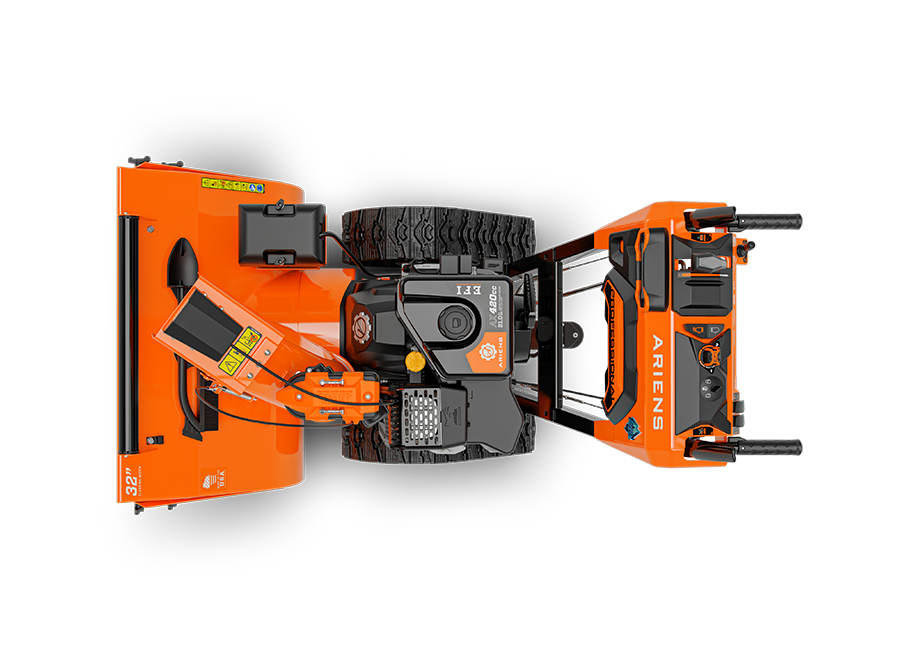 Front 3/4
Front
Profile
Rear
Top
Kraken™
IT IMPOSES CRUEL AND UNUSUAL PUNISHMENT ON SNOW.
This is the result of taking the reins off the engineers and giving them the instructions to build something that embodies our "King of Snow" moniker. When hell freezes over, this will be the machine it uses to clear it.
Find Your local dealer
The Mark Of A Legend
Each Special Edition snowblower is emblazoned with its own badge of distinction. An emblem to mark its superior design, next-level features, and exceptional performance. When you walk behind a Special Edition badge, you know you're walking behind the best of the best.
ELECTRIC TRACK ACTUATOR
Quick-turning chute delivers full rotation in 1.5 seconds.
THUMB JOYSTICK ELECTRIC CHUTE
Move the chute without moving your whole hand.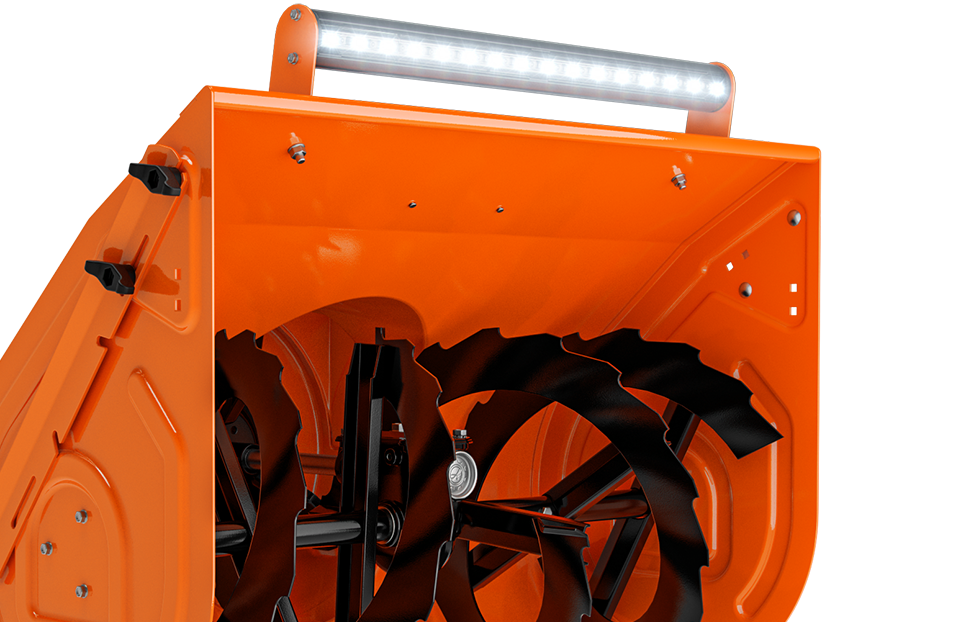 21" LED LIGHTBAR
Top-of-the-line in brightness and output.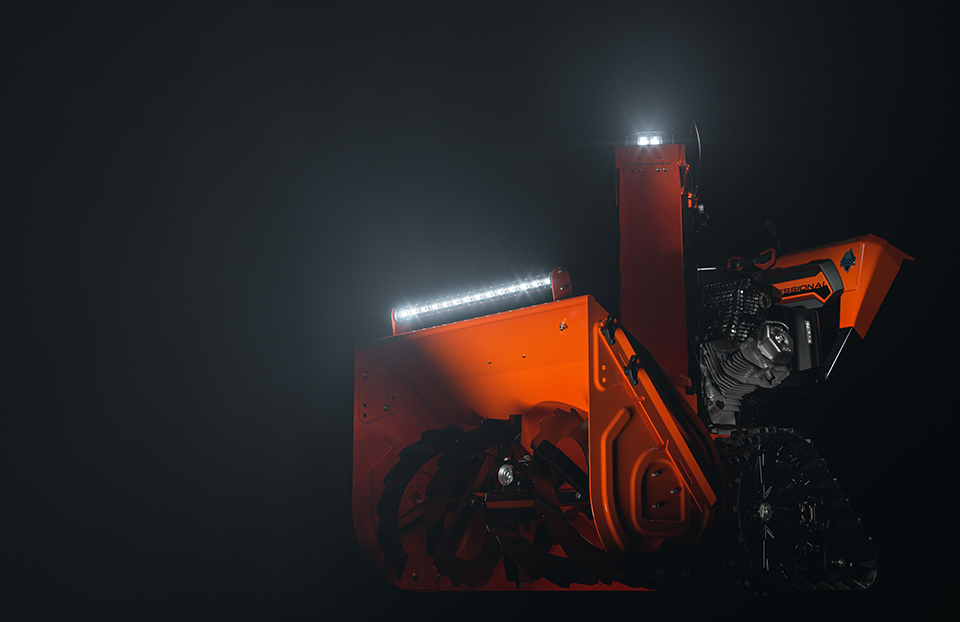 CHUTE AND DOWNWARD FACING LED
Light up the night, and your path, from every angle.
EFI ENGINE
Available EFI engine starts easier and uses less fuel with consistent power.