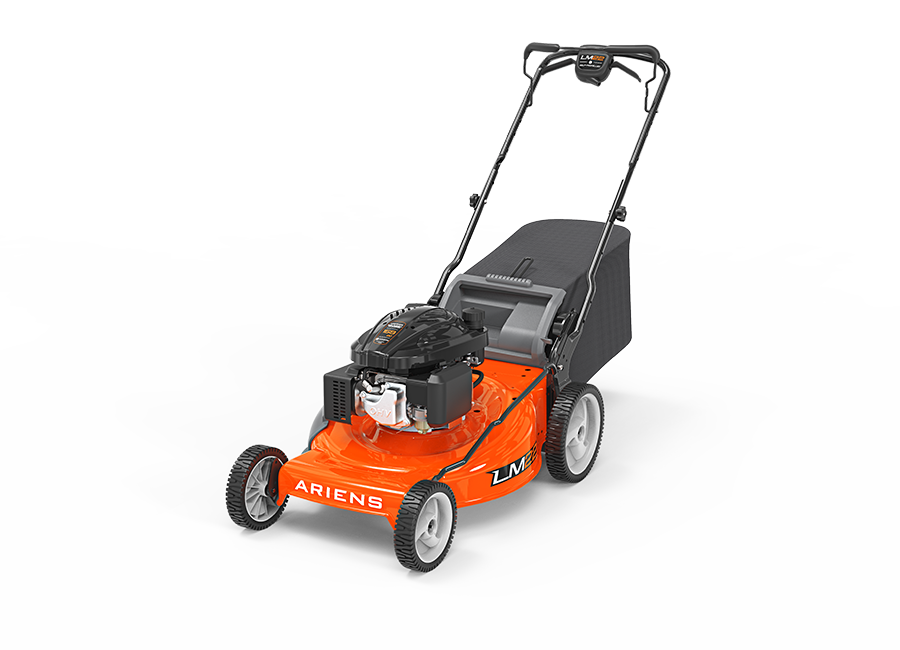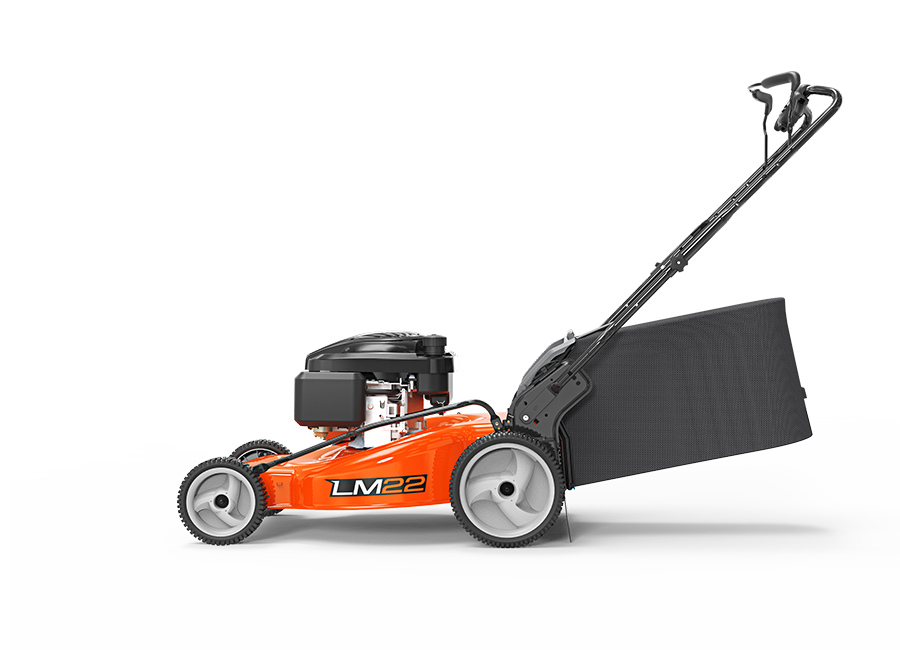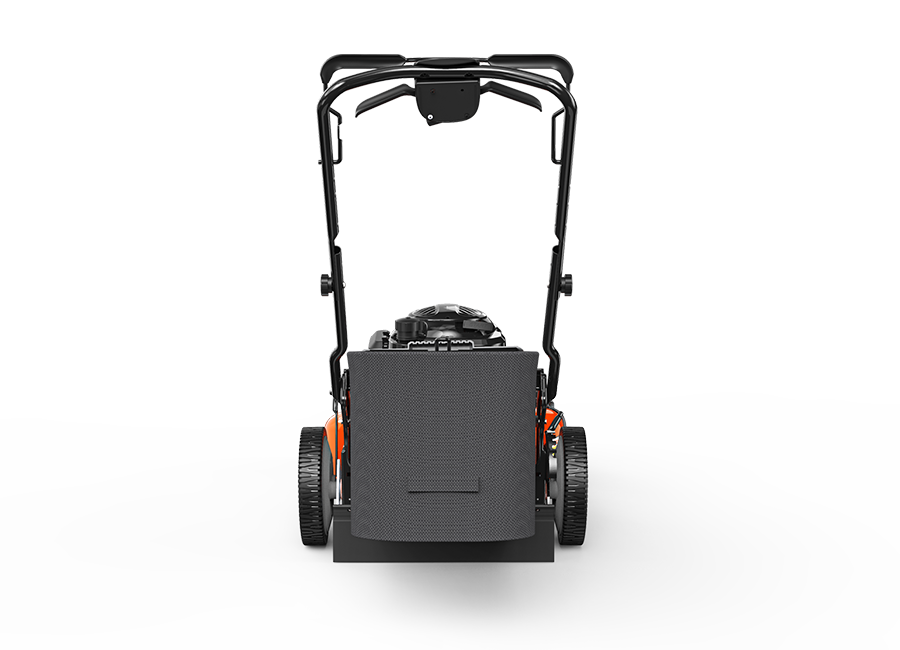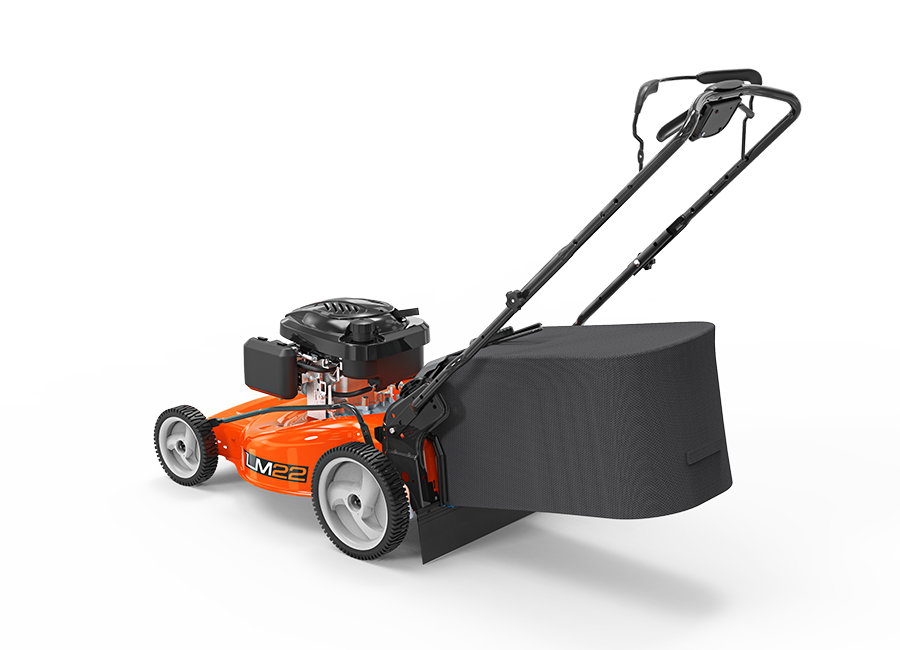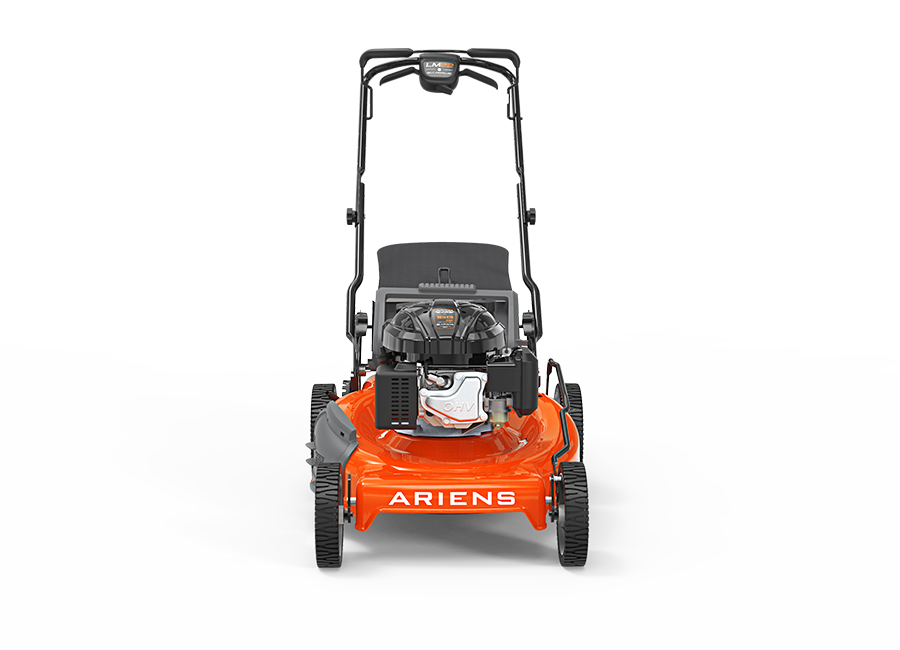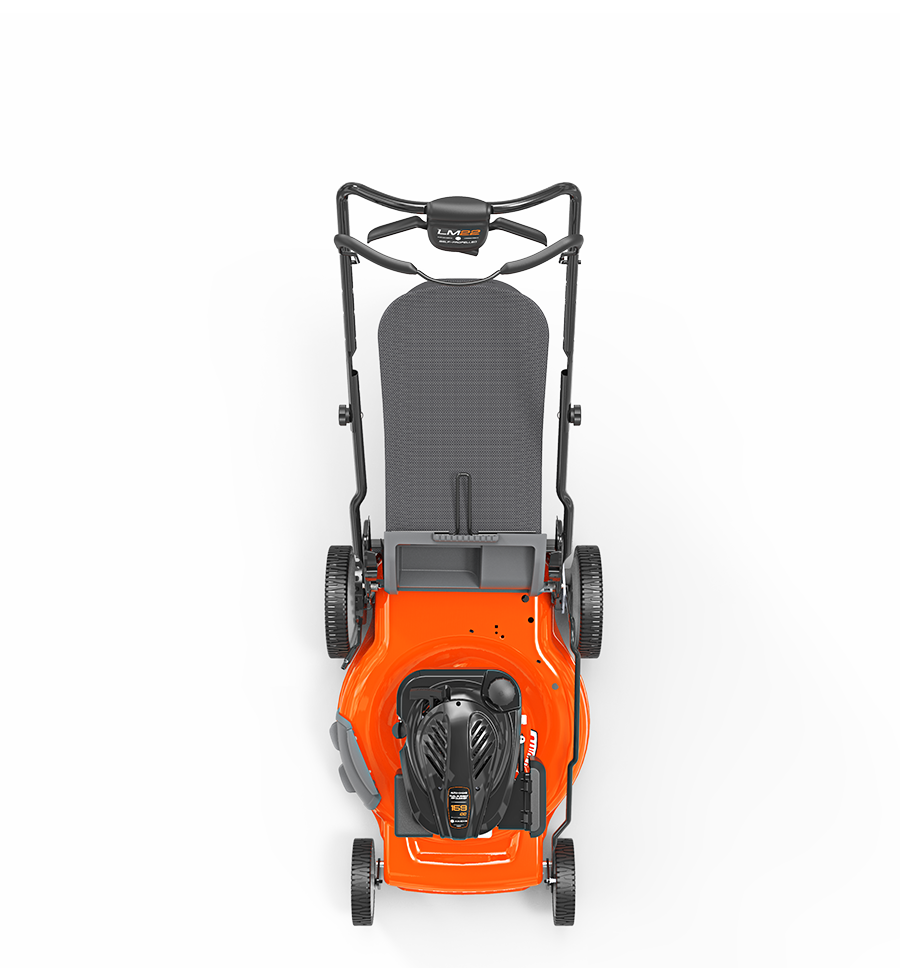 Front 3/4
Profile
Rear
Rear 3/4
Front
Top
Walk Behind Series
TAKE THE HARD WORK OUT OF YARD WORK.
Built to deliver season after season, the Walk Behind series starts easy and cuts cleanly. The efficiency of the 3-in-1 cutting system leaves your lawn looking spotlessly clean.
Find Your local dealer
POWERFUL ENGINE
​An efficient 159 cc Ariens engine delivers effortless, no-prime starting.
3-IN-1 CUTTING SYSTEM
​3-in-1 cutting system flexes seamlessly between bagging, mulching, or side discharge options.
HEAVY DUTY DECK
​​Heavy Duty steel cutting deck is powder-coated to resist corrosion offering a lifetime of durability.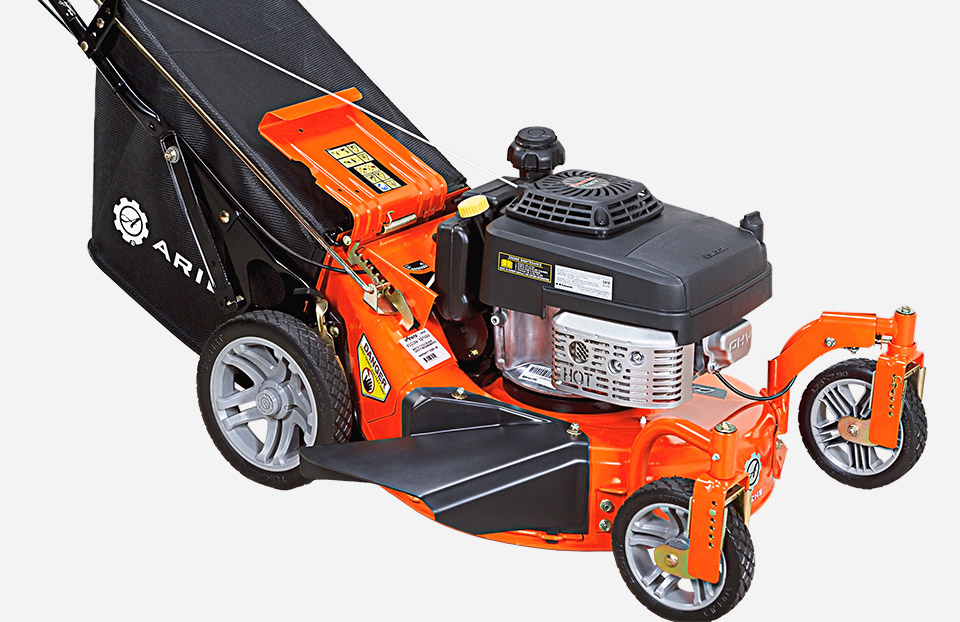 WHEELS
8-inch front wheels and tall 11-inch rear wheels add traction in uneven or rough terrain.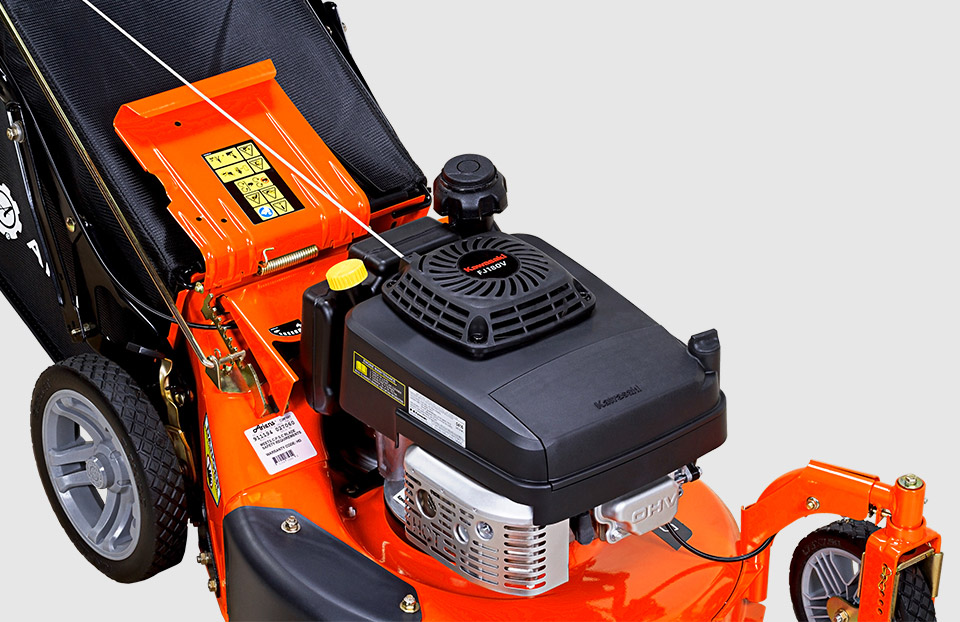 CUT HEIGHT
Single point cut height adjustments are quick and simple. (available on self-propelled models only)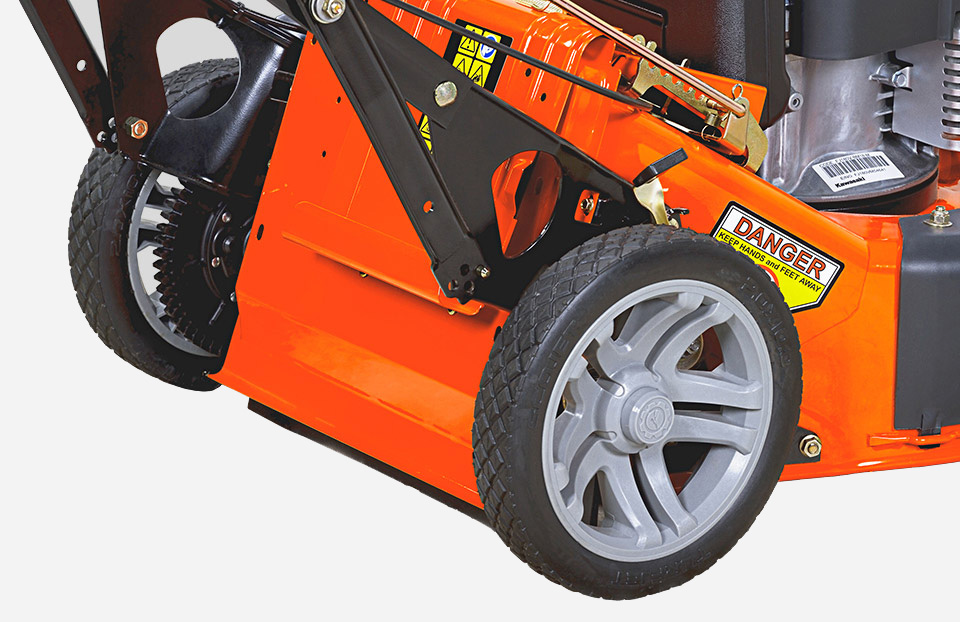 SELF-PROPELLED DRIVE
Rear wheel self-propel provides superior traction in all cutting conditions.
Walk-Behind Series Models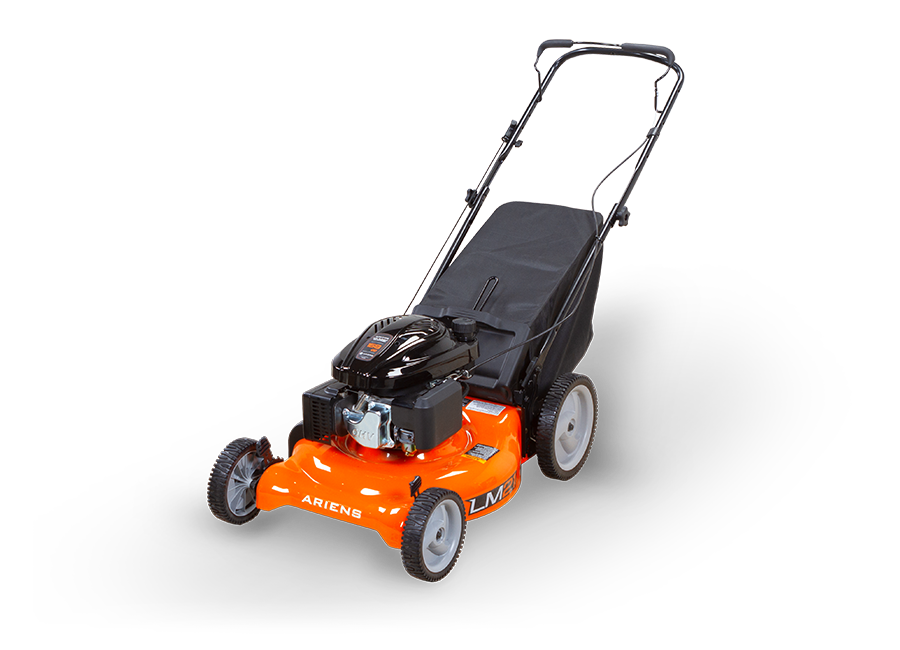 ​​​​21" (53cm) Cutting Width
Ariens 159cc Single
159cc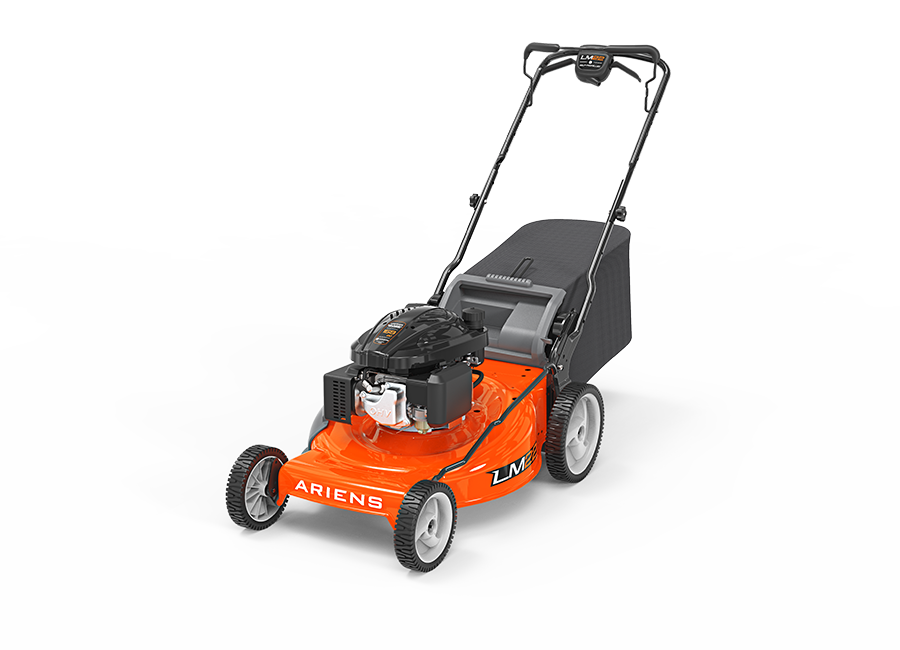 ​​​​21" (53cm) Cutting Width
Ariens 159cc Single
159cc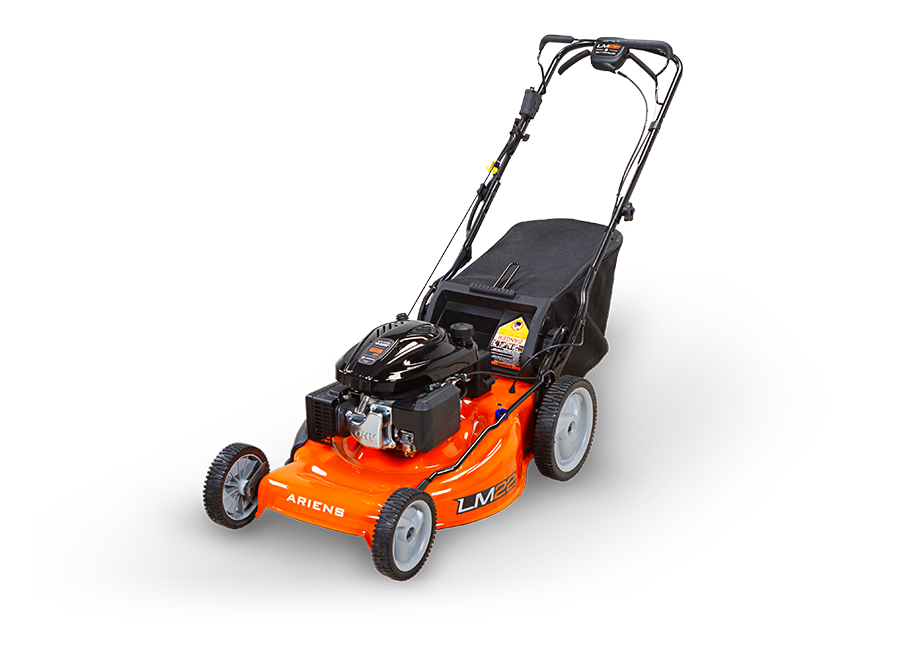 ​​​​21" (53cm) Cutting Width
Ariens Single
159cc