11/18/2022 10:34:16 AM
Do you need help writing out your Christmas wish list? We've got you covered! We've put together the ultimate Ariens Christmas Wish List.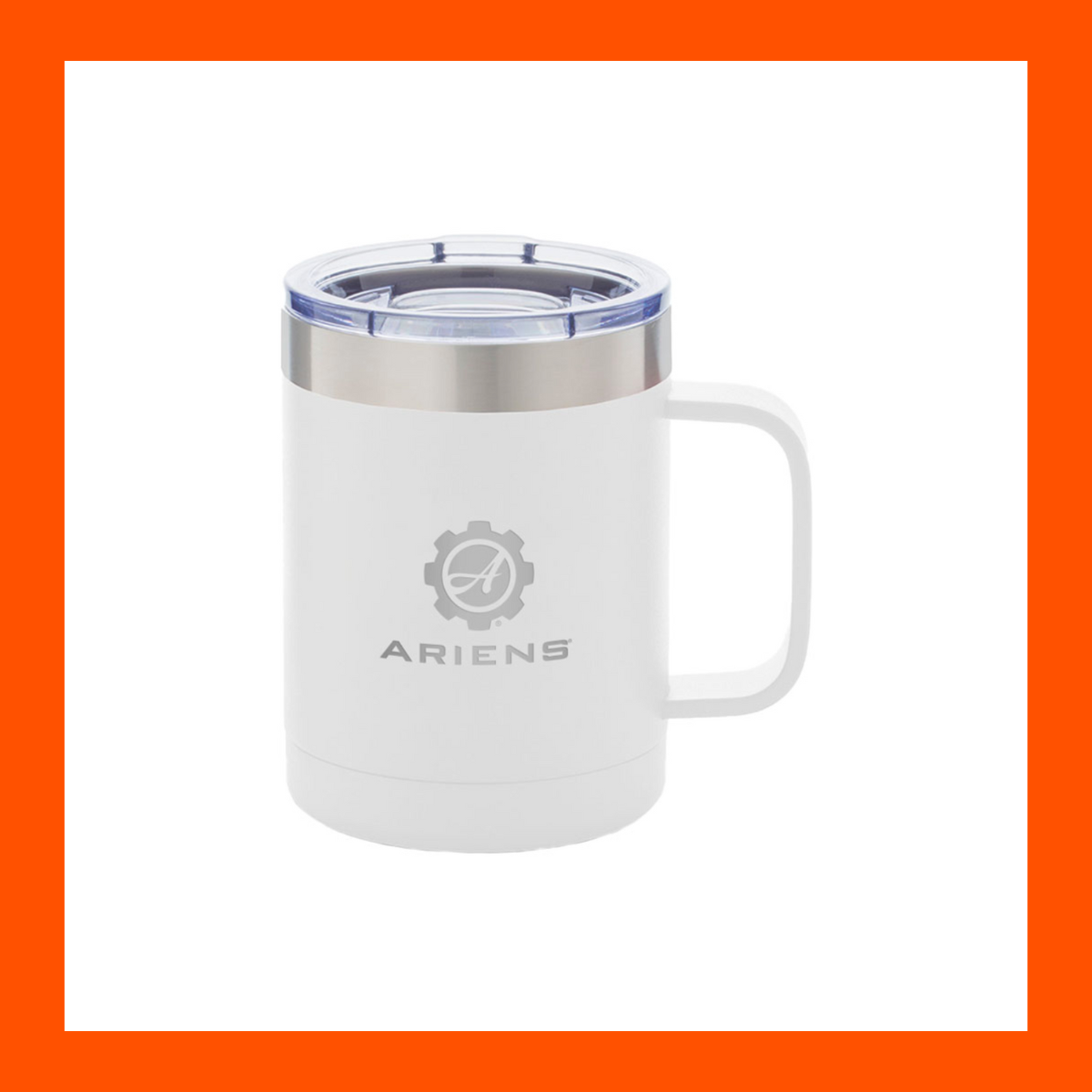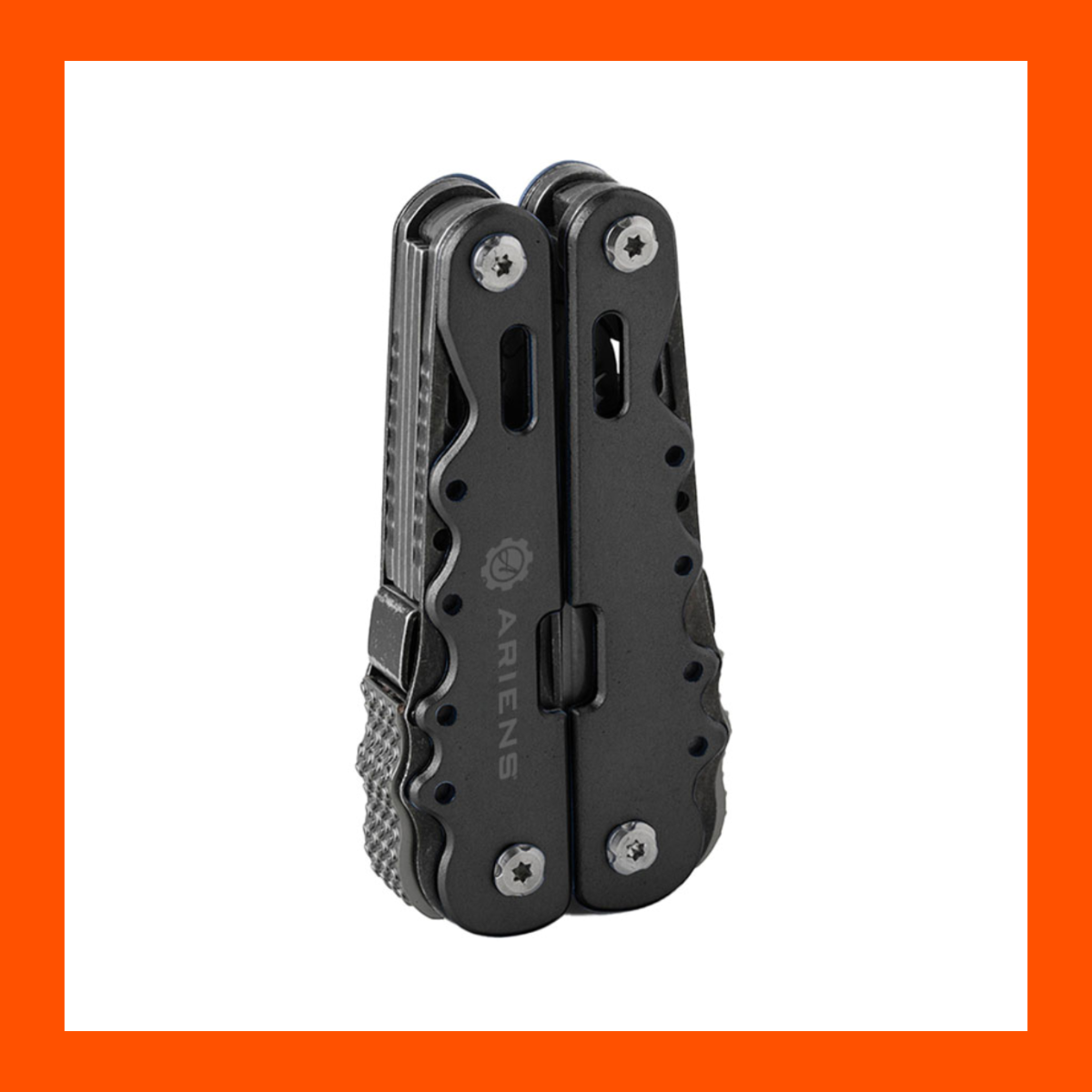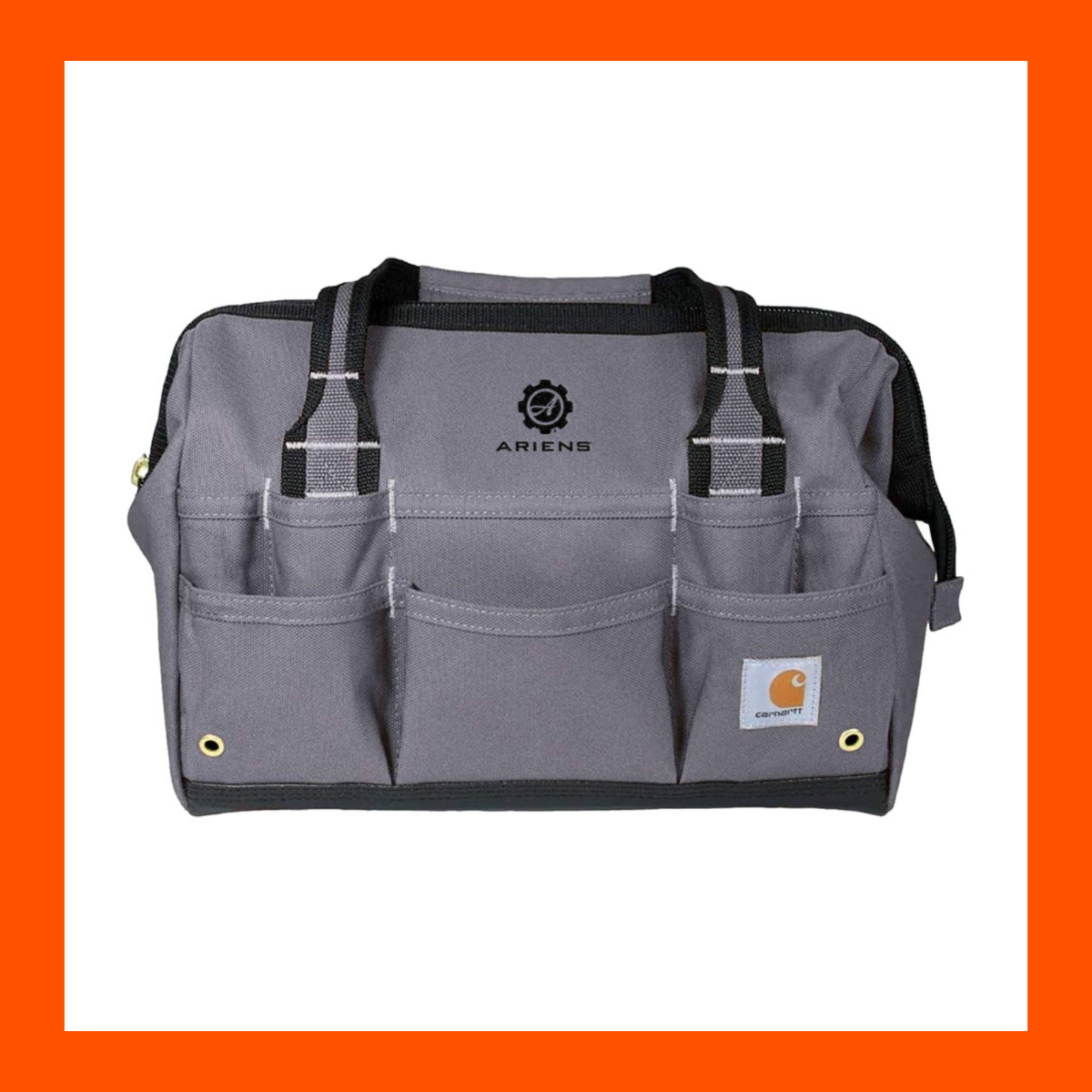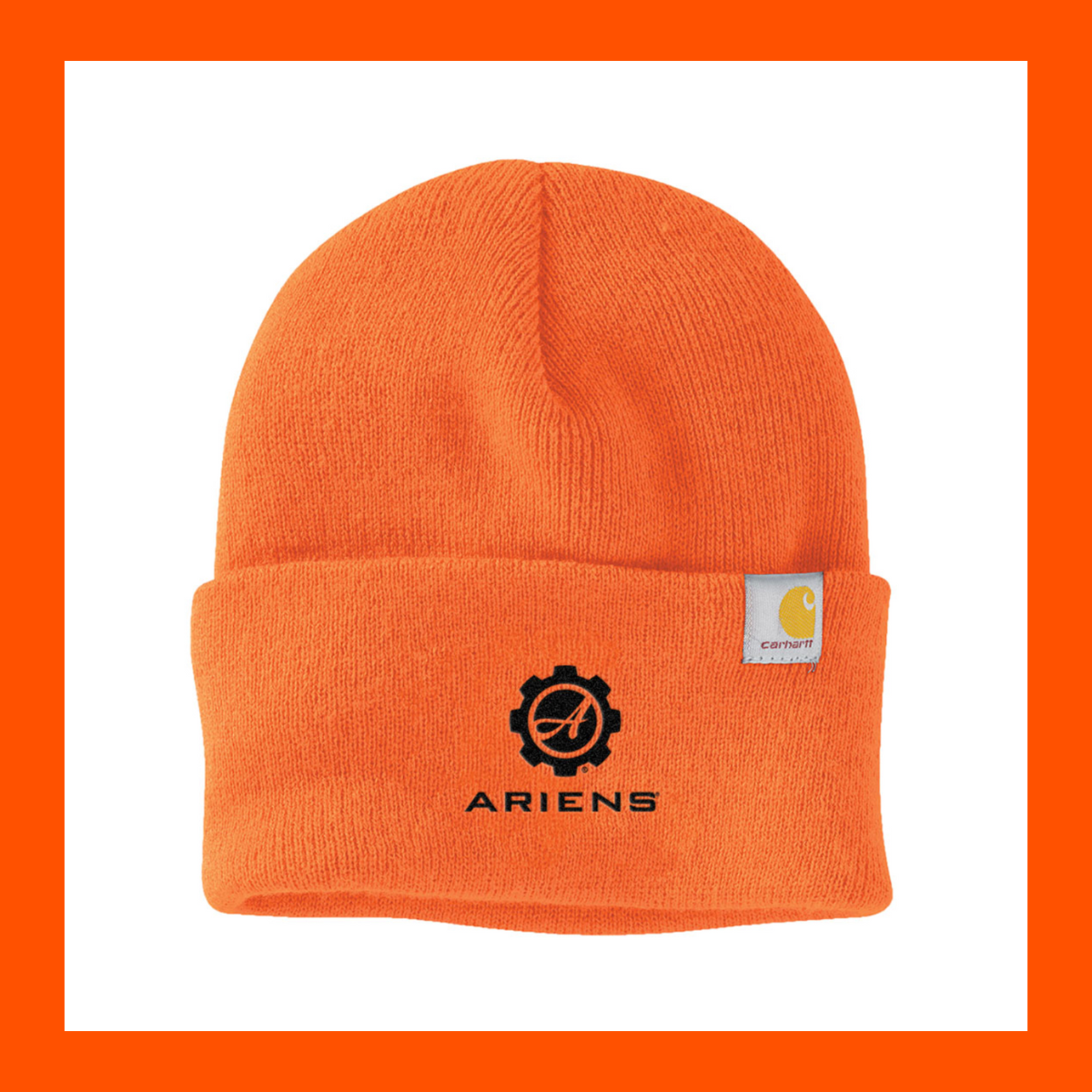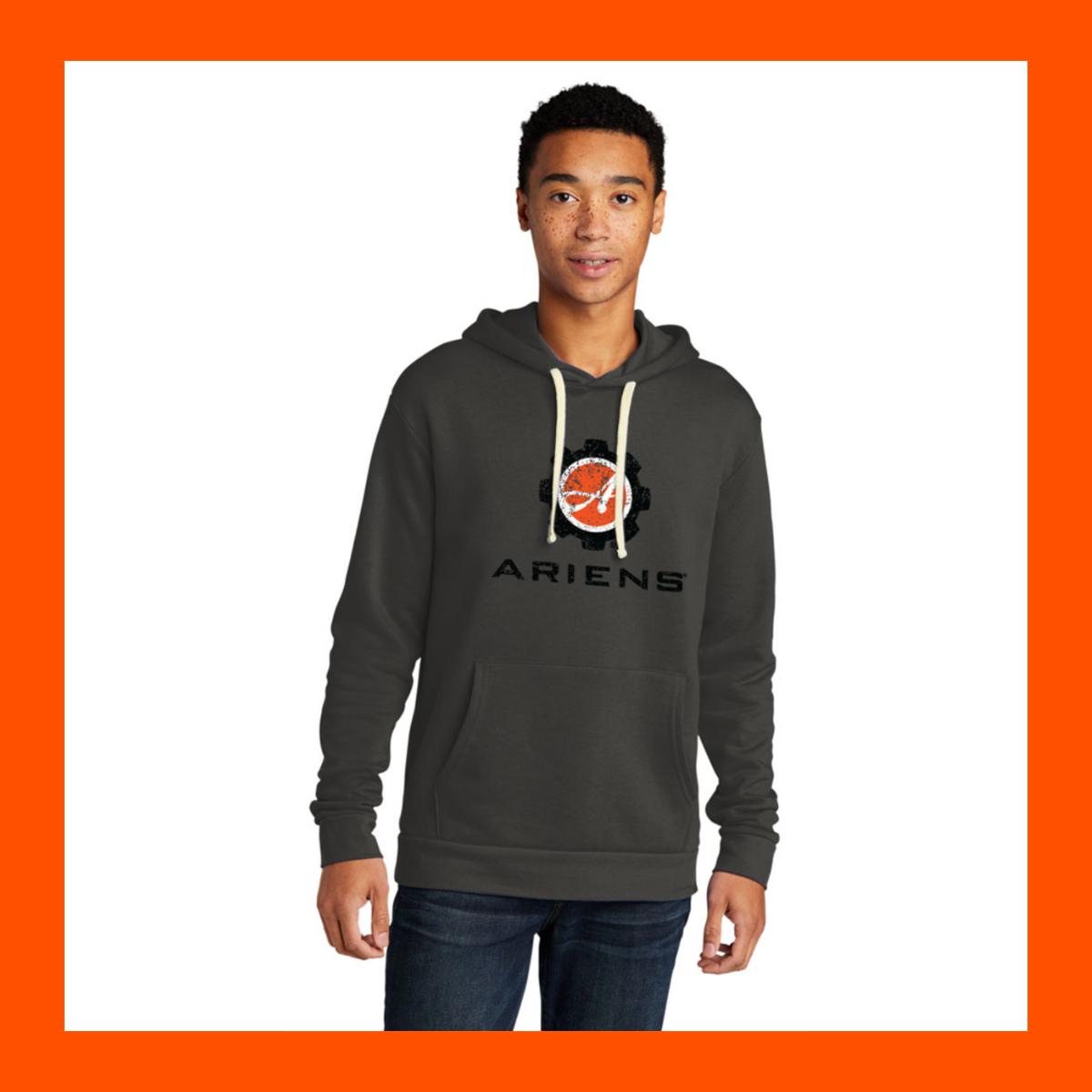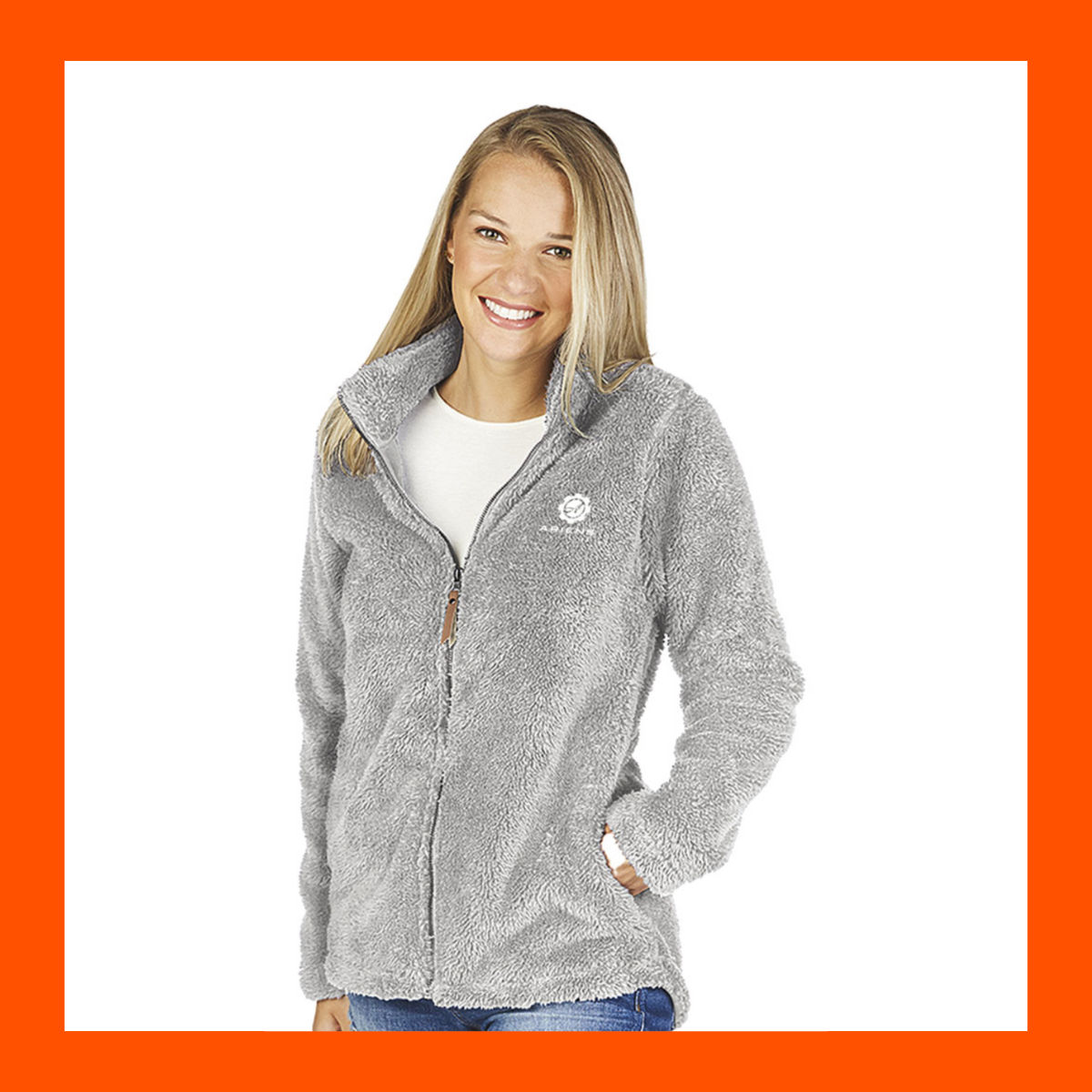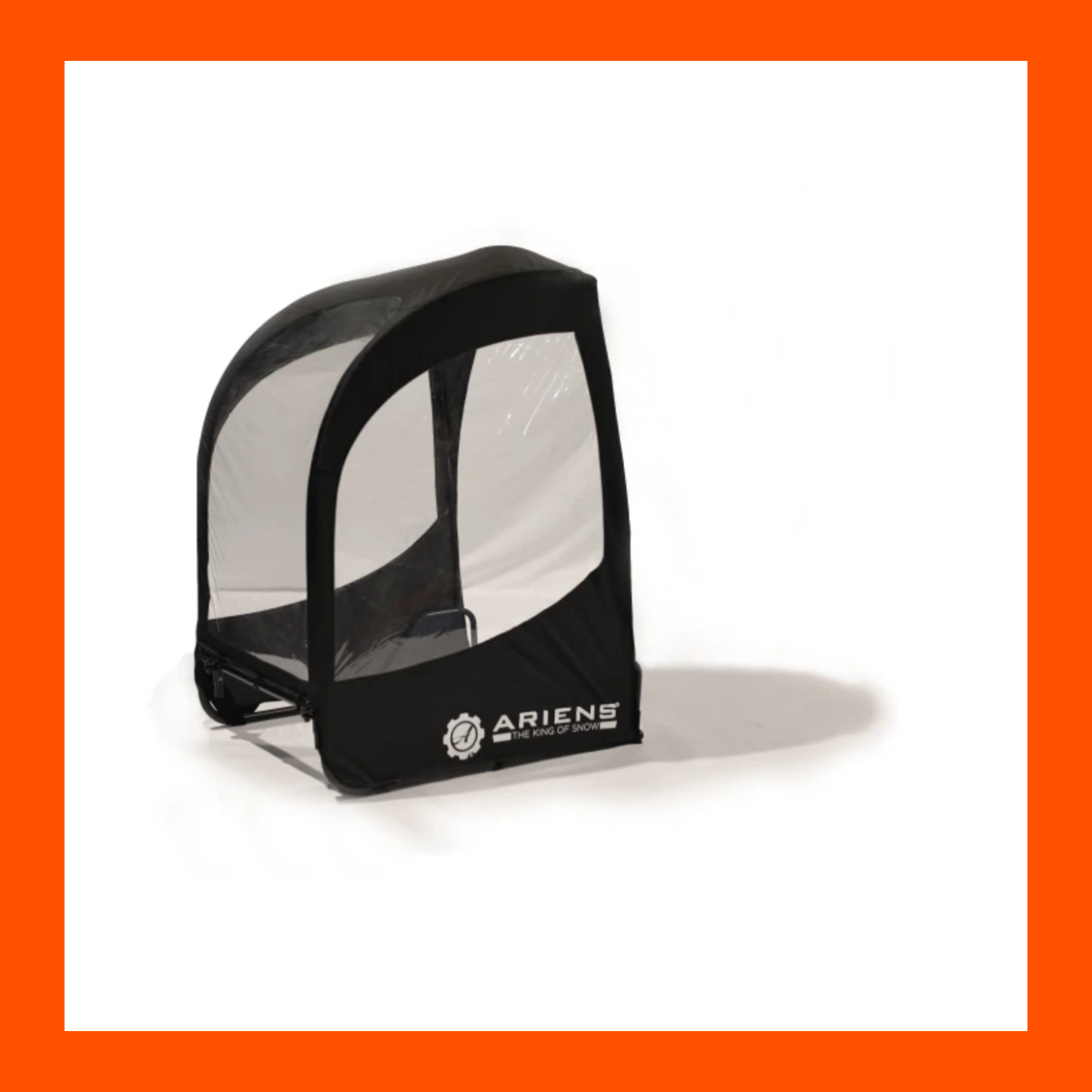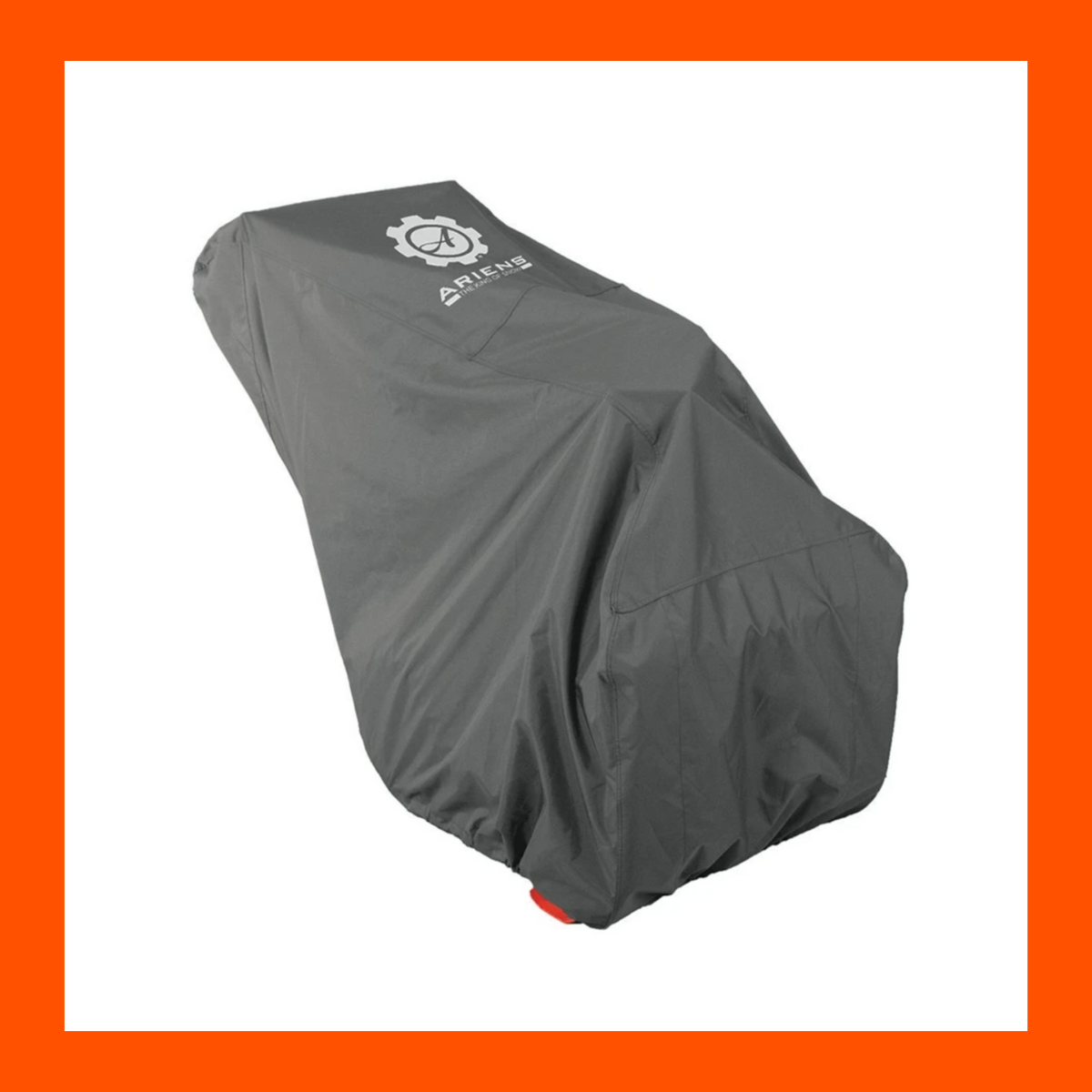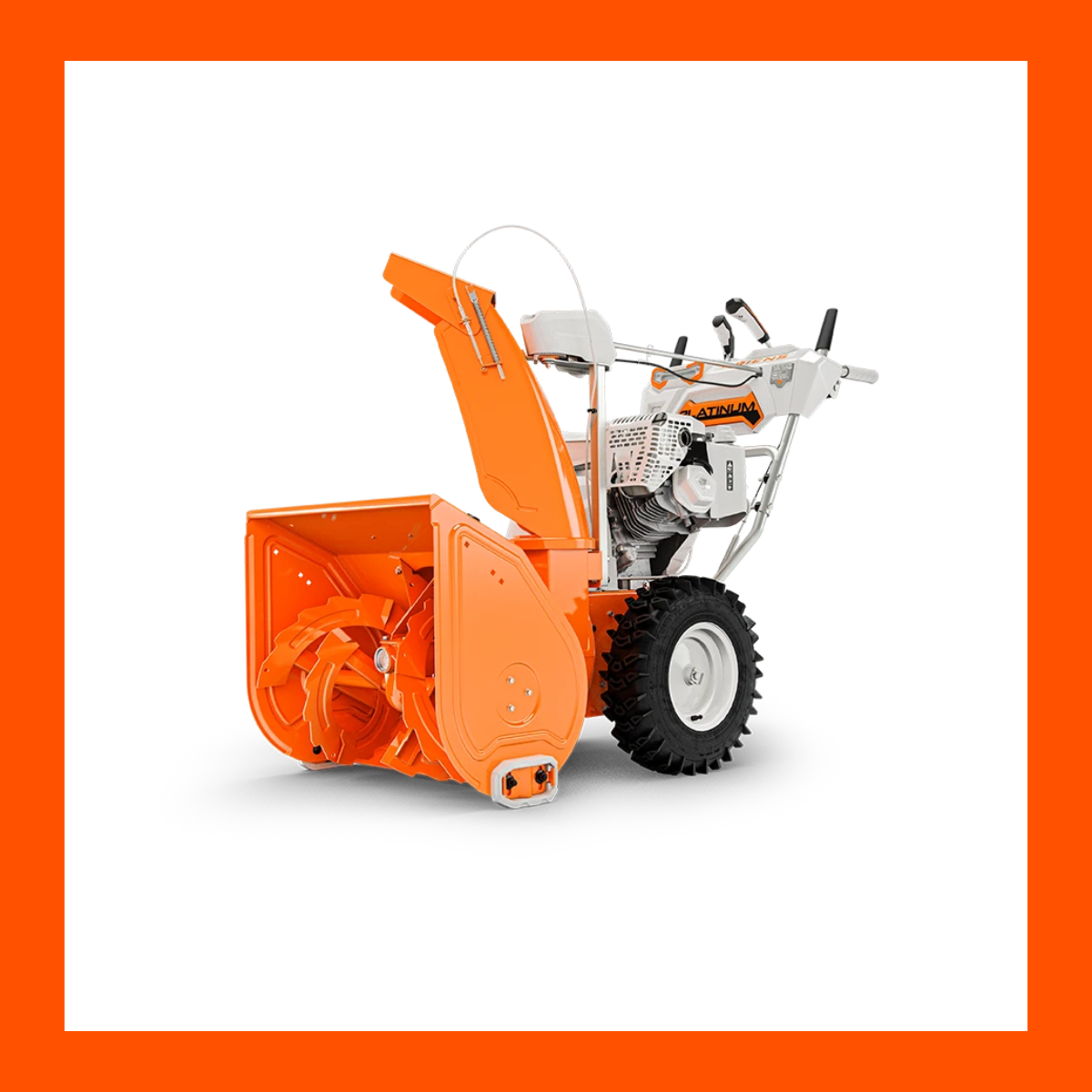 Make sure to send this list to your family and friends so they know exactly what to get you this year!
Want to add something to your list? Check out our
Ariens Apparel Store
or
Product Website
.
Happy shopping and Merry Christmas!