Front 3/4
Profile
Rear 3/4
Rear
Front
Top
Power Brush Series
ALL-SEASON, ALL-SURFACE CLEARING. ALL THE WAY TO THE GROUND.
These power brushes clear slush, sleet, snow, sand, leaves, and more all the way to the ground. A 40° pivoting brush head pushes debris in the direction you want it to go.
Find Your local dealer
Power Brush Series Models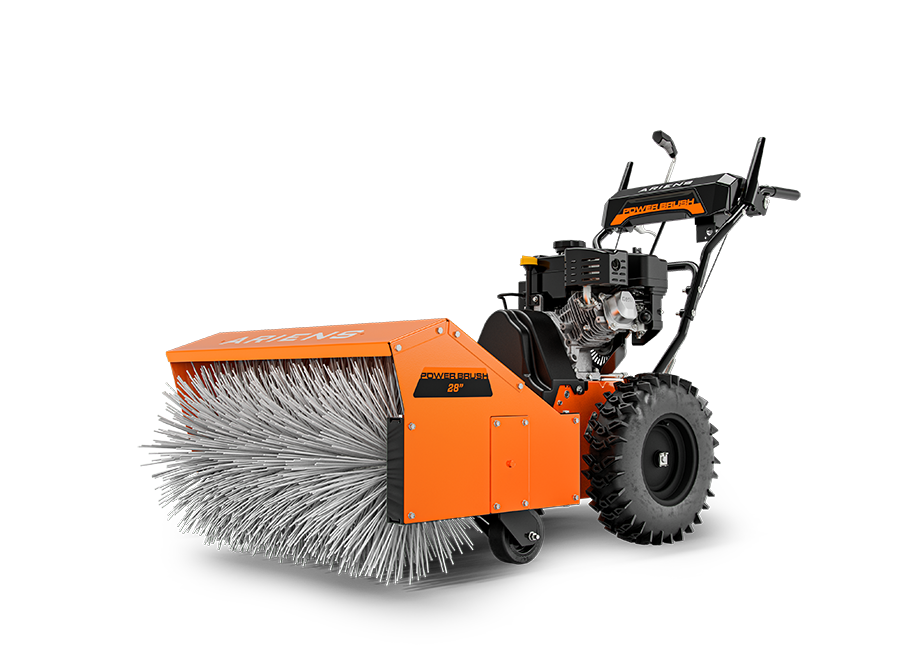 0" (0cm) Clearing Width
Kohler®
0" (0cm) Clearing Width
Kohler®
0" (0cm) Clearing Width
Kohler®
ALL-SEASON BRISTLES
The strong-to-the-end bristles clear out slush, snow, leaves, dirt, sand and more. And the all-season engine backs it all up.
PIVOTING BRUSH HEAD
The brush head pivots 40° to clear debris in the exact direction you want or for operation in tight, confined areas.
HEIGHT ADJUSTMENT SYSTEM
No matter if it's concrete, grass, gravel or dirt, easily adjust the brush level to clear all the way to the ground.
HEATED HAND GRIPS
Maintain precise control in the coldest of temperatures with the heated handgrips. Select models only.
LARGE TIRES
Superior traction and control, no matter the surface or season, for more efficient clearing.
TRIGGERLESS STEERING
Auto-Turn™ technology allows operators to easily steer the machine without squeezing a trigger or moving a lever.