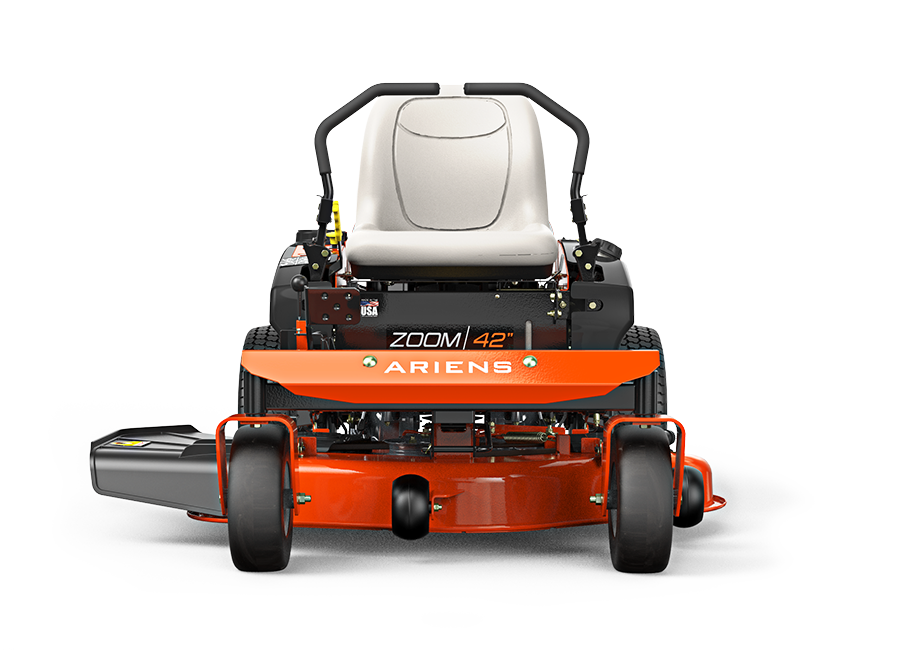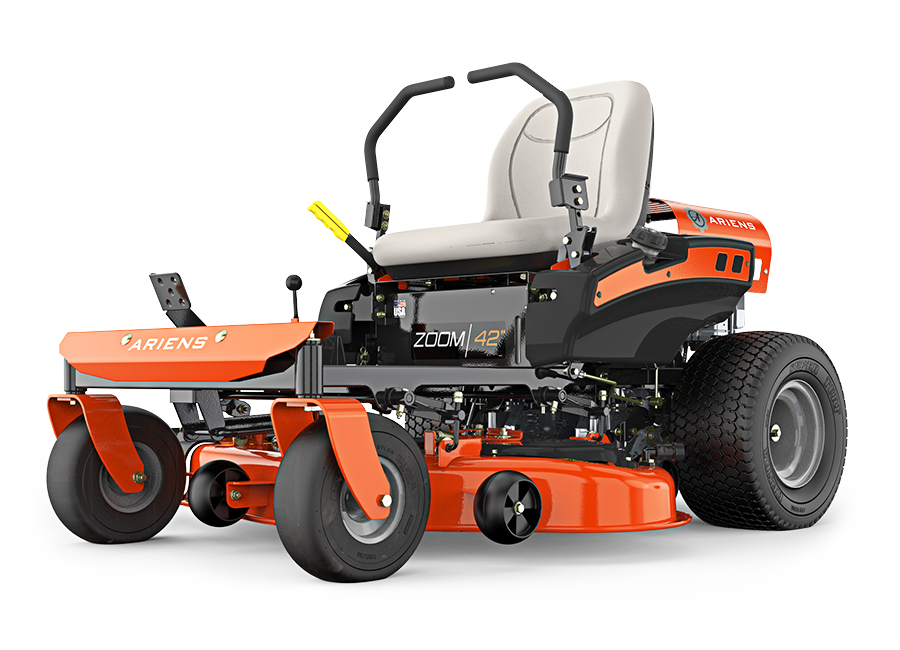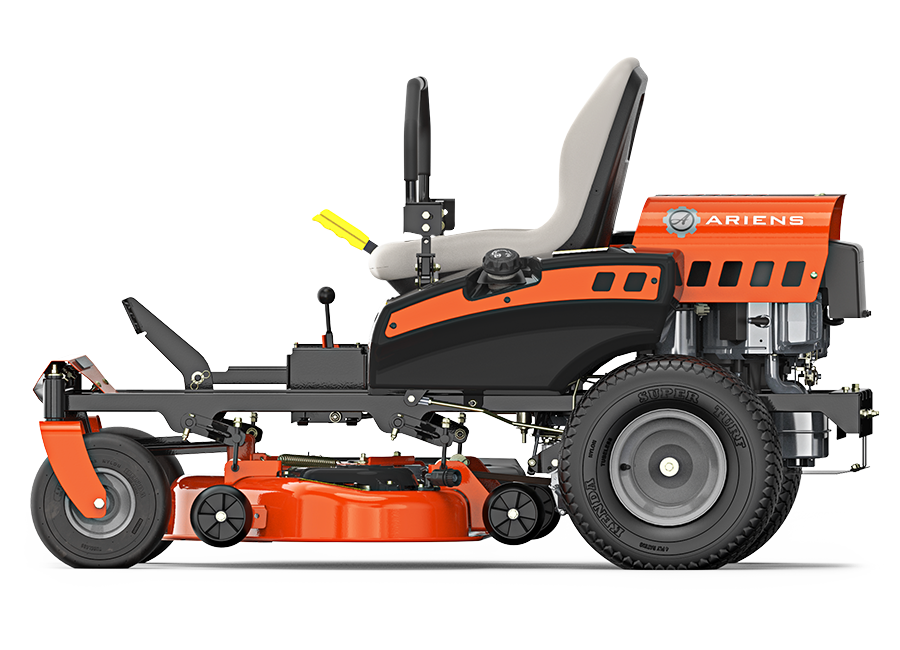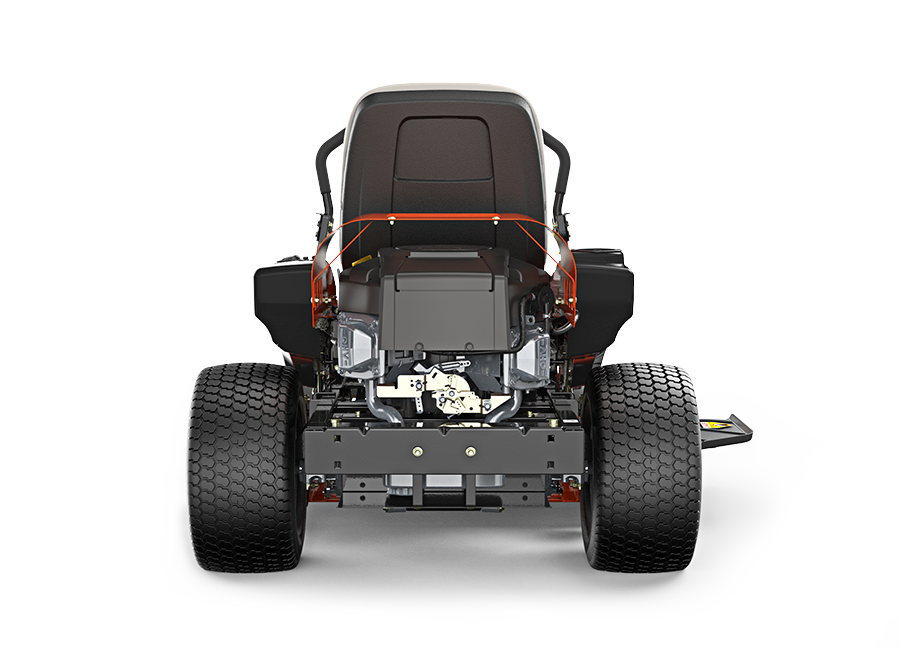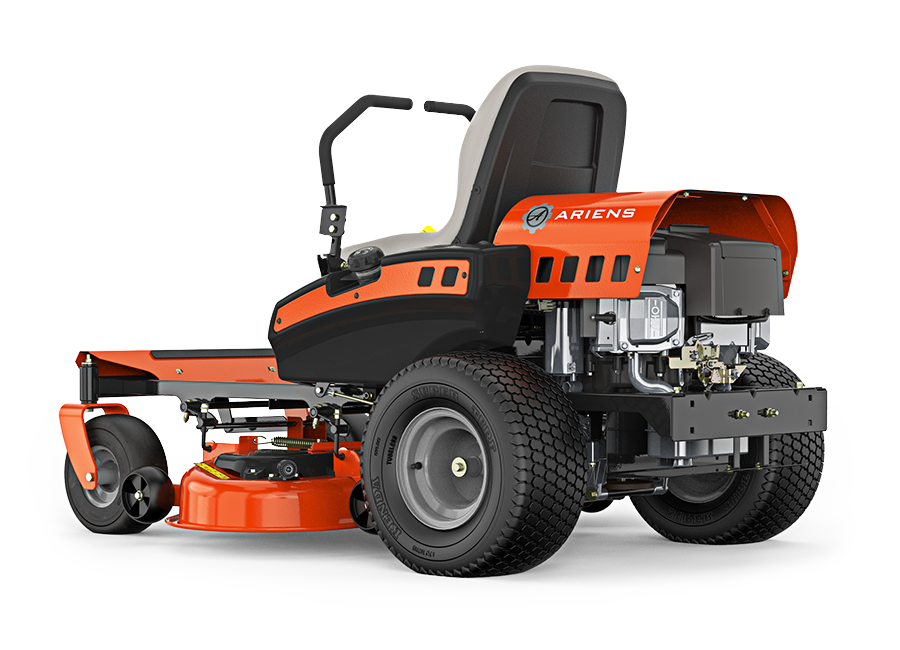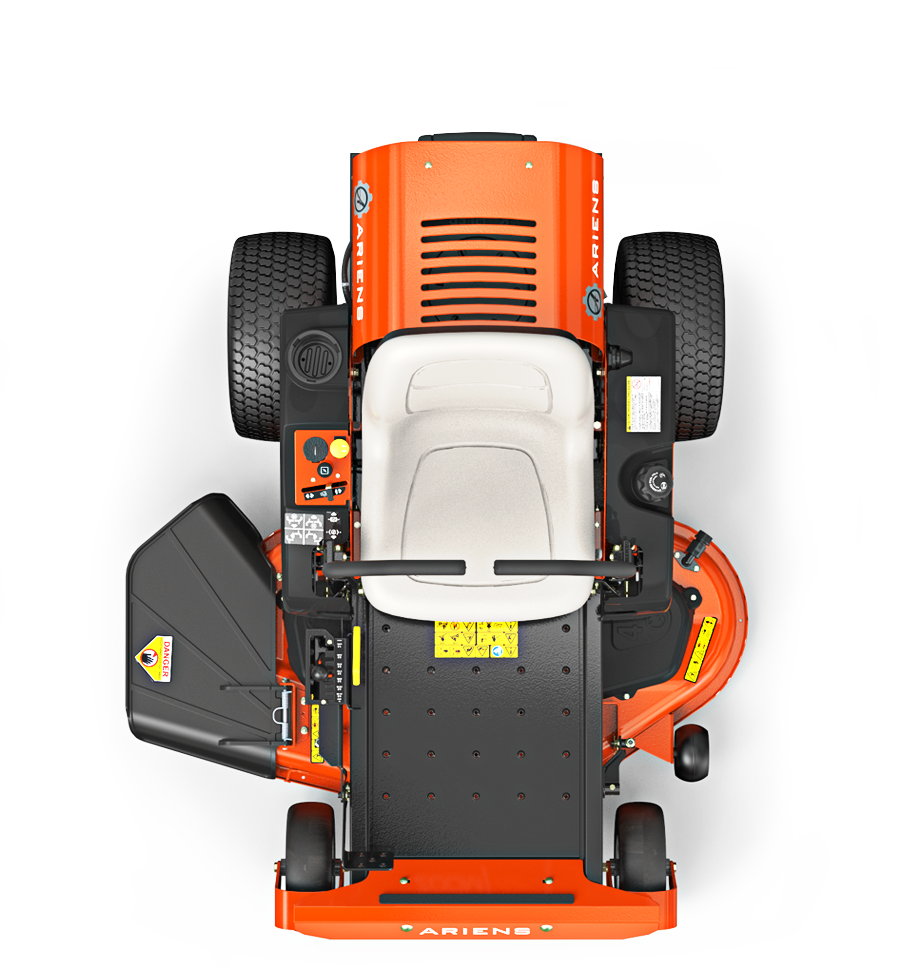 Front
Front 3/4
Profile
Rear
Rear 3/4
Top
ZOOM 42
ZOOM
This product is no longer in production. Please check with your local dealer for supply.
Quick​ly manicure a yard in comfort with these agile mowers featuring best-in-class speed, accuracy and efficiency. 4-inch deep, one-piece stamped deck made of 12-gauge steel. High-back seat for exceptional comfort. Intuitive foot-operated deck lift. Choice of 34" or 42" cutting widths. Starting at $2,599.
Find Your local dealer
FOOT-OPERATED DECK LIFT
With the foot pedal, adjust the cutting heights in half-inch increments from 1½ to 4½ inches or instantly lift the deck to go over objects
STAMPED XLERATOR® DECK
This tough 12-gauge deck is stamped from one piece of steel to provide the most efficient airflow and an exceptional quality of cut.
PROFESSIONAL-GRADE ENGINES
A powerful 19hp Kohler engine drives these mowers quickly and efficiently.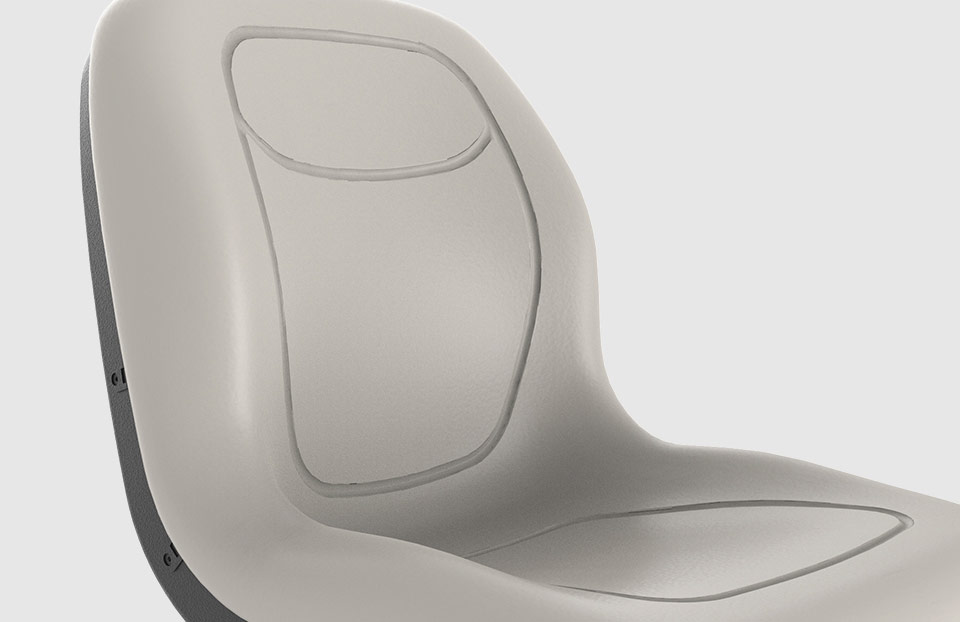 HIGH-BACK SEAT
On the Zoom 42, a cushy, comfortable 18" high seat supports the upper back during extended mowing sessions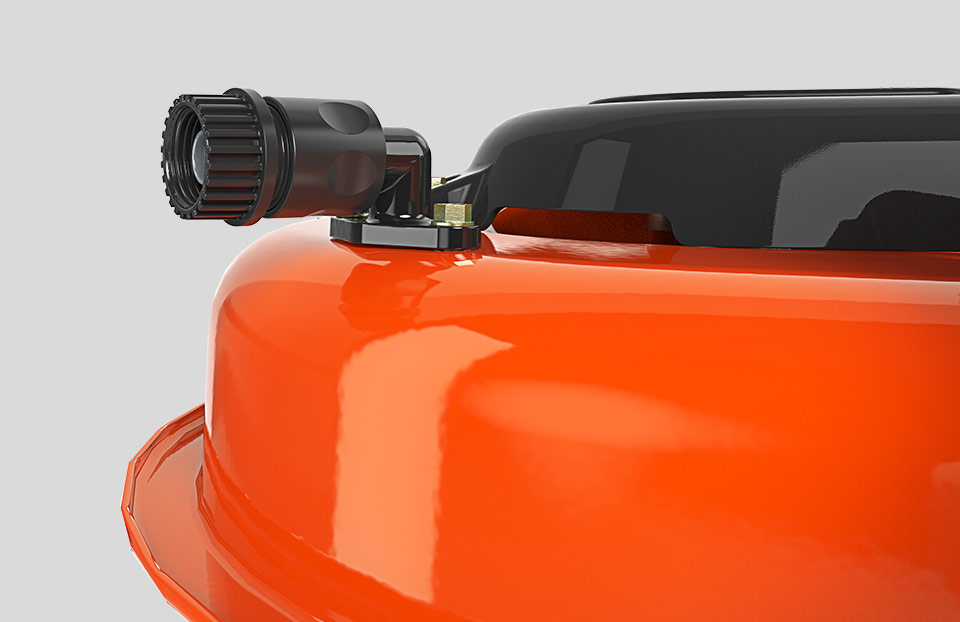 DECK WASH-OUT PORT
Easily attach a garden hose to the Zoom 42 and thoroughly clean the blades and underside of deck with ease.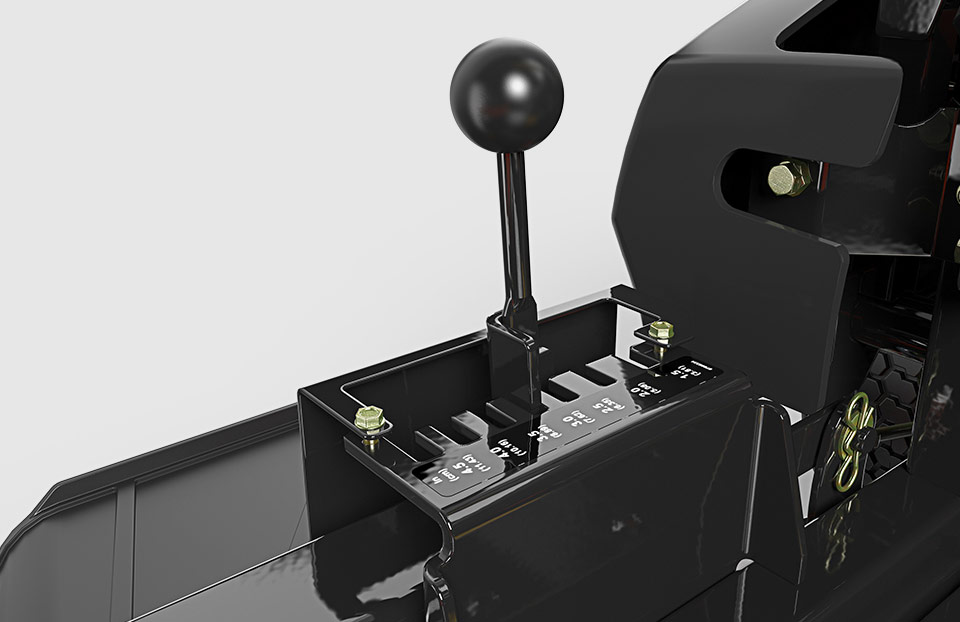 DECK HEIGHT LEVER
Handy, seat-side lever allows operator to intuitively adjust the deck height.
ZOOM Series Models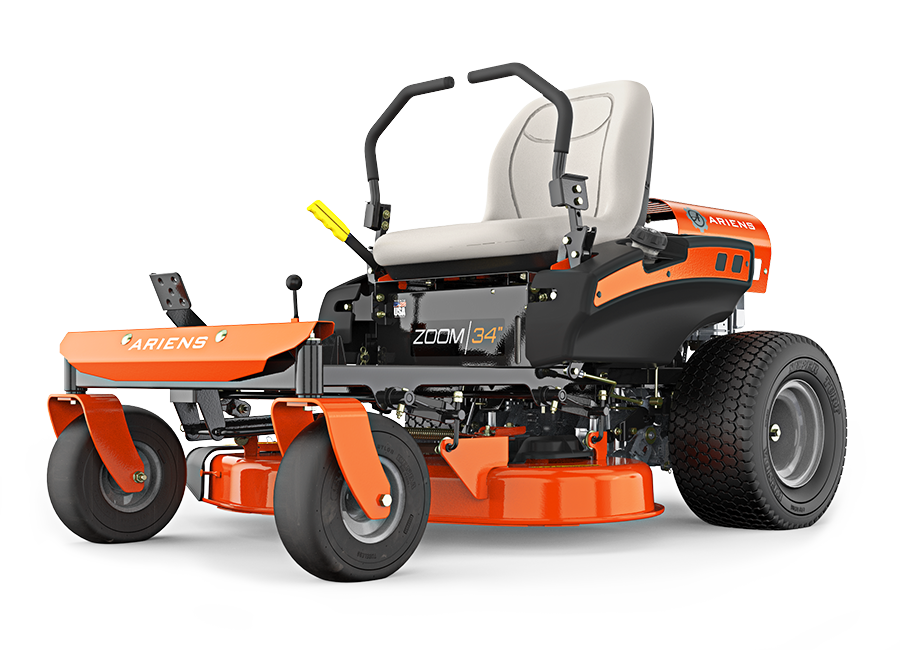 ​​​​34" (86cm) Cutting Width
Kohler® 6000 Twin
19 hp/660cc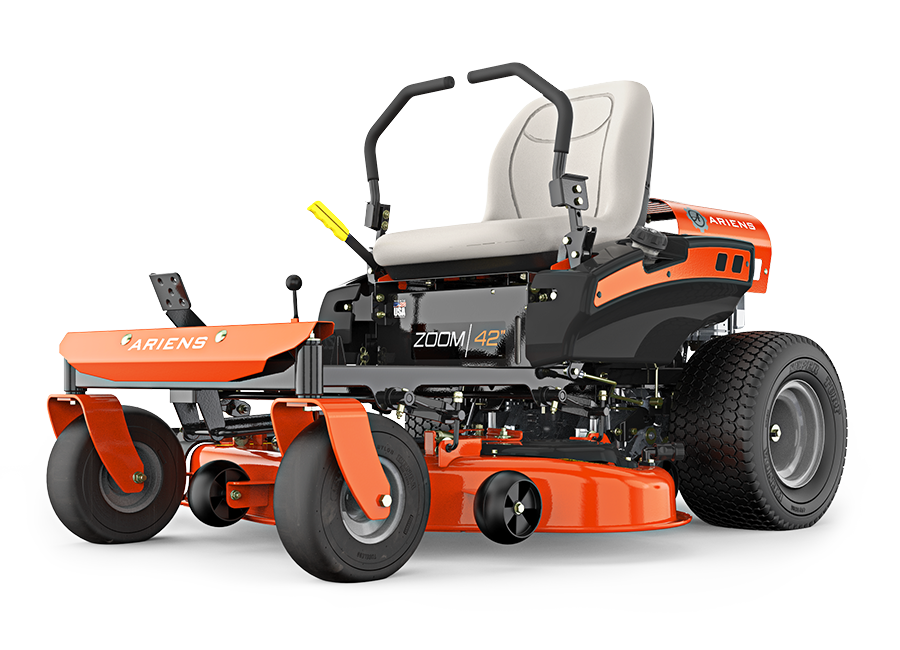 ​​​​42" (107cm) Cutting Width
Kohler® 6000 Twin
19 hp/660cc