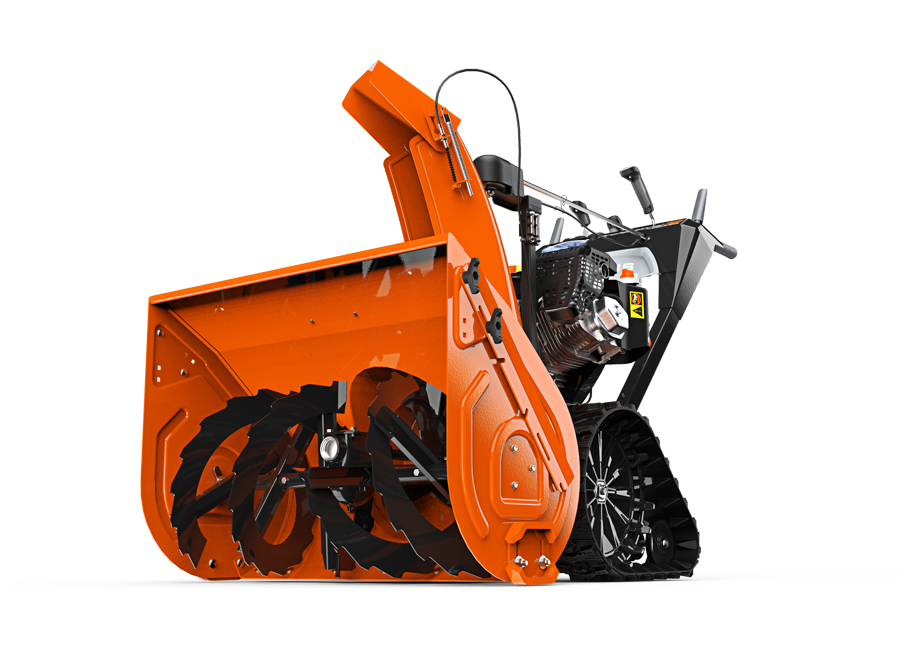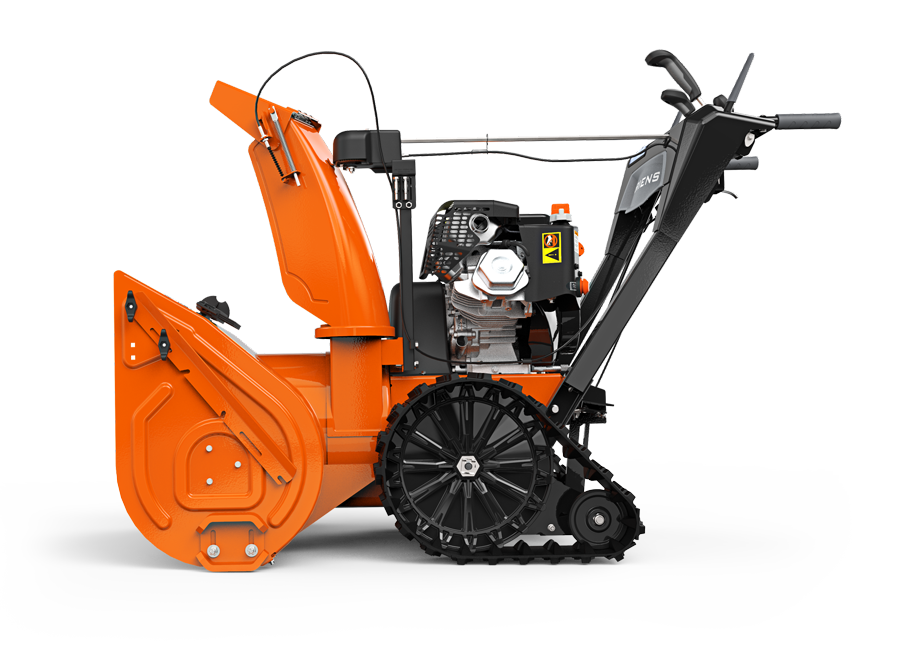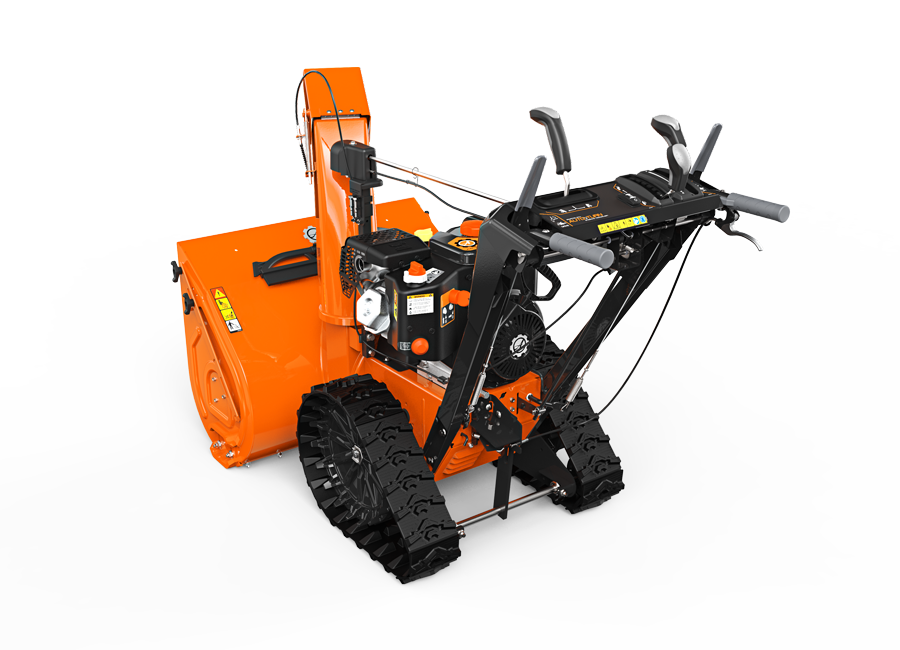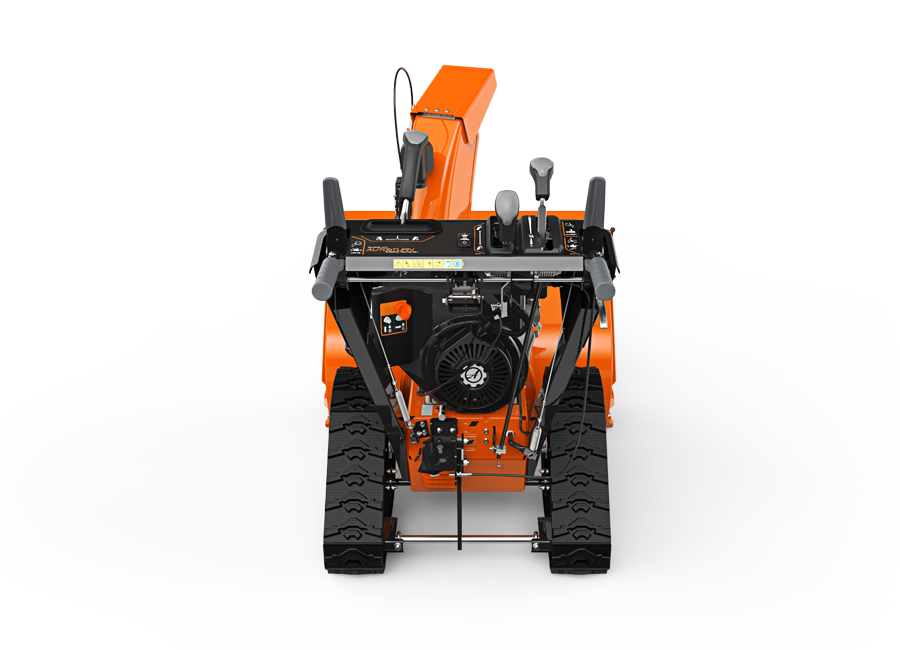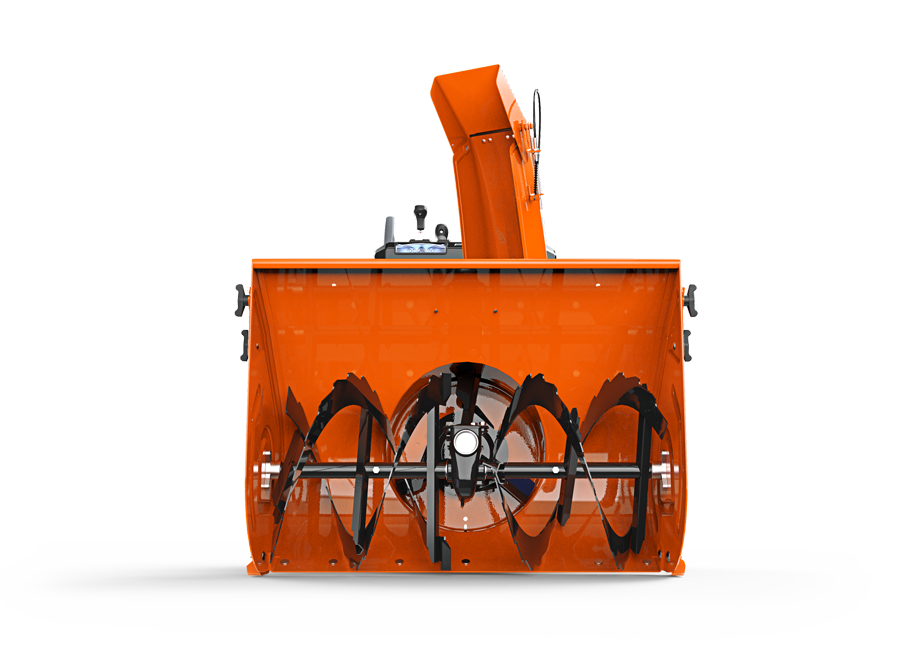 Front 3/4
Profile
Rear 3/4
Rear
Front
Compact 24
EXTRA GRIP FOR WHEN THE GOING GETS TOUGH.
Constant traction leads to constant performance. No matter how icy, slippery, hilly or steep the terrain, Track models maintain constant contact with the surface, so snow is quickly and efficiently removed. Auto-Turn™ technology on the Hydro Pro model takes the effort out of steering, enabling the user to turn when and where they want.​
Find Your local dealer
TRACK SYSTEM
The track lugs and large surface area bite into icy or steep surfaces, maintaining traction to power forward and send snow flying.
PRECISE SPEED CONTROL OPTIONS
Choose between variable speed, a 6-speed setting or our infinitely adjustable hydro drive to maximize climbing and traction ability.
ADJUSTABLE HOUSING HEIGHT
Move the housing up or down to clean off a variety of surfaces, from concrete sidewalks to gravel driveways.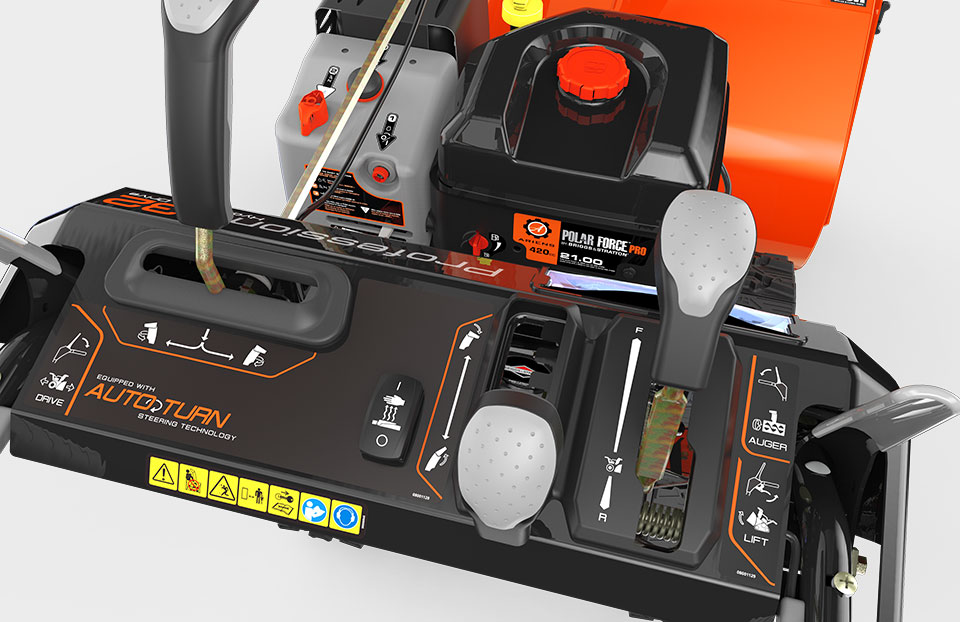 15" TIRES
Large, directional tires deliver mobility, agility and ideal grip for a better throw when it gets slippery.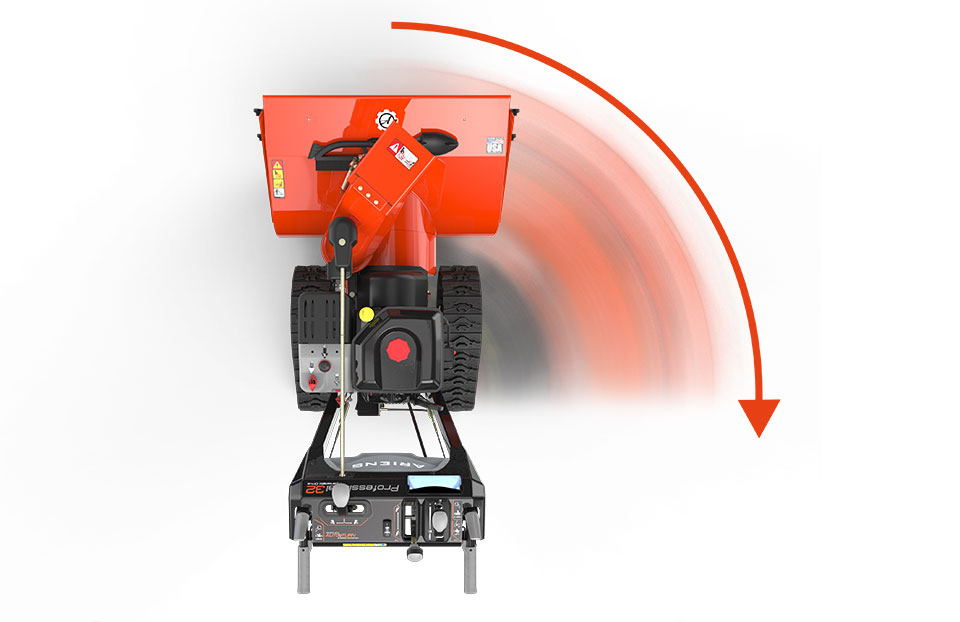 REMOTE CHUTE AND CAP ROTATION
From the dash, quickly direct the chute and cap in the most efficient blowing direction.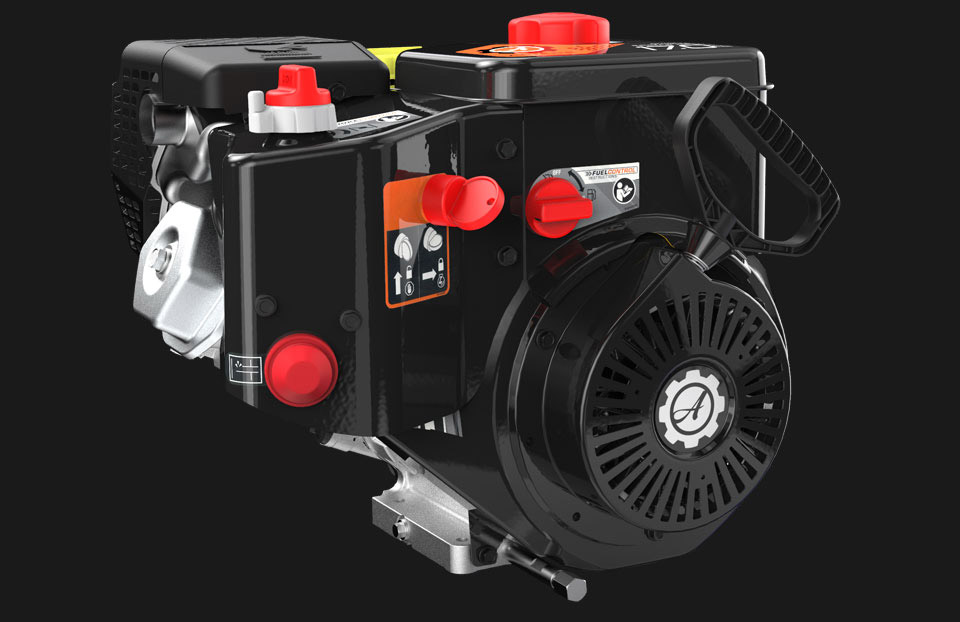 ARIENS AX 223 ENGINE
Electric start on the powerful Ariens AX 223 engine makes throwing the heaviest snowfalls easy for anyone.
Track Series Models
24" (61cm) Clearing Width
59 tons/hour
Ariens AX® 208