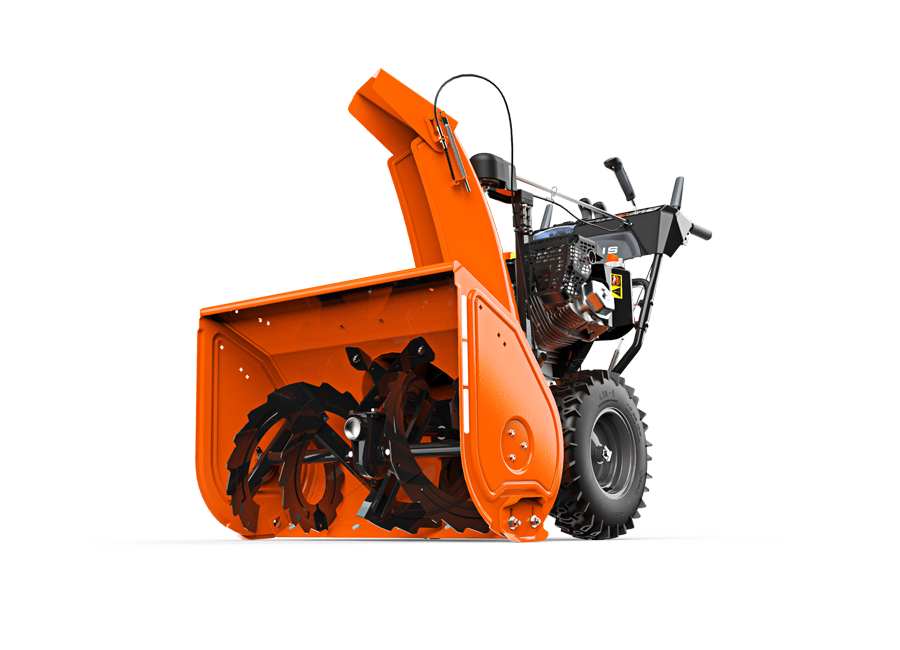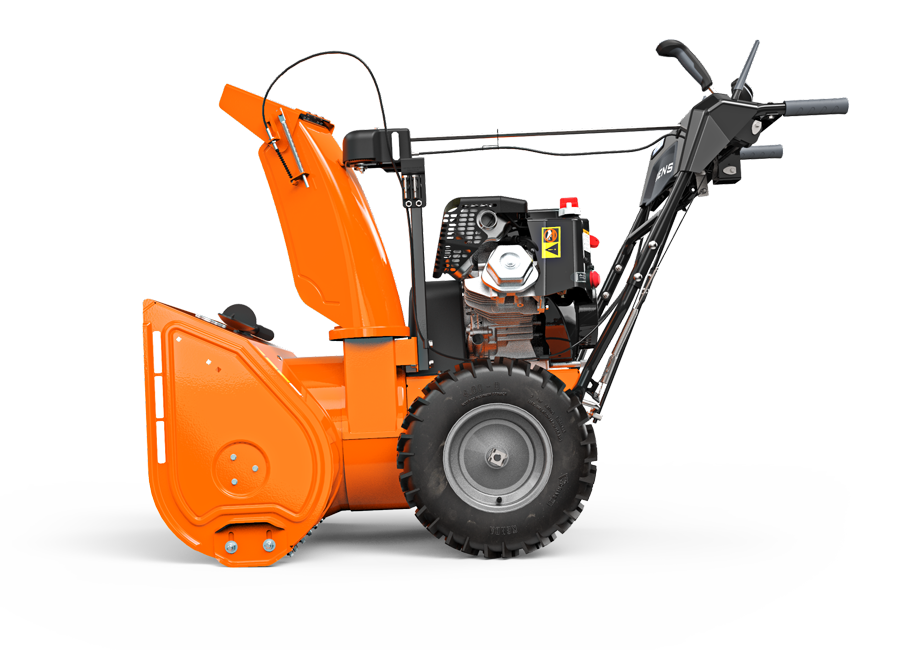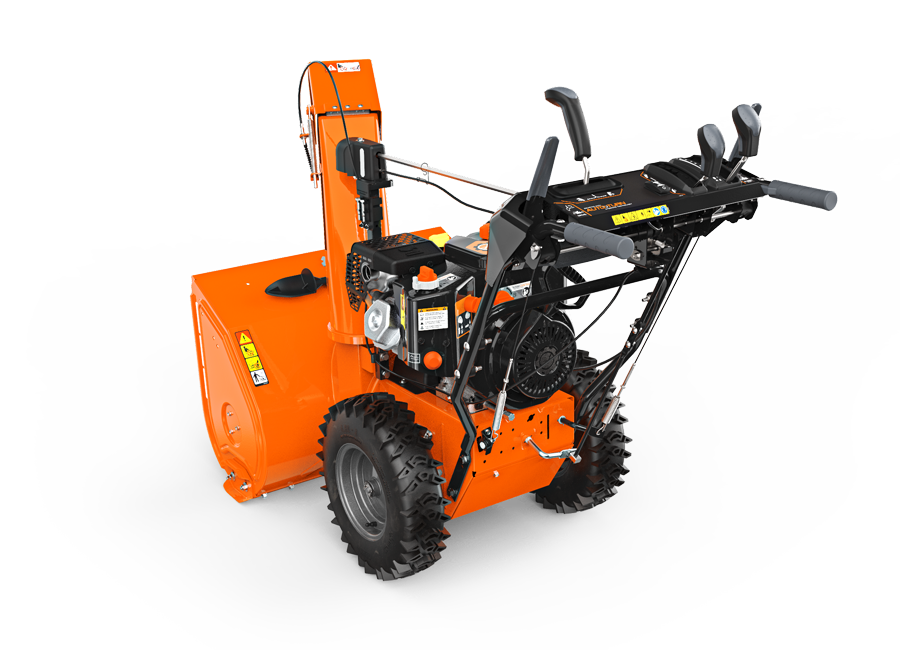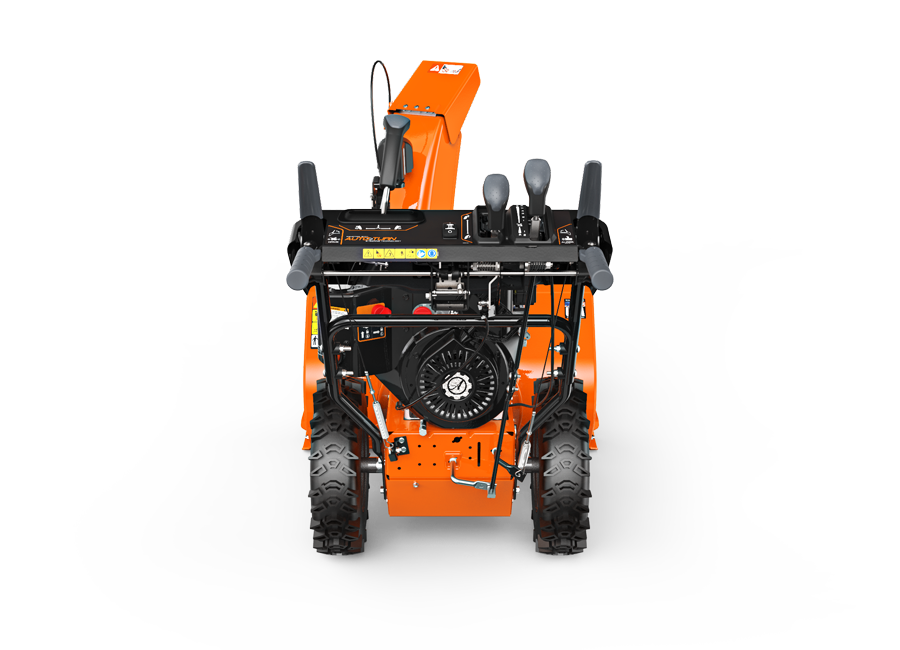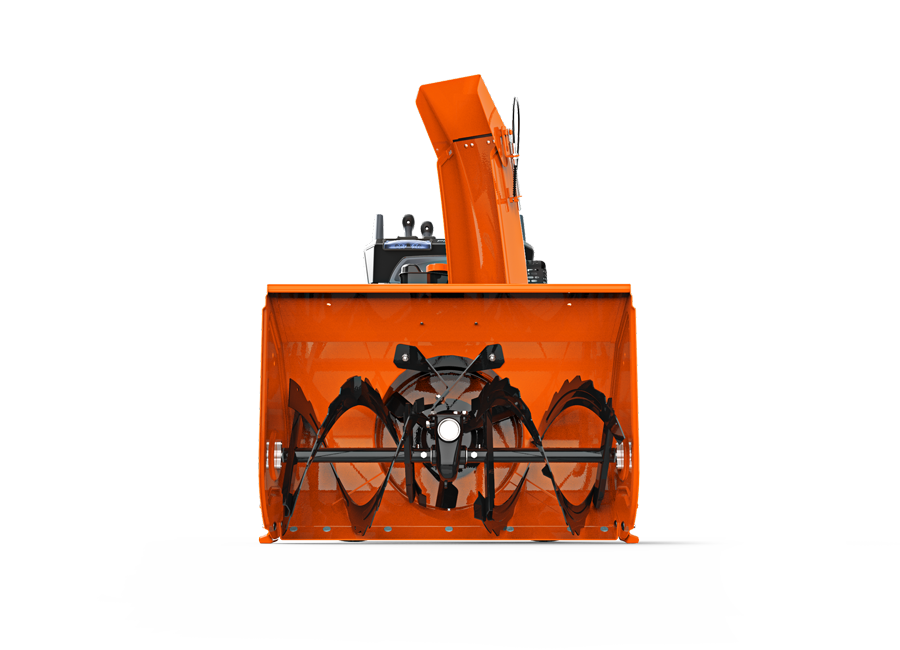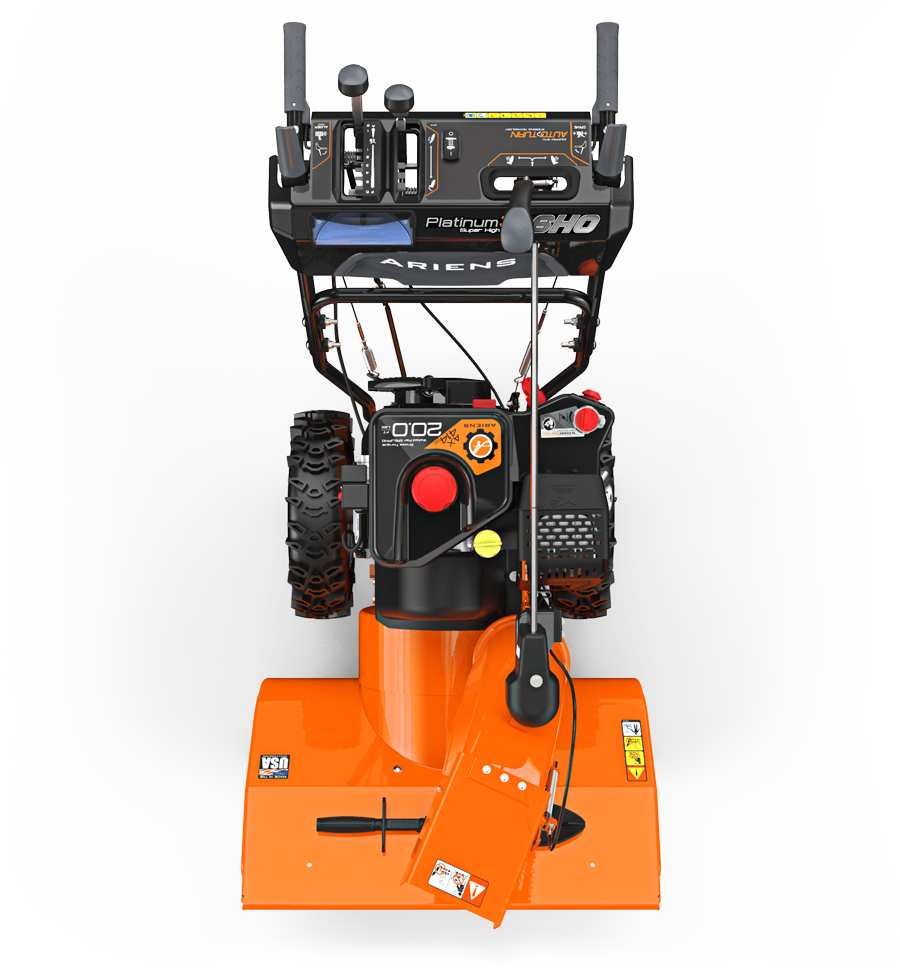 Front 3/4
Profile
Rear 3/4
Rear
Front
Top
PLATINUM 30 SHO
FULLY LOADED. POWER AND CONVENIENCE.
Top-end residential blower includes heated handgrips, Super High Output impeller, Auto-Turn Steering Technology and a premium Ariens engine. 35.6cm (14") auger diameter. High 53.3cm (21") housing height eats up the drifts. Blows snow up to 16.7m (55ft) and clears 66.2 tons/hour.
Find Your local dealer
Platinum Series Models
30" (76cm) Clearing Width
83 tons/hour
Ariens AX®
24" (61cm) Clearing Width
73 tons/hour
Ariens AX® 369
28" (71cm) Clearing Width
77 tons/hour
Ariens AX®
HEATED HANDGRIPS
The dash-controlled heated handgrips keep your digits warm, for more precise control and more comfort during longer sessions.
AUTO-TURN STEERING
We brought a zero-degree turning radius to snow blowing, delivering smooth, precise, even turns and saving you time.
EFI ENGINE
The optional Electronic Fuel Injected engine starts easier, delivers efficient and more consistent power and uses less fuel.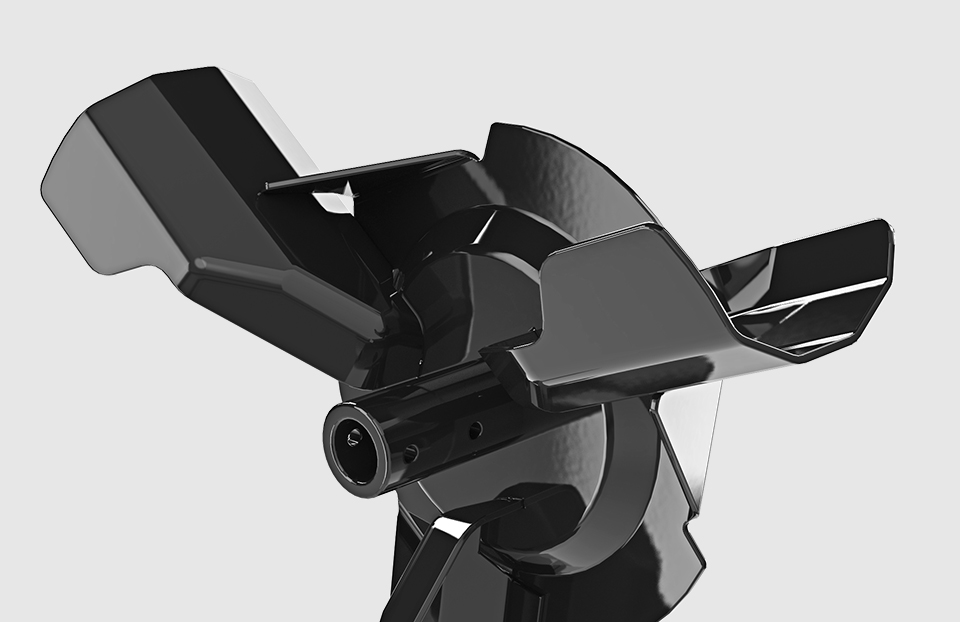 SHO IMPELLER
Super High Output impeller throws snow far and fast, up to 83 tons/hour, which allows auger to pull in more snow.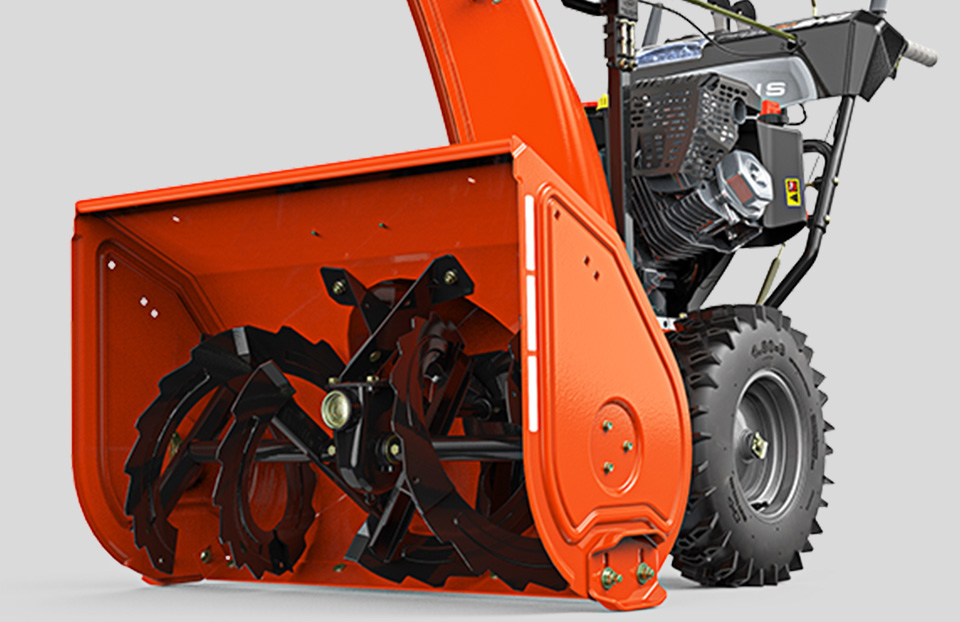 ALL-STEEL FRAME AND DASH
Handlebars, dash, housing, multidirectional chute and even the skid shoes are 100% steel.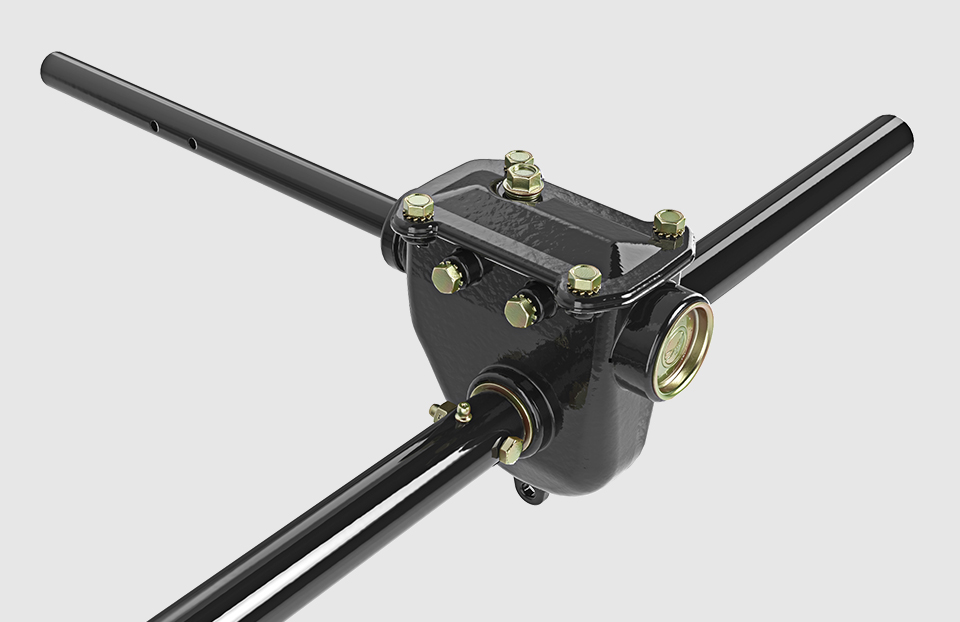 CAST-IRON GEAR CASE
Produces an industry-leading auger ratio, clearing out more snow. Backed by an equally industry-leading 5-year warranty.