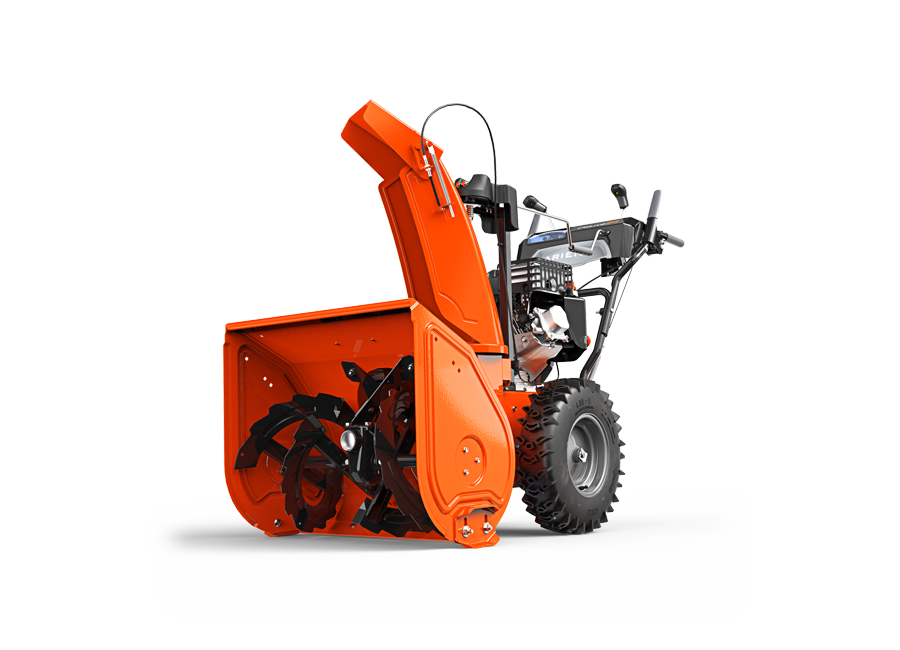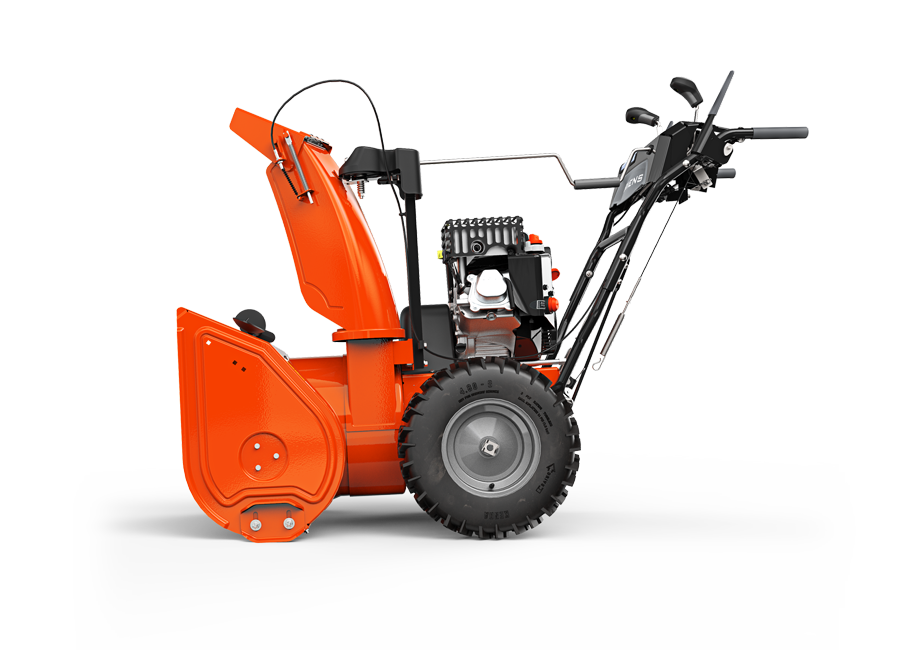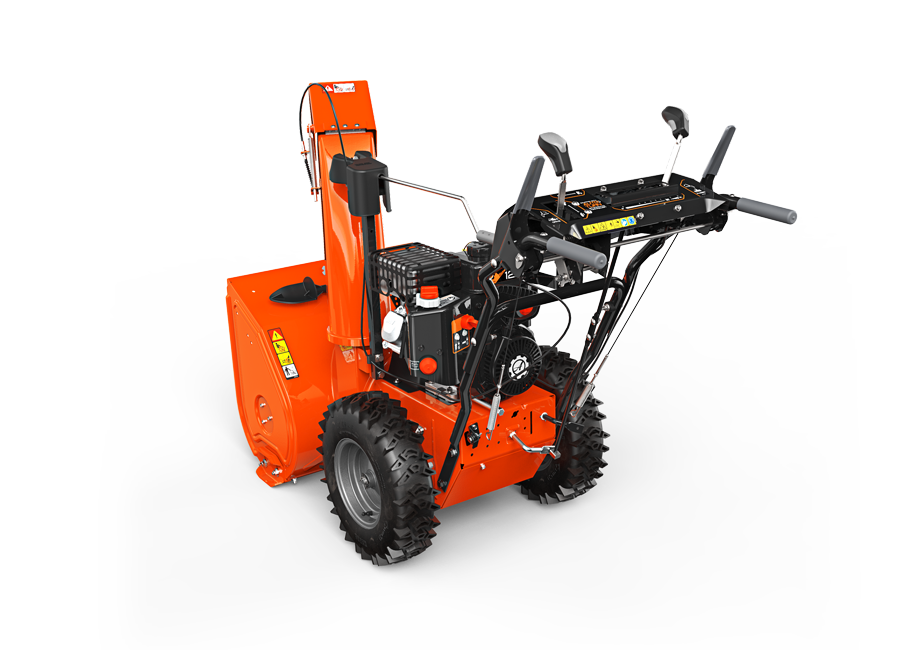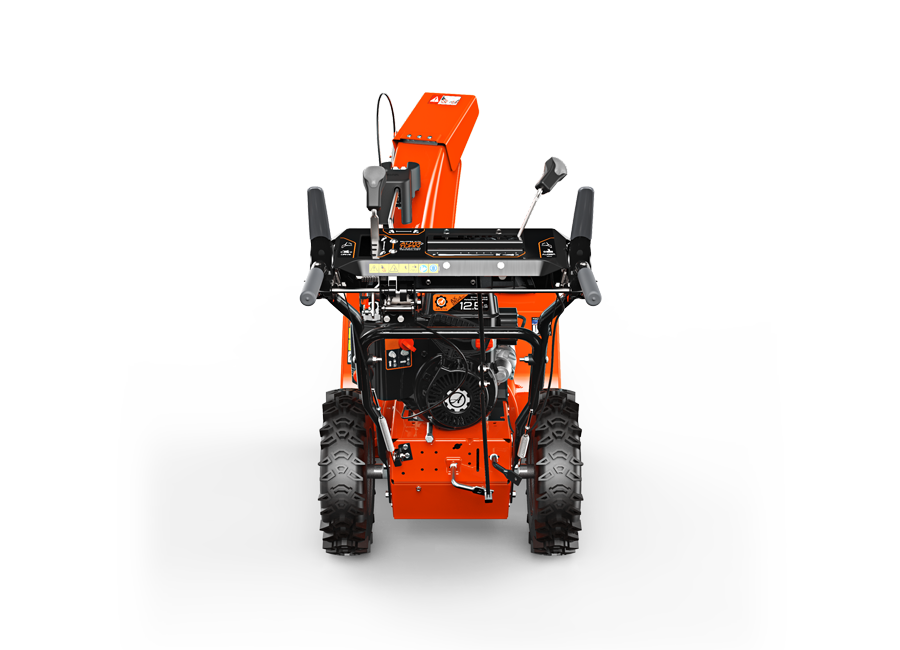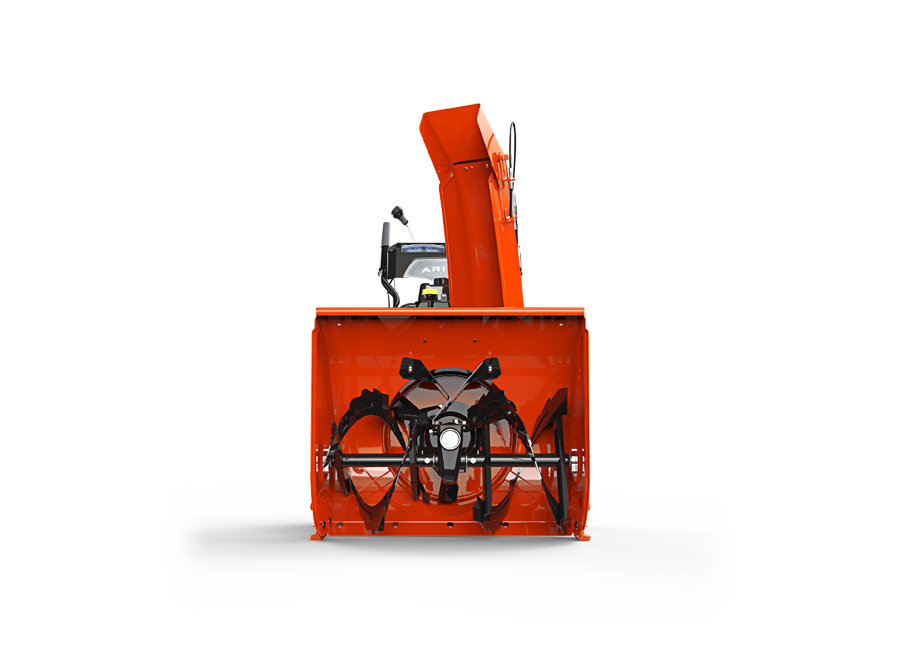 Front 3/4
Profile
Rear 3/4
Rear
Front
Deluxe 24
COMPLETE CONTROL. POWER AND PERFORMANCE.
With a range of features that aid both performance and manoeuvrability. Large impeller and Auto-Turn steering technology with large, grippy tyres. 35.6cm (14") auger diameter. 53.3cm (21") housing height for the blizzard days. Blows snow up to 15.2m (50ft) and clears 56.2-66.2 tons/hour dependent on model. Choice of 60.9-76.2cm (24-30") clearing widths.
Find Your local dealer
Deluxe Series Models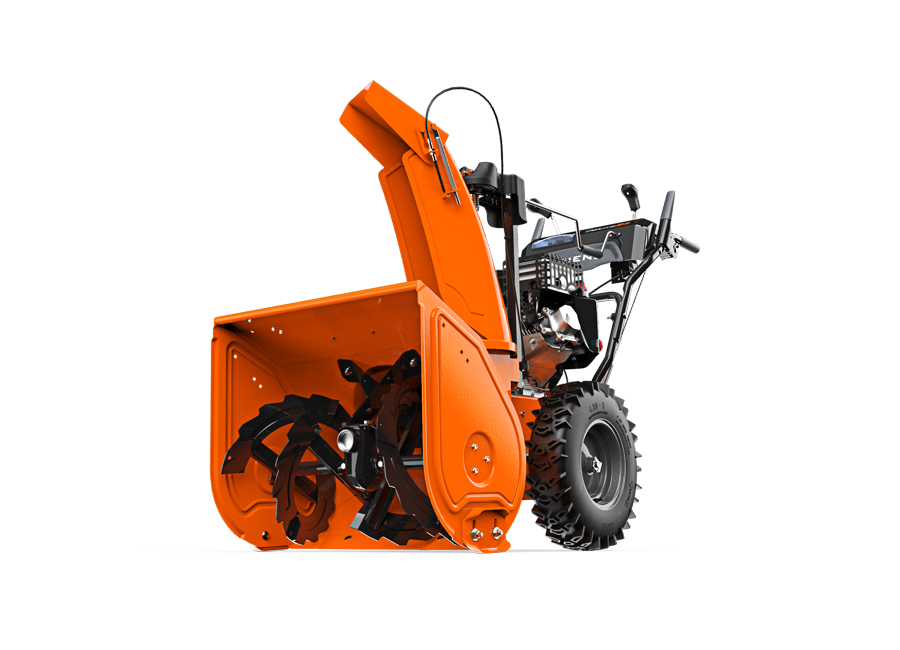 24" (61cm) Clearing Width
62 tons/hour
Ariens AX®
28" (71cm) Clearing Width
82 tons/hour
Ariens AX®
28" (71cm) Clearing Width
82 tons/hour
Ariens® AX
35.6CM (14") IMPELLER
Large, three-blade all-steel impeller throws snow far and fast, up to 64.4​ tons/hour, and keeps intake area clear to efficiently pull in snow.
CAST-IRON GEAR CASE
Produces an industry-leading auger ratio, clearing out more snow. Backed by an equally industry-leading 5-year warranty.​
DUAL BELT DRIVE
Two belts, instead of just one, efficiently capture engine torque to move more snow with less belt wear.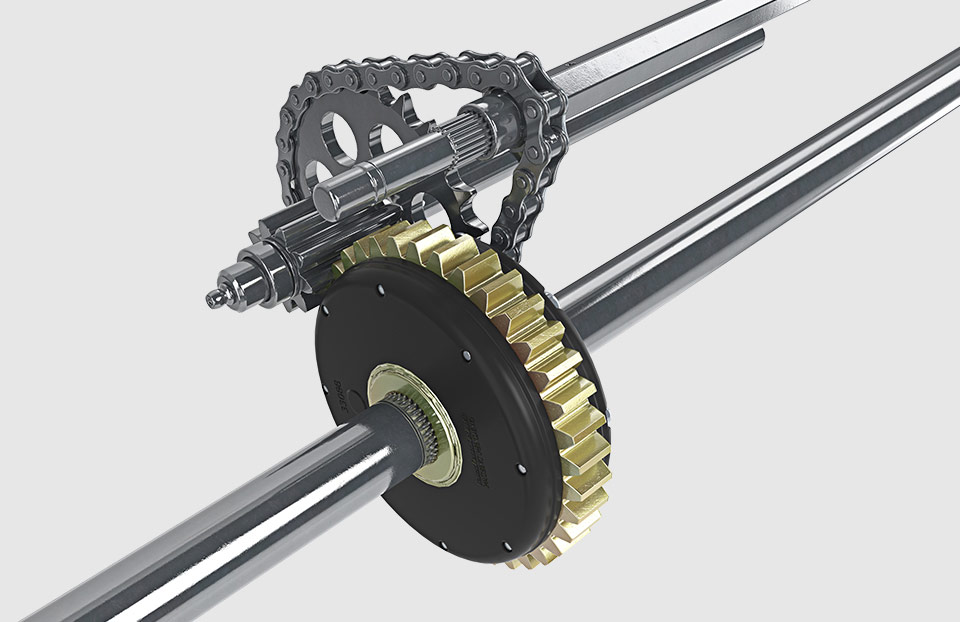 AUTO-TURN STEERING
We brought a zero-degree turning radius to snow blowing, delivering smooth, precise, even turns and saving you time.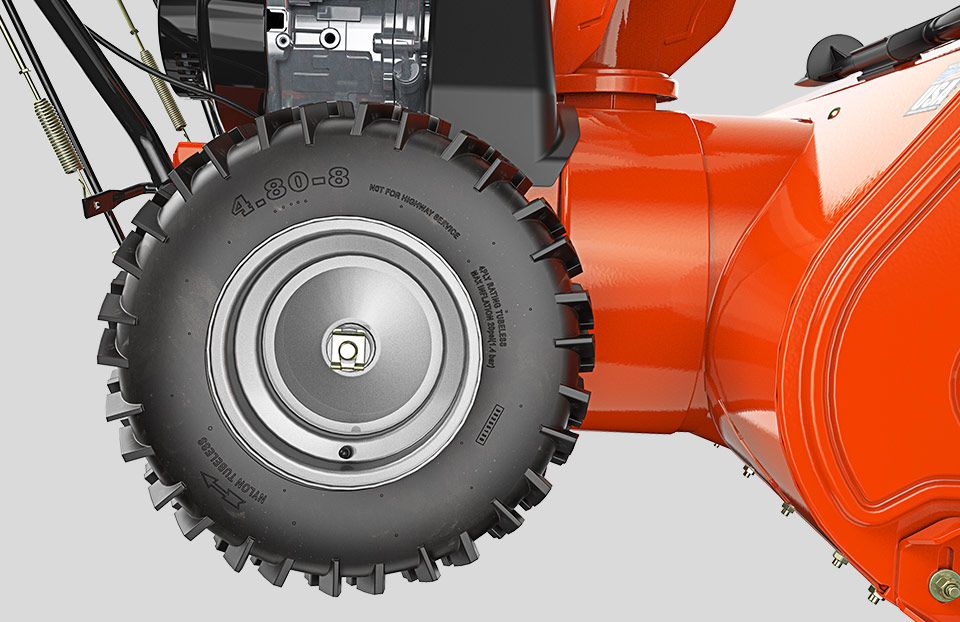 41CM (16") TYRES
Large, directional tires deliver mobility, agility and ideal grip for a better throw when it gets slippery.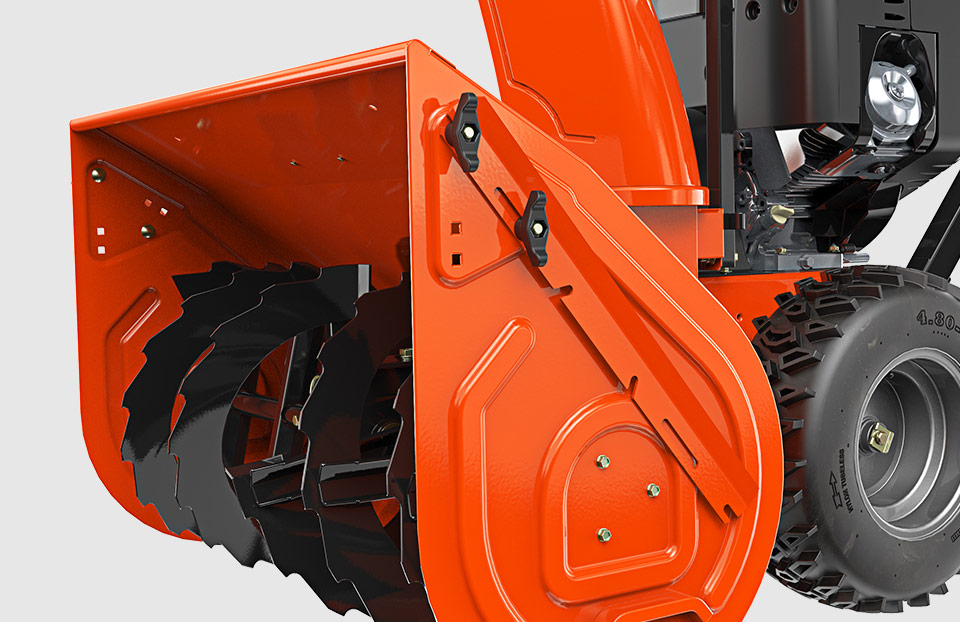 ALL-STEEL FRAME AND DASH
Handlebars, dash, housing, multidirectional chute and even the skid shoes are 100% steel.