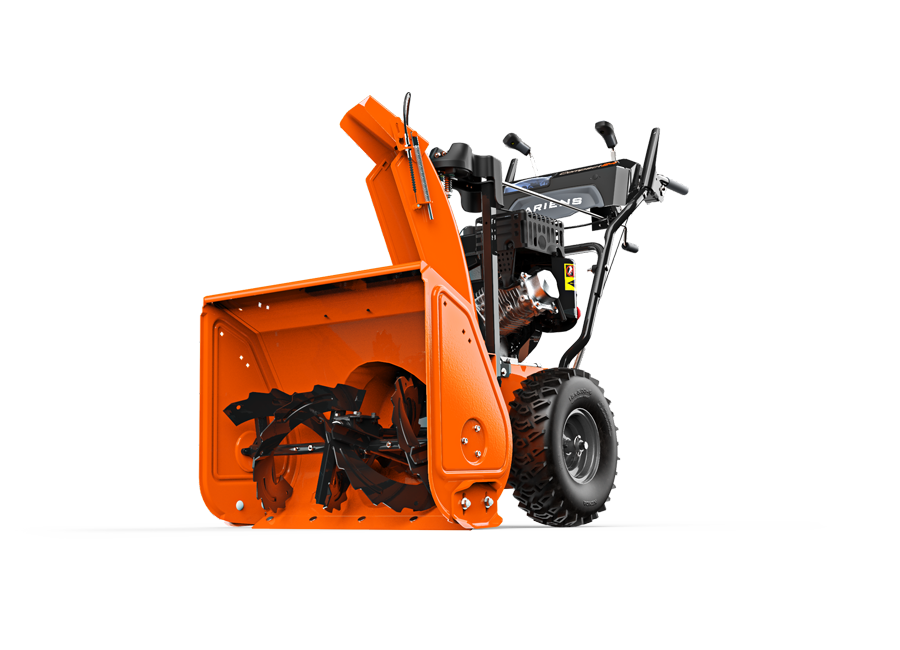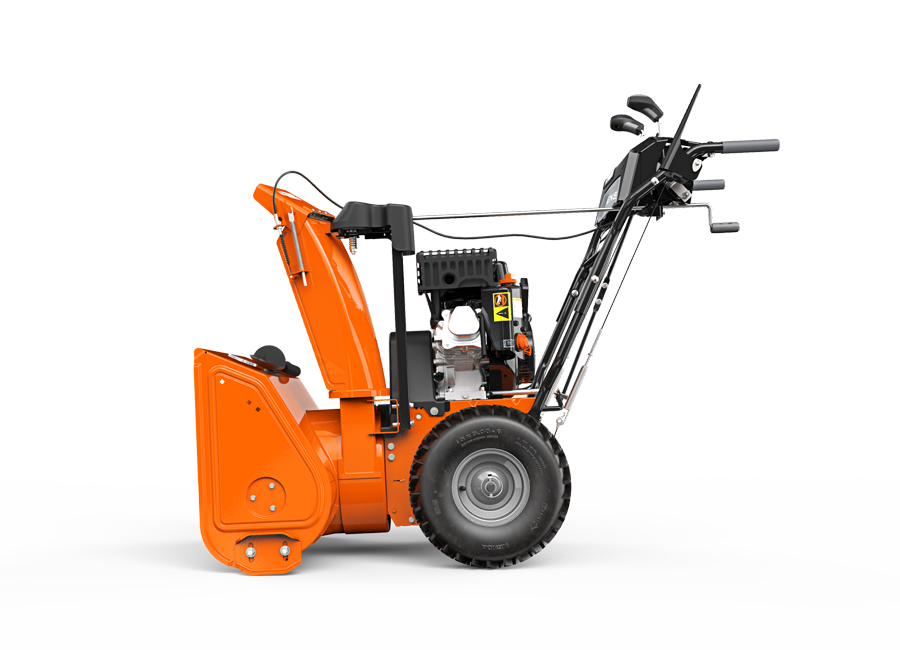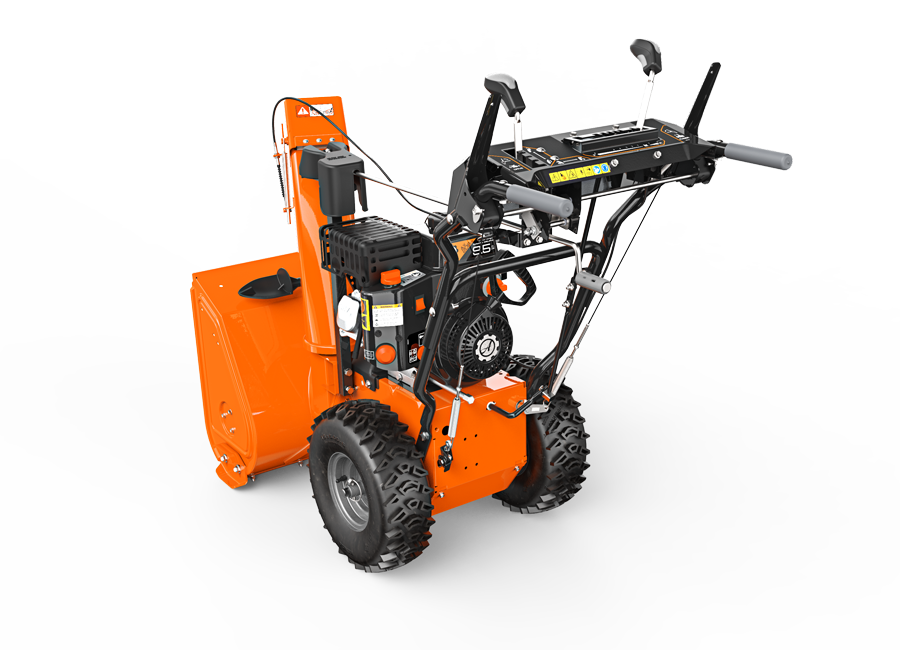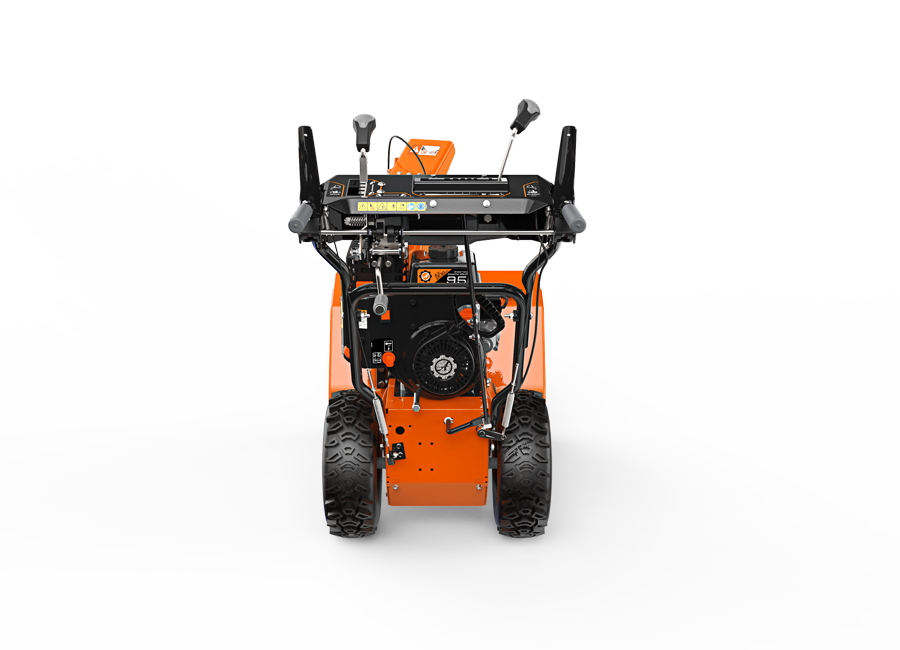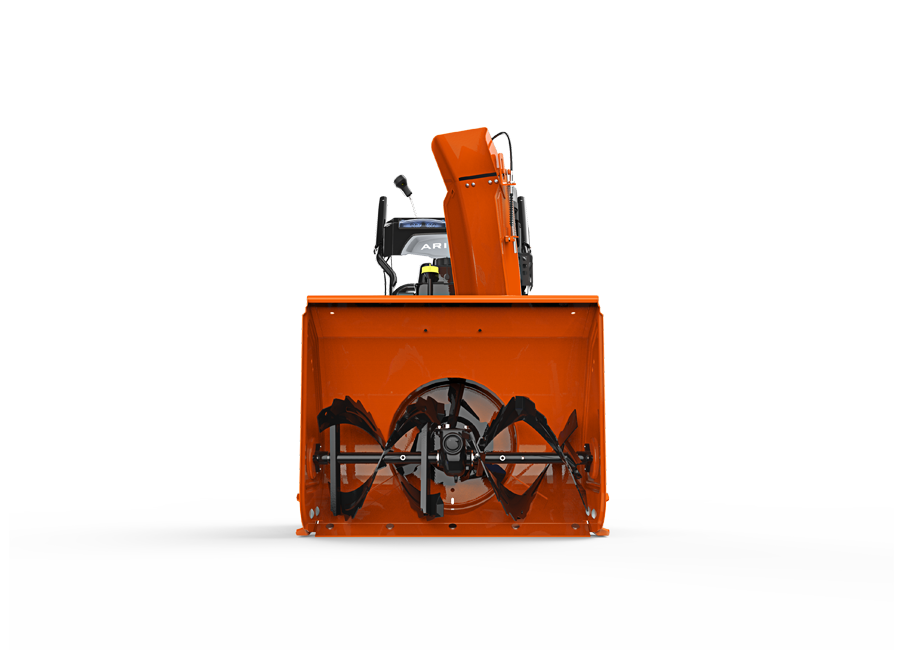 Front 3/4
Profile
Rear 3/4
Rear
Front
COMPACT 24
SMALL IN SIZE. BIG IN PERFORMANCE.
Ariens legendary snow blowing, available in a compact size. Light and easy to handle, yet has all-steel construction and a 50.8cm (20") housing to power through any drift. Folding handlebars for easy storage. 27.9cm (11") auger diameter. Blows snow up to 12.2m (40ft) and clears up to 52.6 tons/hour dependent on model. Choice of 55.9 or 60.9cm (22 or 24") clearing widths.
Find Your local dealer
Compact Series Models
24" (61cm) Clearing Width
59 tons/hour
Ariens AX®
24" (61cm) Clearing Width
59 tons/hour
Ariens AX®
ALL-STEEL CONSTRUCTION
Handlebars, dash, housing, multidirectional chute and even the skid shoes are 100% steel.
30.5CM (12") IMPELLER
30.5CM (12") IMPELLER
Large, three-blade all-steel impeller throws snow far and fast, up to 52.6 tons/hour, and keeps intake area clear to efficiently pull in snow.
CAST-IRON GEAR CASE
Produces an industry-leading auger ratio, clearing out more snow. Backed by an equally industry-leading 5-year warranty.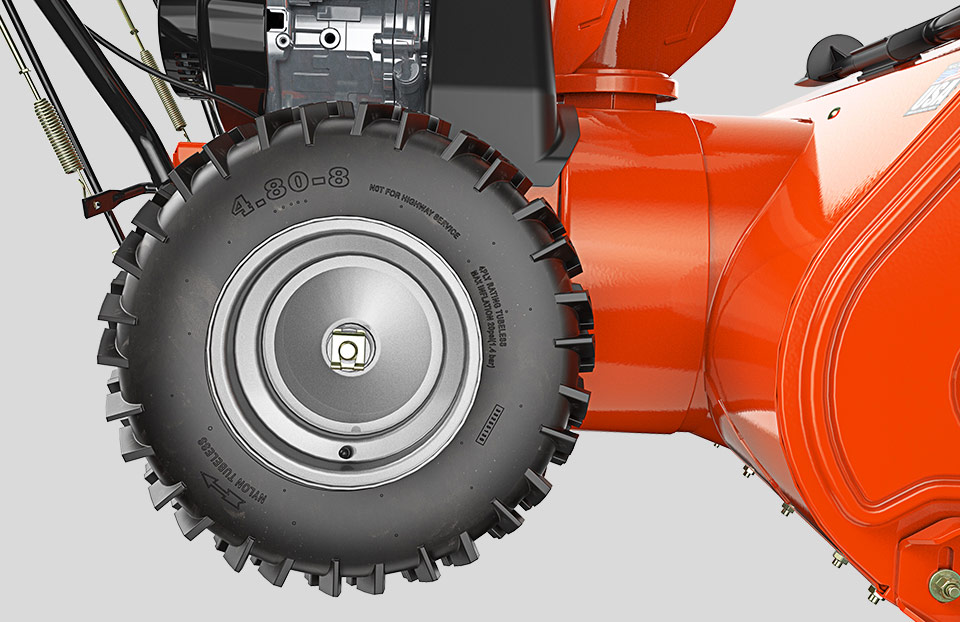 41CM (15") TYRES
Large, directional tires deliver mobility, agility and ideal grip for a better throw when it gets slippery.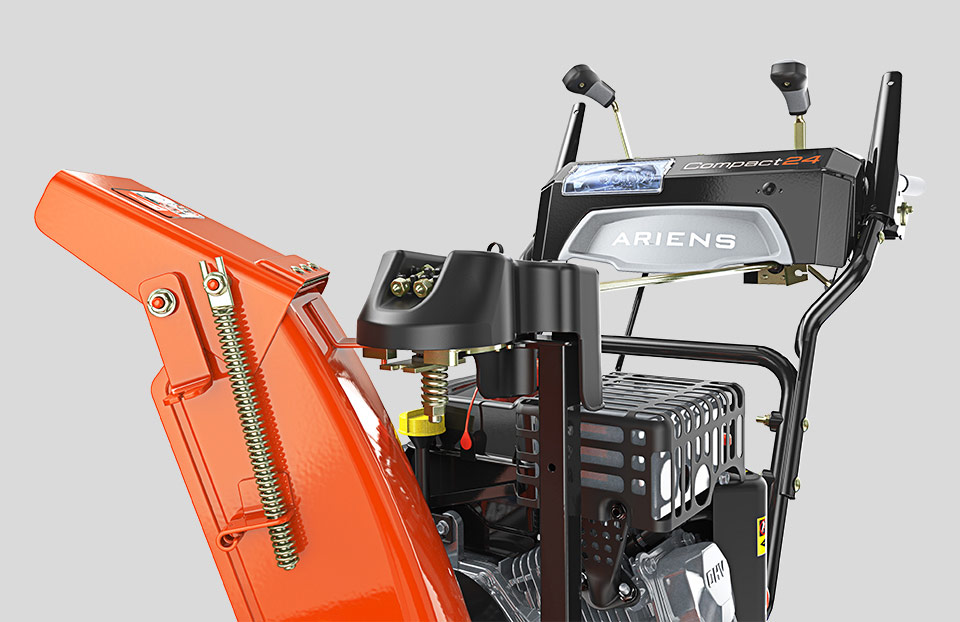 REMOTE CHUTE AND CAP ROTATION
From the dash, quickly direct the chute and cap in the most efficient blowing direction.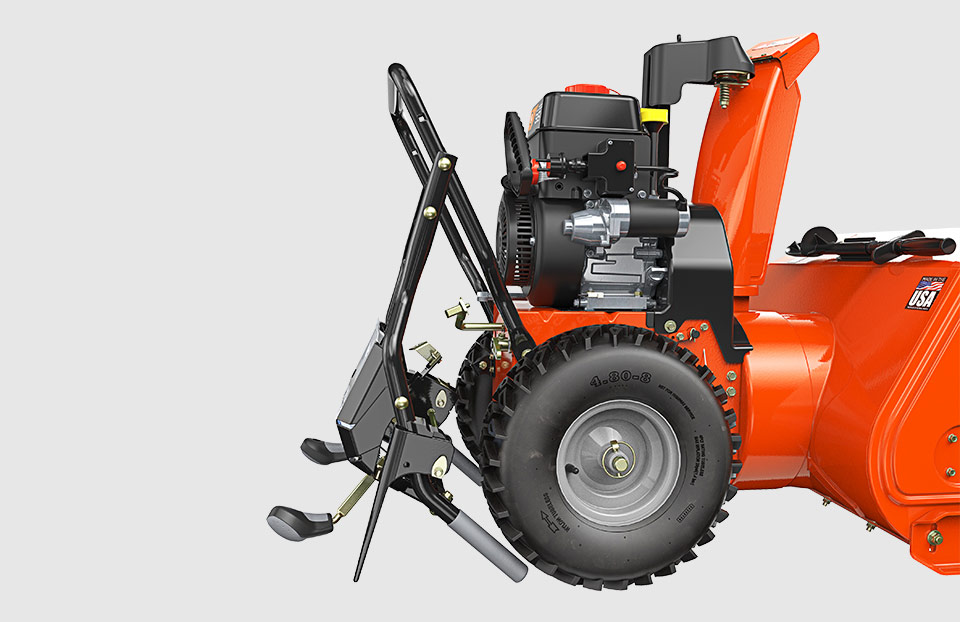 FOLDING HANDLEBARS
Foldable handlebars make it even more compact when storing in tight spaces.