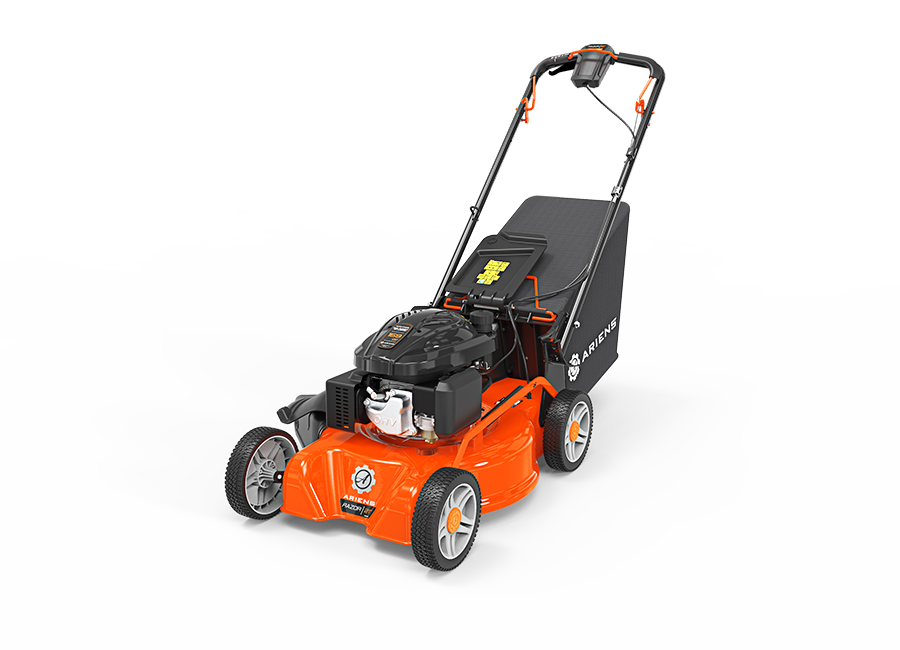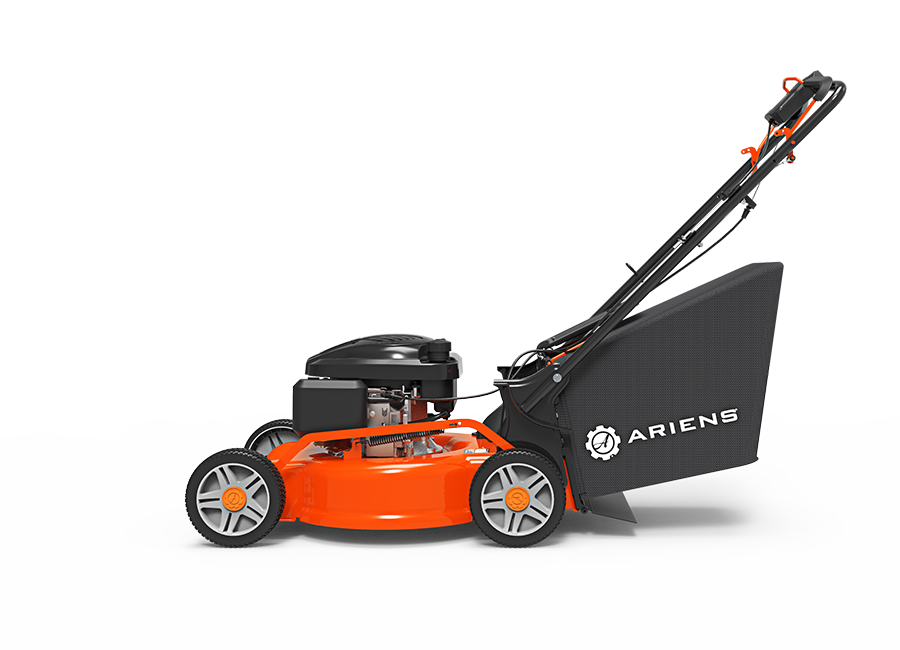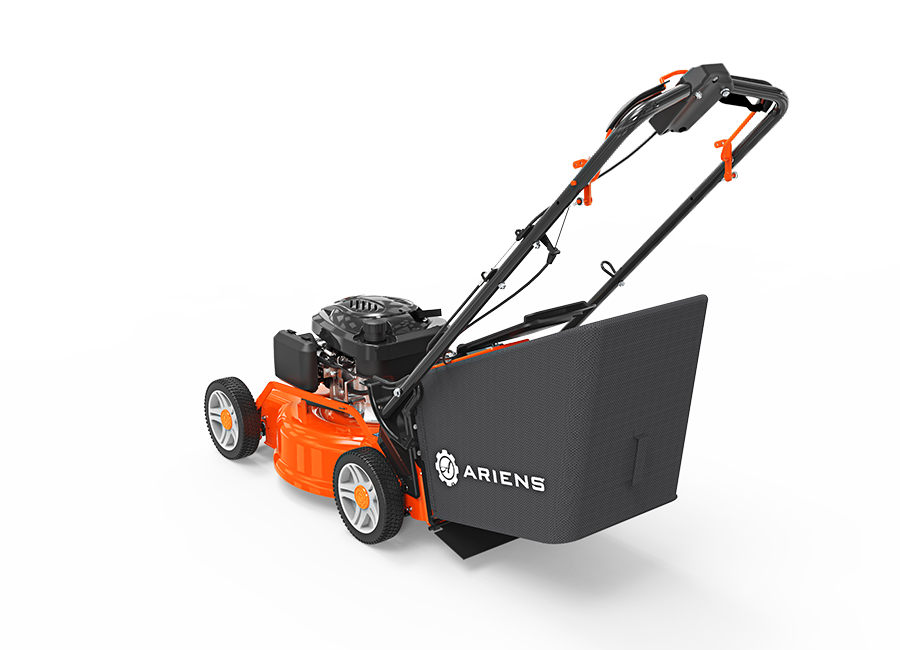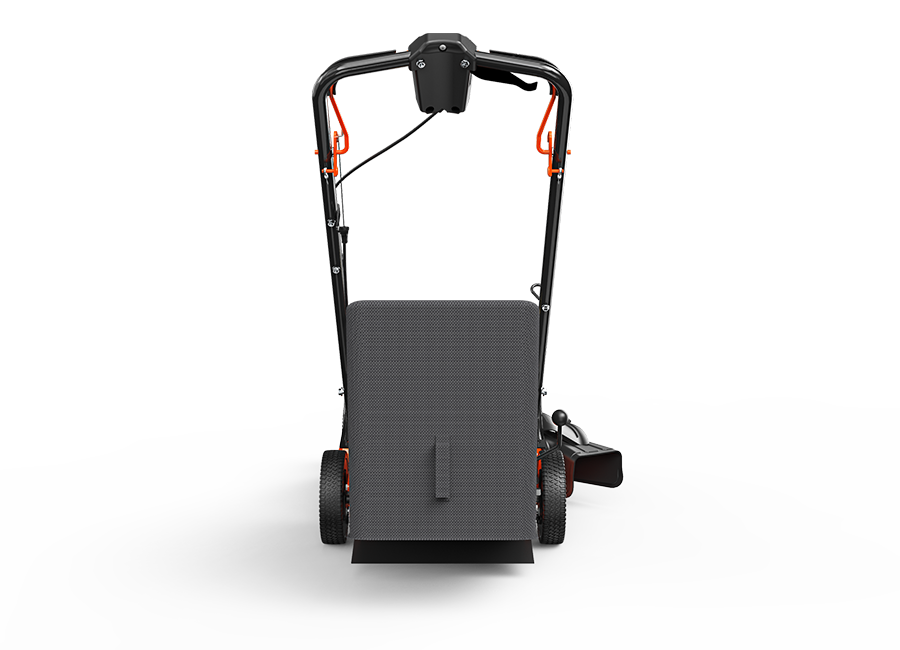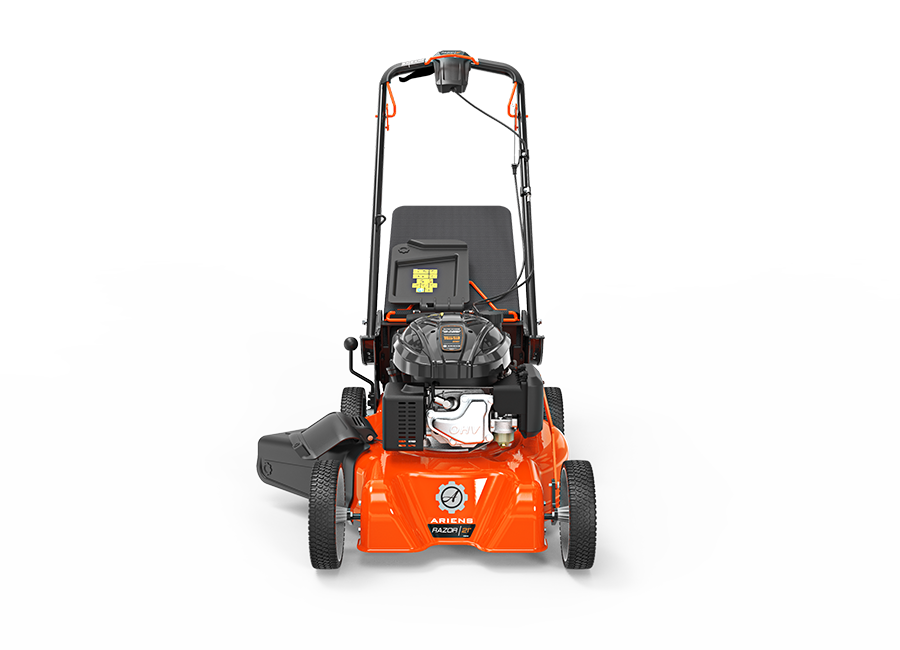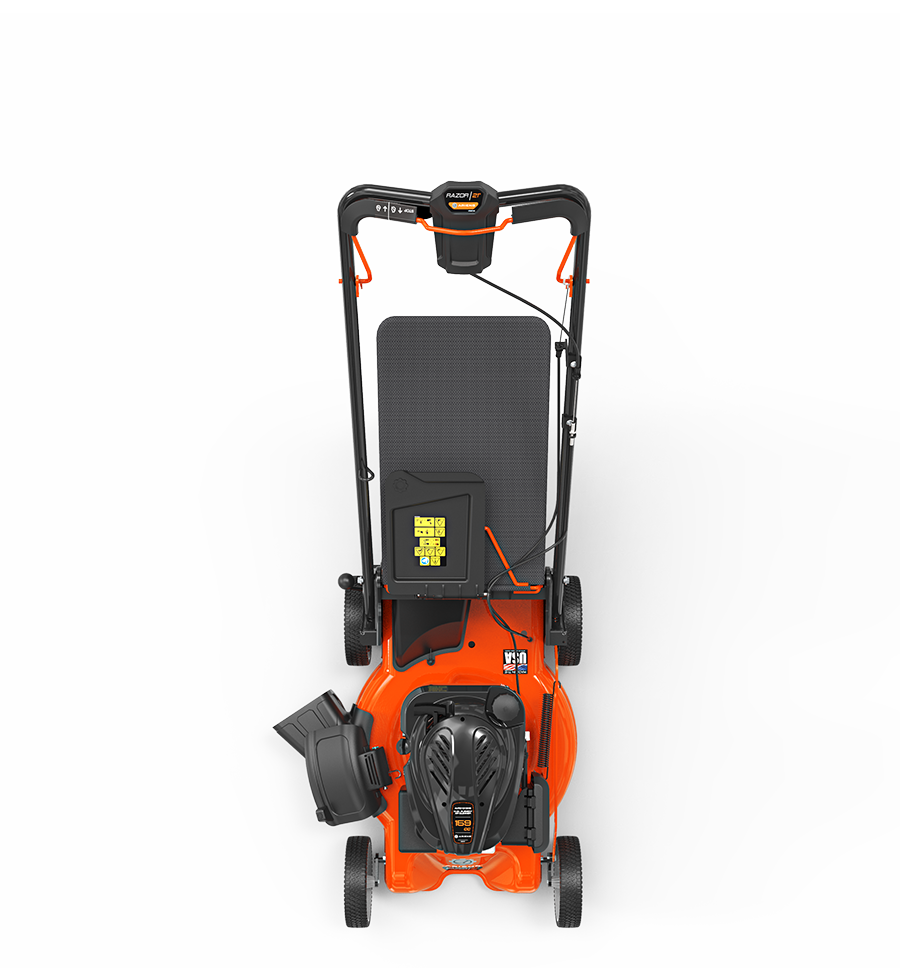 Front 3/4
Profile
Rear 3/4
Rear
Front
Top
159CC RAZOR SELF-PROPELLED
EXTREMELY EASY-TO-USE MOWER FOR AN EXTREMELY SMOOTH CUT.
Mow quickly with this smooth-cutting walk-behind that creates a neat, tidy cut. Adjustable handlebars and a flexible 3-in-1 cutting system allow you to create an enjoyable​ mowing experience.
Find Your local dealer
Razor Series Models
​​​​21" (53cm) Cutting Width
Subaru®
175cc
​​​​21" (53cm) Cutting Width
Subaru®
175cc
DEEP DOMED DECK
The tall, aerodynamic deck maximises airflow, so the grass is raised and the mowing blades can make the cleanest cut.
3-IN-1 CUTTING SYSTEM
Go from side discharge to mulching to bagging with ease, so you can tailor the cutting to the conditions.
RITE-HITE™ ADJUSTABLE HANDLEBAR
Four available positions will fit operators of all sizes and help to reduce potential arm fatigue. Two storage positions to fit in the garage.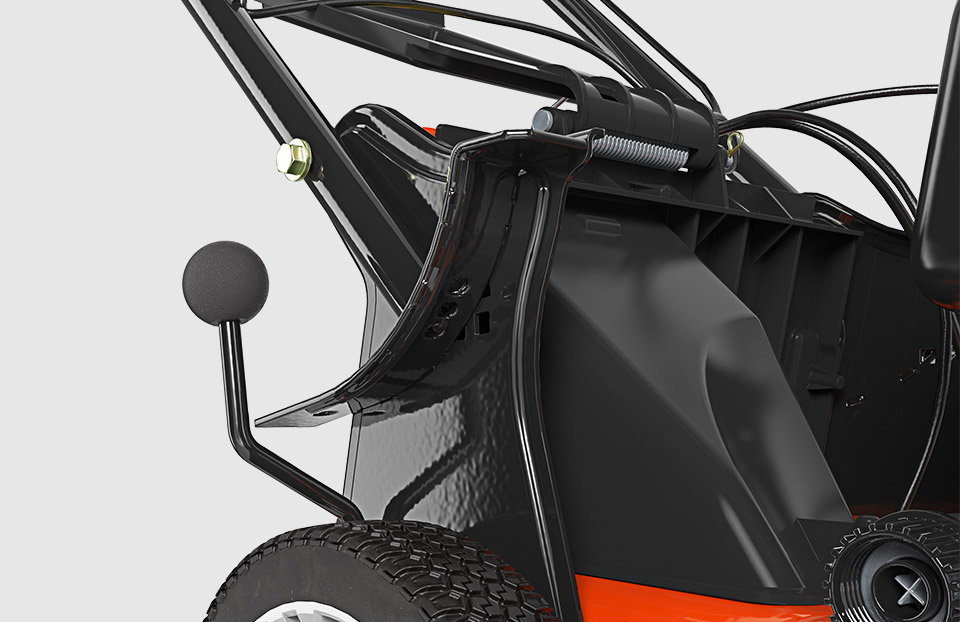 SINGLE-POINT CUT HEIGHT LEVER
Make a quick, simple adjustment to cutting height with the single-point cut height lever.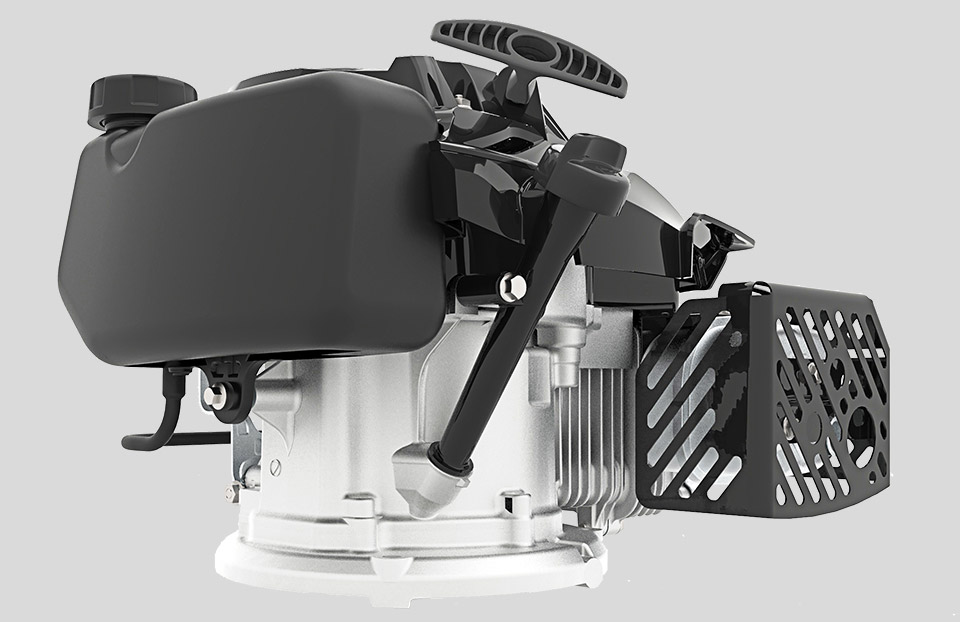 POWERFUL ENGINE
A reliable 175cc Subaru engine powers the machine and blades with premium performance.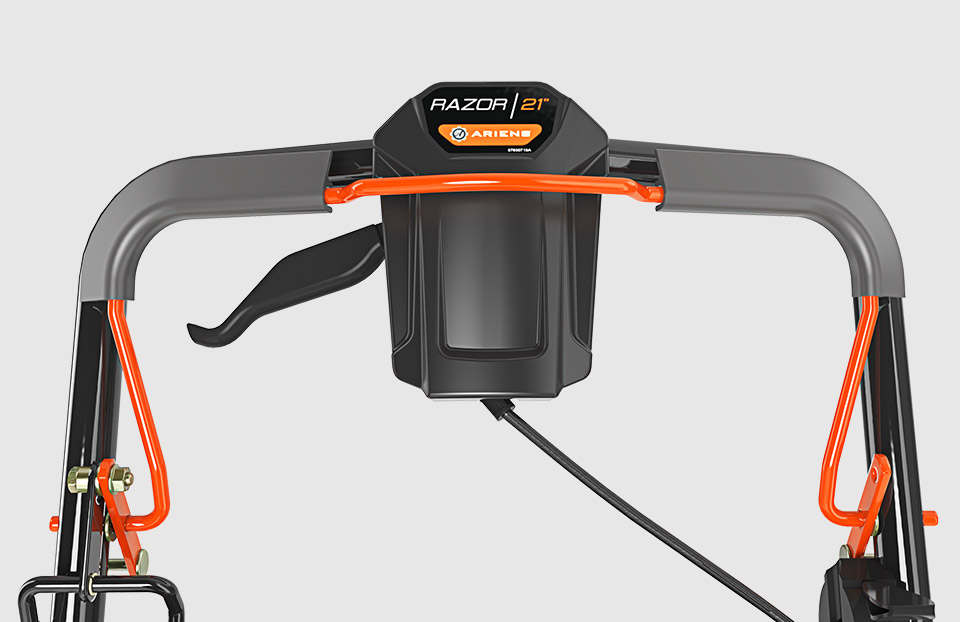 ERGONOMIC SELF-PROPULSION
Self-propelled mowers with variable speed make mowing easier and much more comfortable at your preferred pace