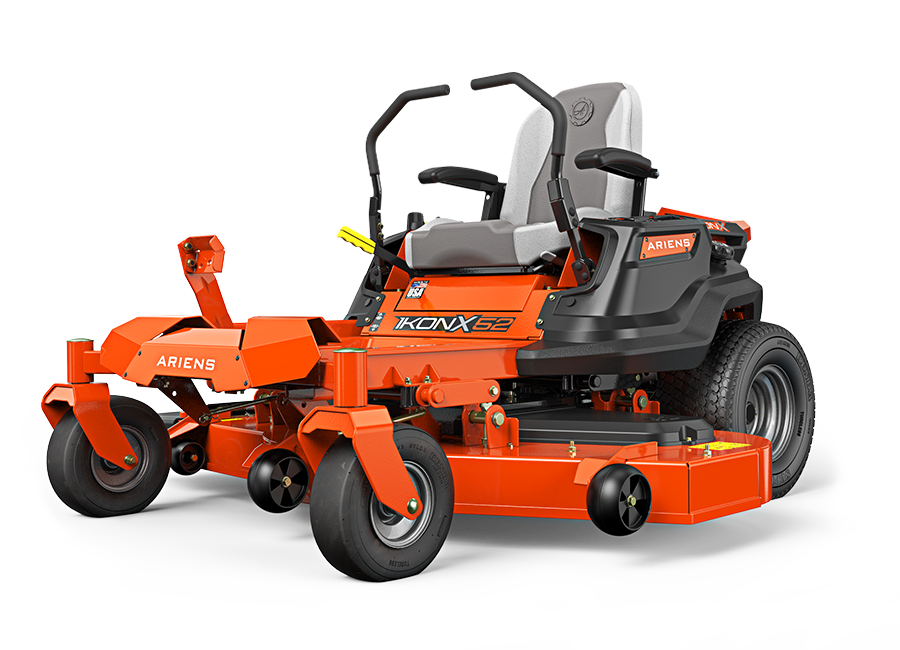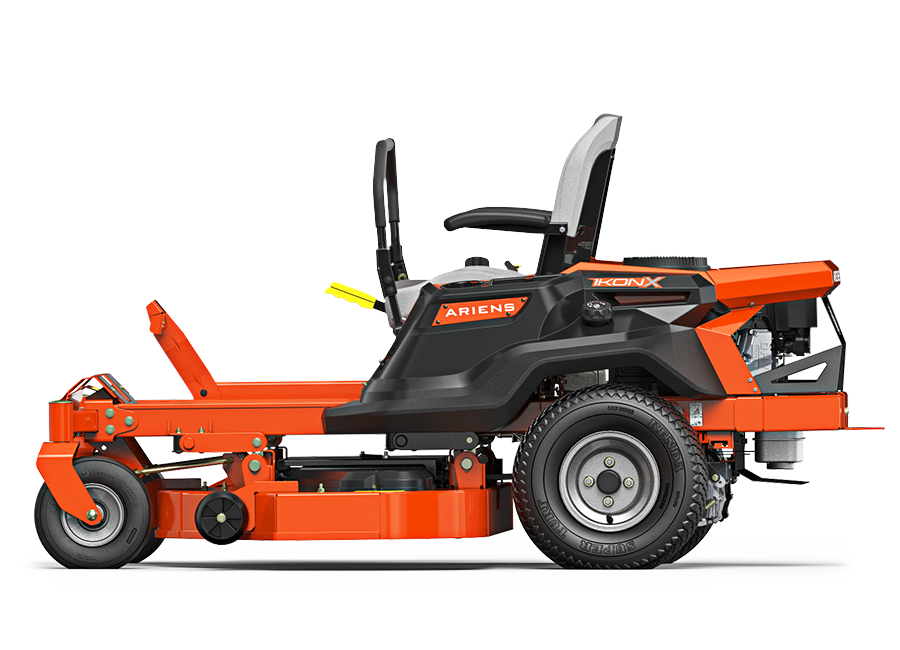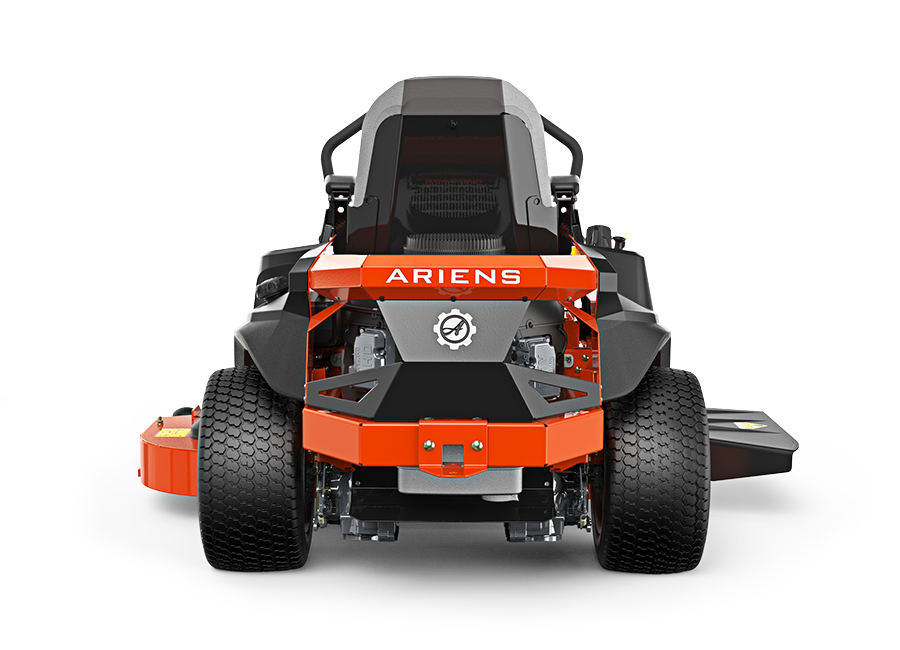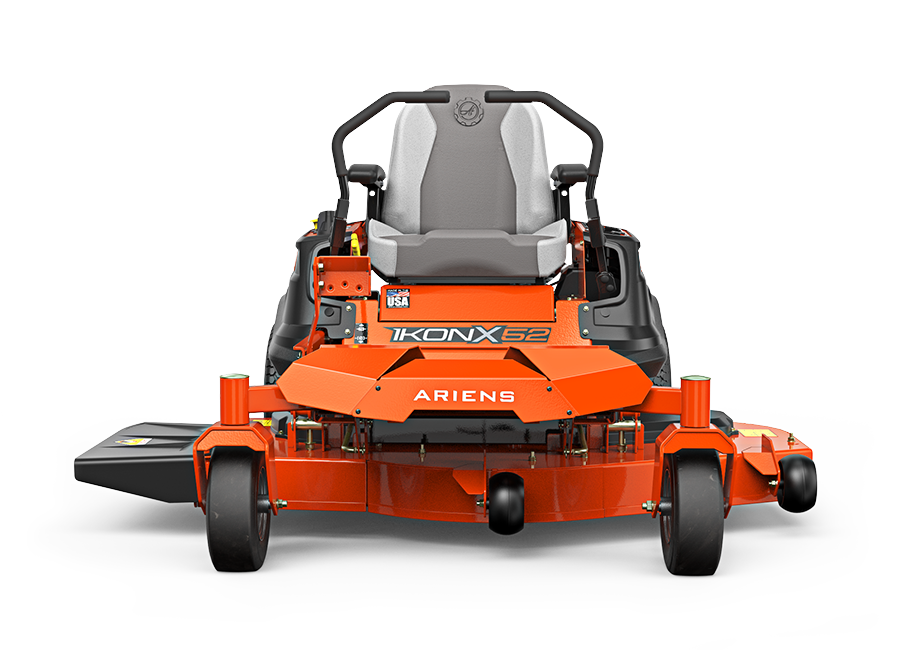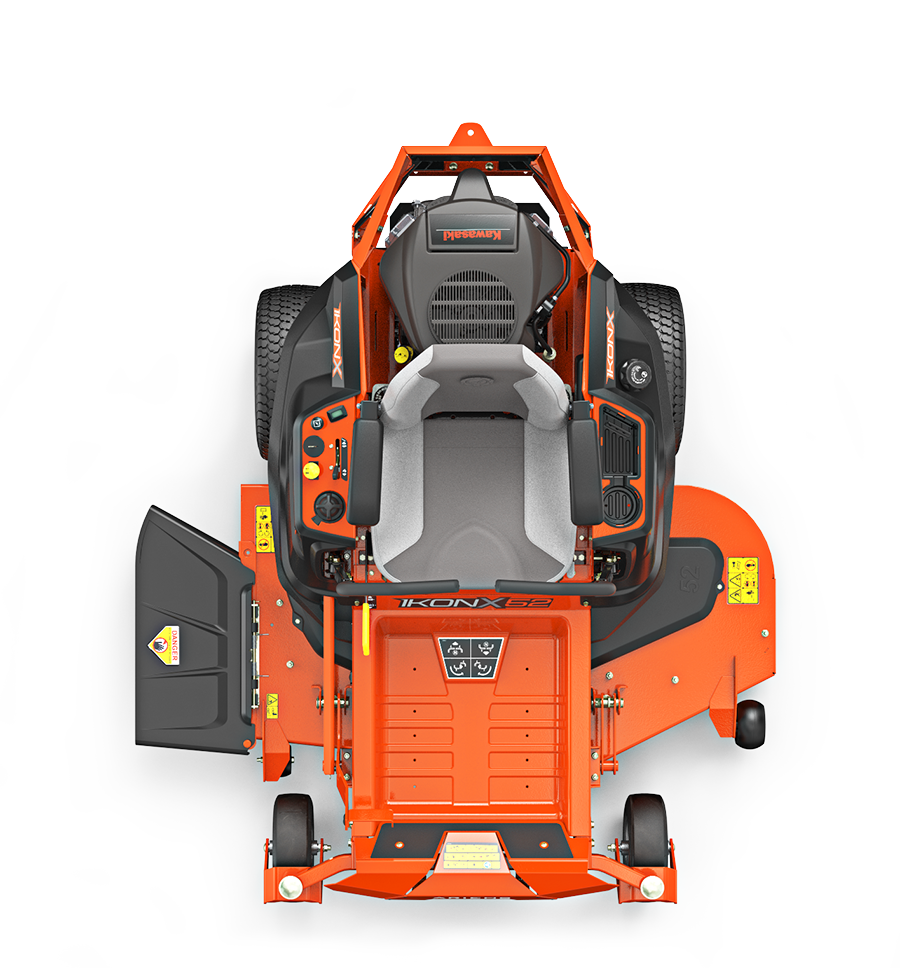 Front 3/4
Profile
Rear
Rear 3/4
Front
Top
IKON X 52 KAWASAKI
BEST ZERO-TURN VALUE IN THE INDUSTRY. STILL LOADED WITH PREMIUM FEATURES.
​This product is no longer in production. Please check with your local dealer for supply.​
4½" deep fabricated deck made of 11-gauge steel. Padded high-back seat. Fully tubular steel frame for unprecedented strength. Easy dial-operated system for cutting height selection. Choice of 42" or 52" cutting widths. Starting at $2​,899.
Find Your local dealer
COMMERCIAL-STYLE DECK
4 1/2" deep fabricated deck delivers maximum airflow in challenging mowing conditions.​
FULL TUBULAR FRAME
The fully tubular steel frame rails are strong and more resistant to stresses, to support loads of the machine with unprecedented strength and stability.
PADDED SEAT WITH ARMRESTS
Plush, adjustable high-back seat with armrests provides a comfortable and more ergonomic ride even during longer use.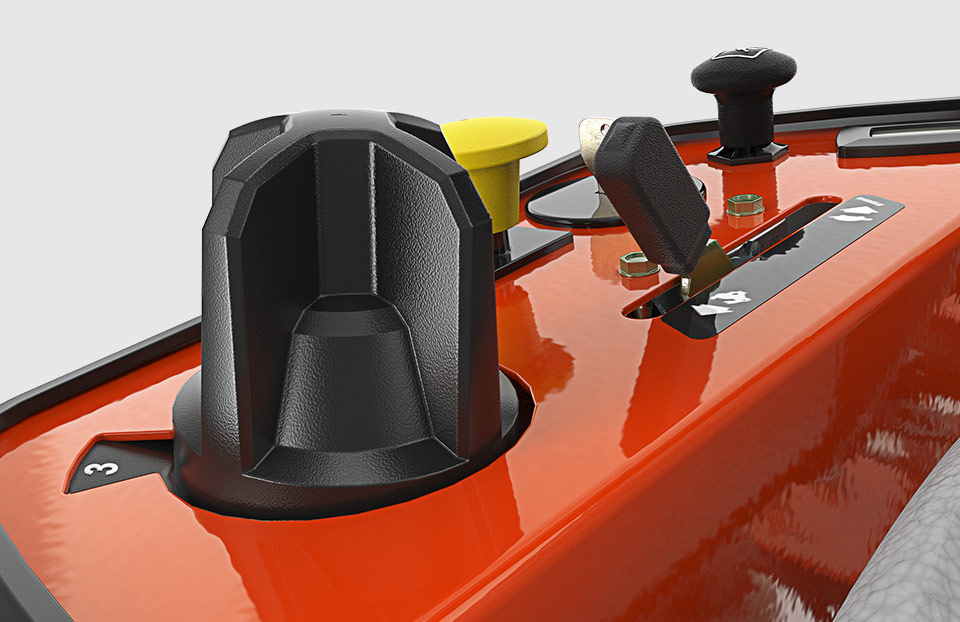 DIAL-OPERATED CUT HEIGHT
Choose from 13 cutting positions, from 1½" to 4½", in quarter-inch increments with just the turn of a dial.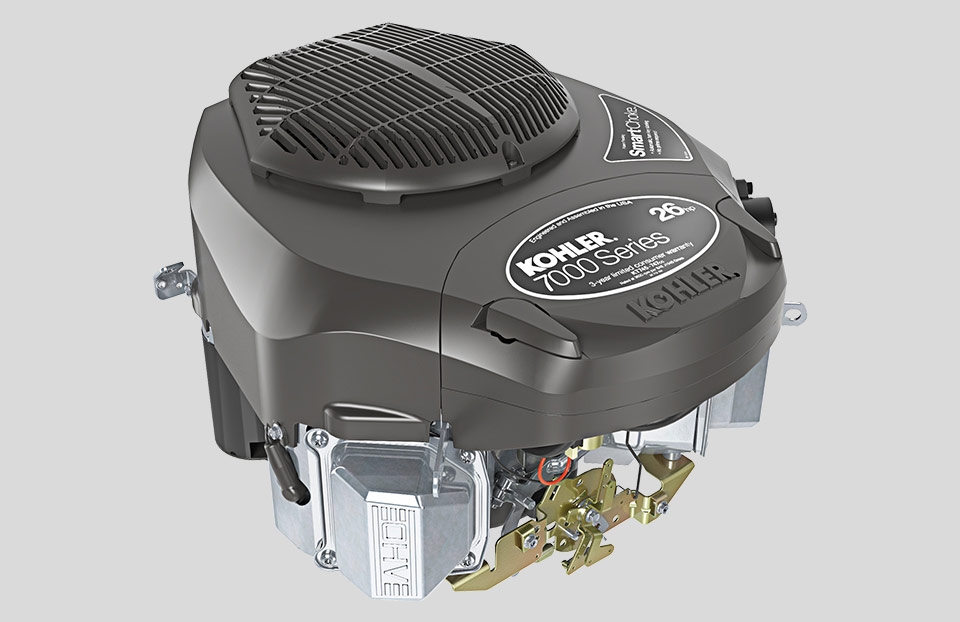 POWERFUL ENGINE OPTIONS
With the choice of a Kohler 7000 series or a Kawasaki FR series, you can't go wrong.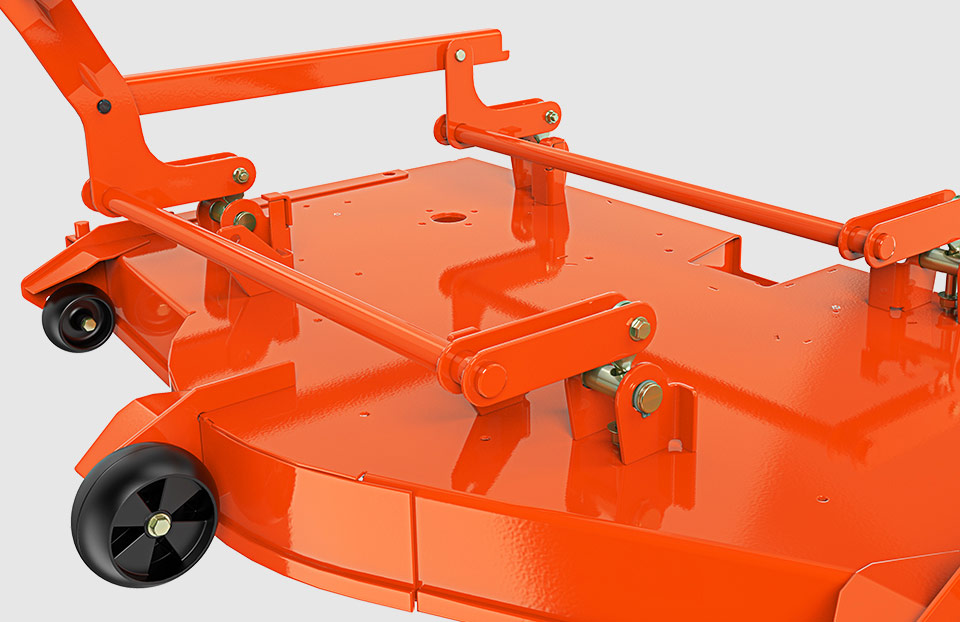 4-POINT HANGING DECK
Commercial-style deck suspension creates a more level cut when going over uneven terrain.