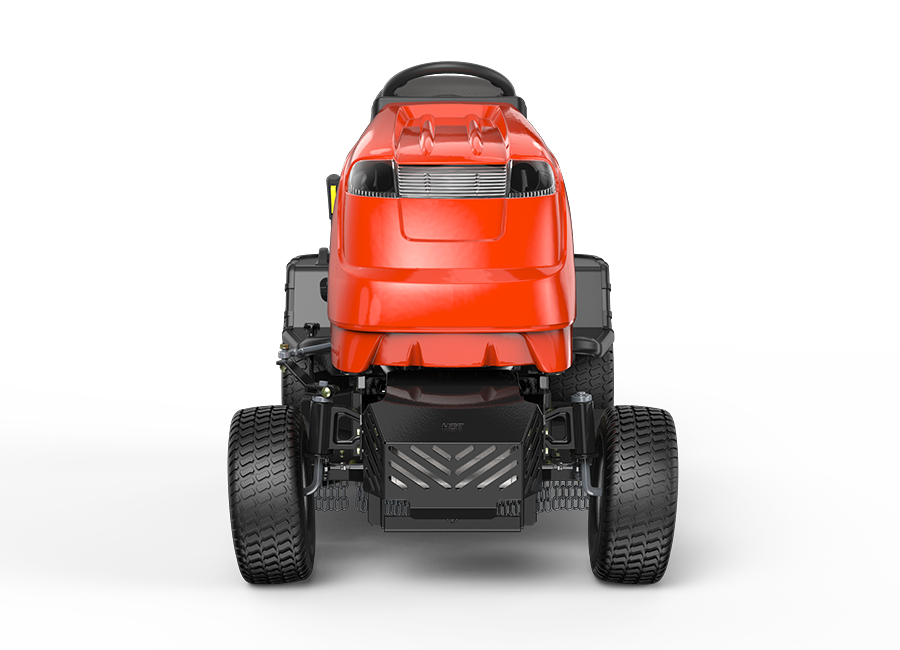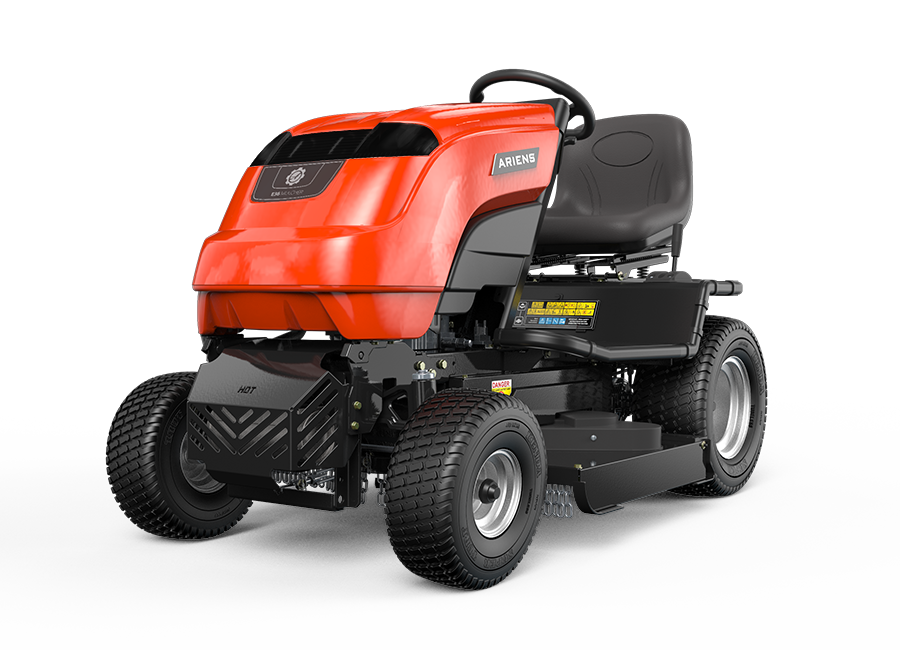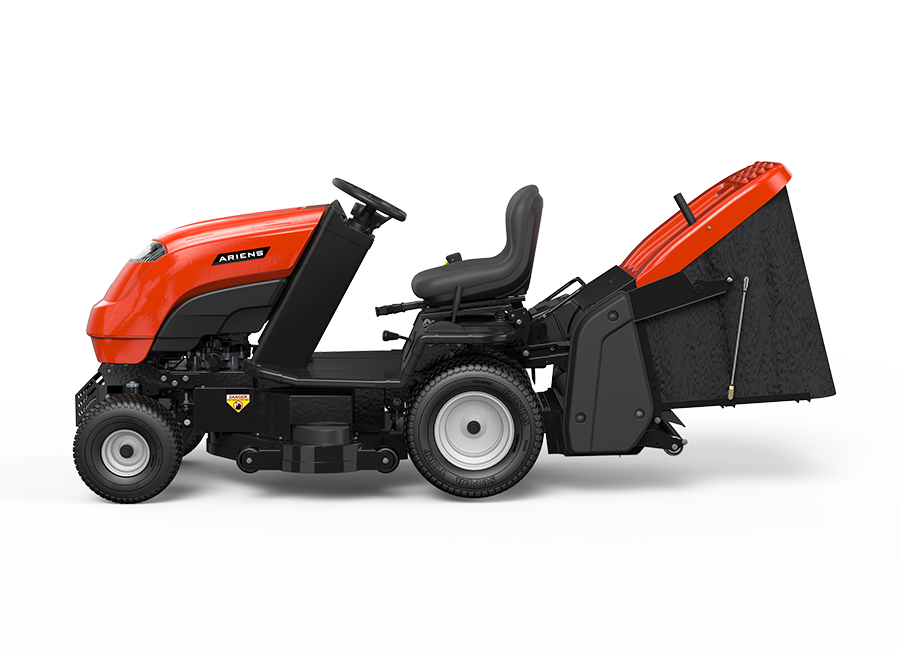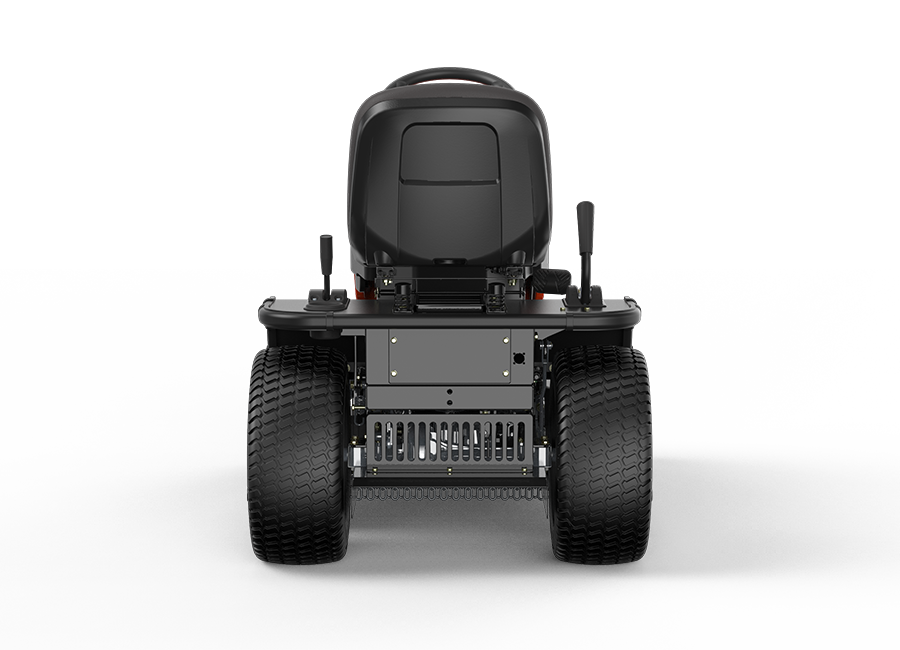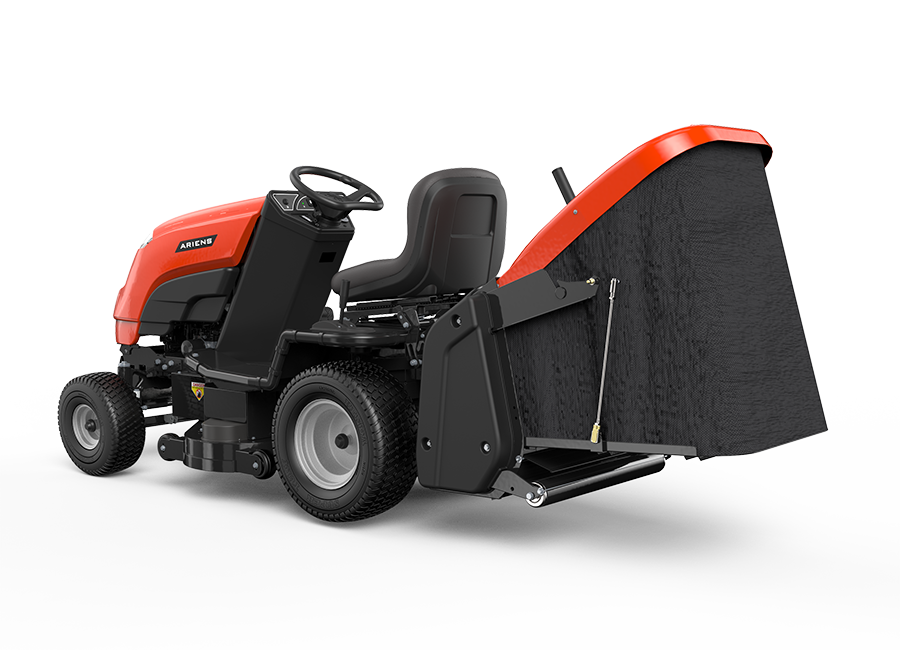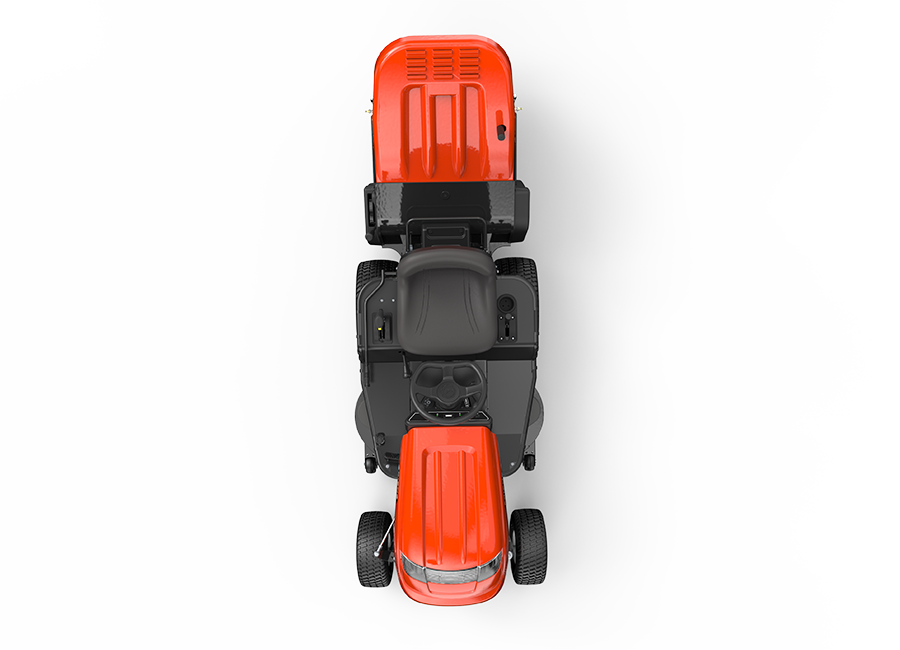 Front
Front 3/4
Profile
Rear
Rear 3/4
Top
E SERIES
TOUGH AND DURABLE LAWN TRACTOR AND MULCHER.
The E Series offers power, performance and durability. Cut and collect grass with the single cylinder E36 or cut tall grass and brambles with the twin cylinder E36 Mulcher. Both feature a heavy duty cast axle for added strength.
Find Your local dealer
E Series Series Models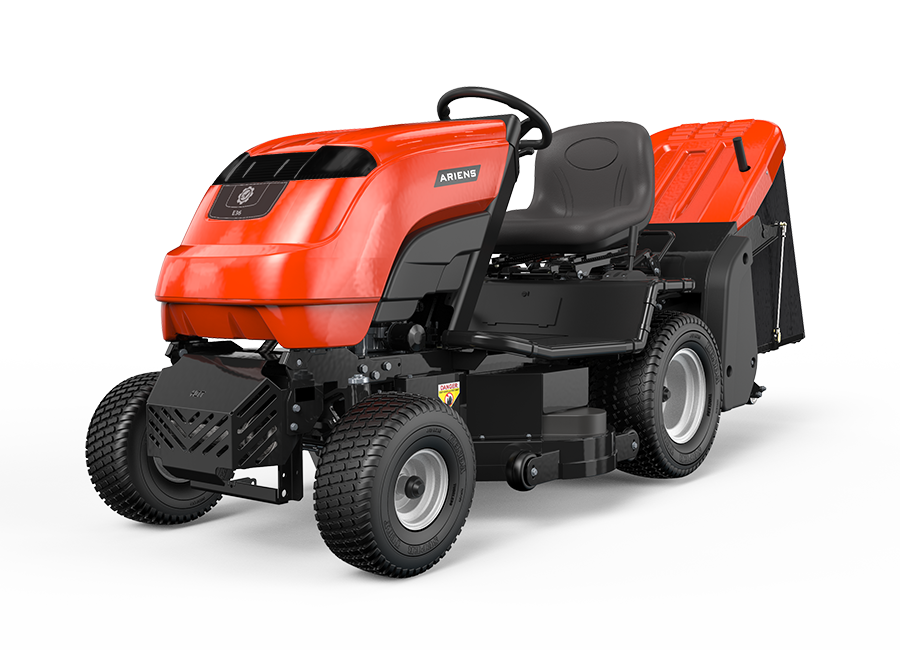 ​​​​36" (92cm) Cutting Width
Ariens single cylinder
452cc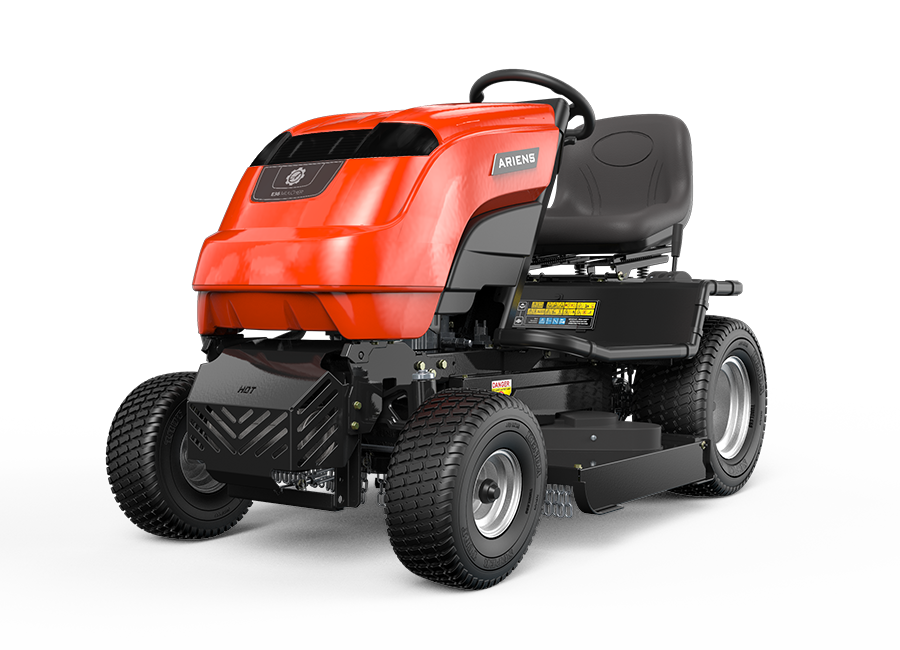 ​​​​36" (92cm) Cutting Width
Kawasaki FR541V twin cylinder 2
603cc
POWERED GRASS COLLECTOR
​The 255 litre PGC (E36 only) uses brushes driven by the tractor's engine to sweep the turf and collect grass cuttings, while the roller creates classic stripes. It can also clear away fallen autumn leaves.
XRD CUTTER DECK (E36 ONLY)
A tough, reinforced cutter deck designed to cut fully. It features three contra-rotating cutting blades which ensure a clean, precise and complete cut. Clippings are thrown to the rear of the deck in to the path of the Powered Grass Collector.
MID-MOUNTED BRUSHCUTTER ATTACHMENT (E36 MULCHER ONLY)
​This attachment is capable of cutting thick, long grass, brambles, thistles and scrub. Six hardened steel mulching blades cut multiple times. Chains located at the front and rear prevent the grass from being flattened and stop it escaping before being cut.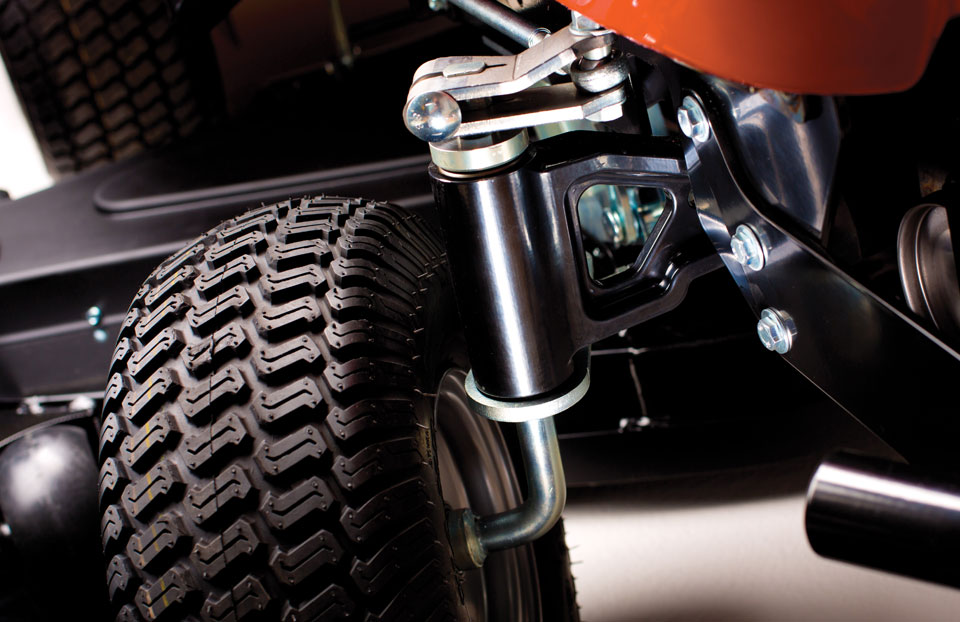 CAST AXLE
The heavy duty cast axle adds strength where it's really needed on the tractor, enabling it to withstand the stresses of uneven terrain. Features tie-down points for safe transportation on a flatbed trailer.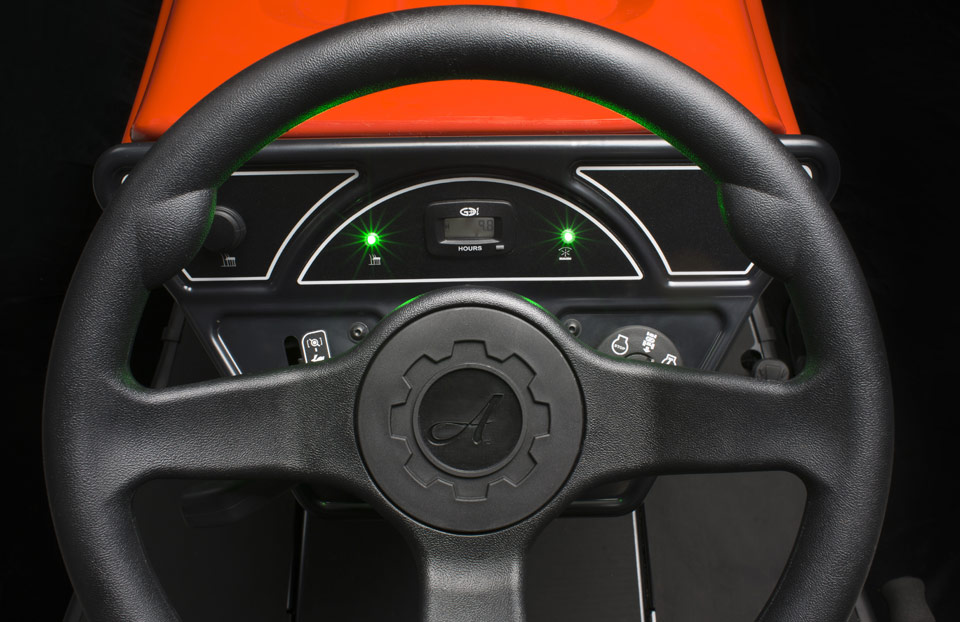 DASHBOARD
Intuitive and simple dashboard provides essential information on the operation of the tractor.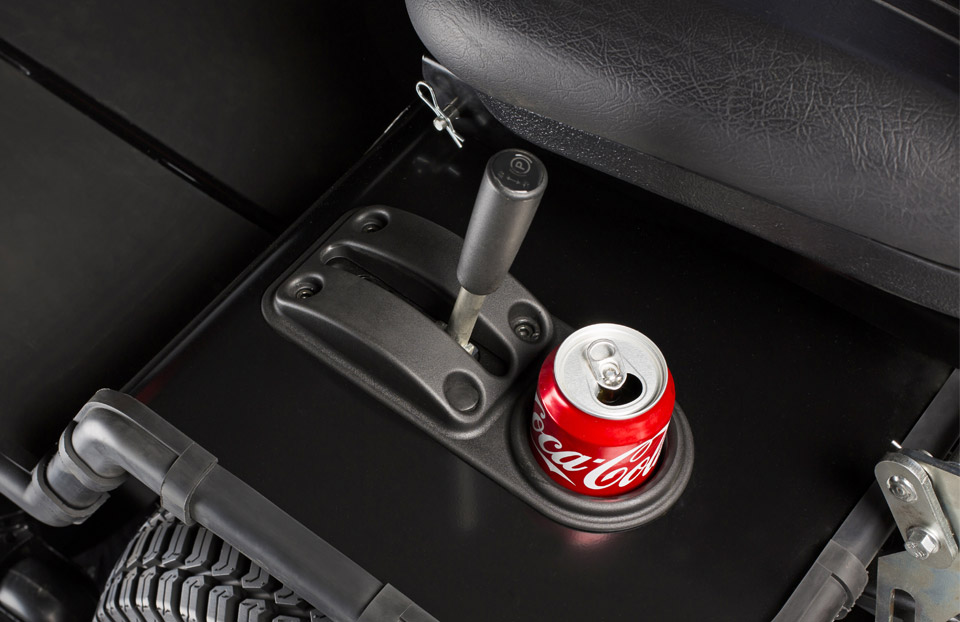 PARK BRAKE
The park brake system is a cleverly designed safety feature. It prevents the tractor from starting unless the brake is engaged. Fitted as standard on all Ariens tractors.