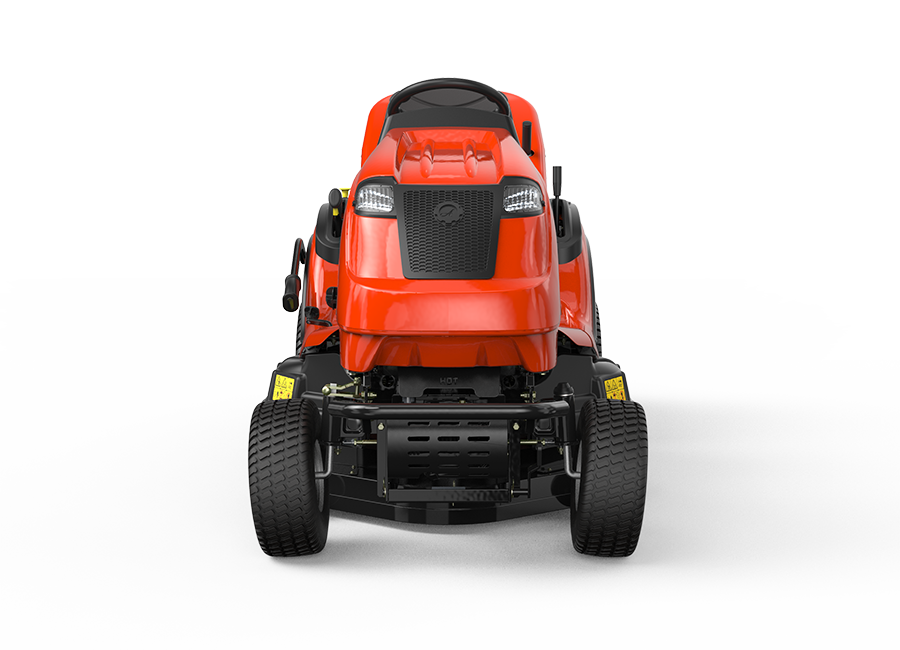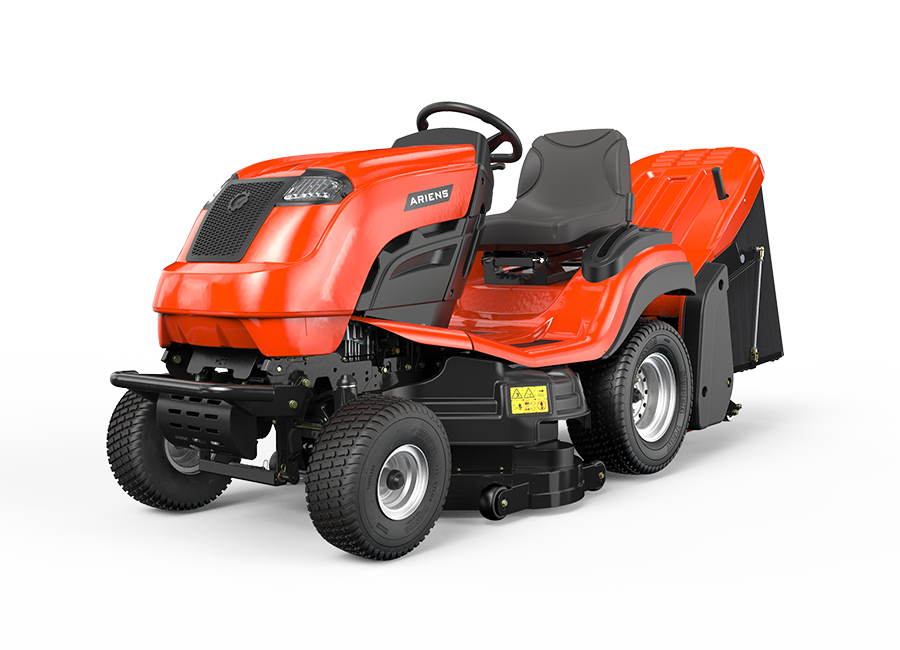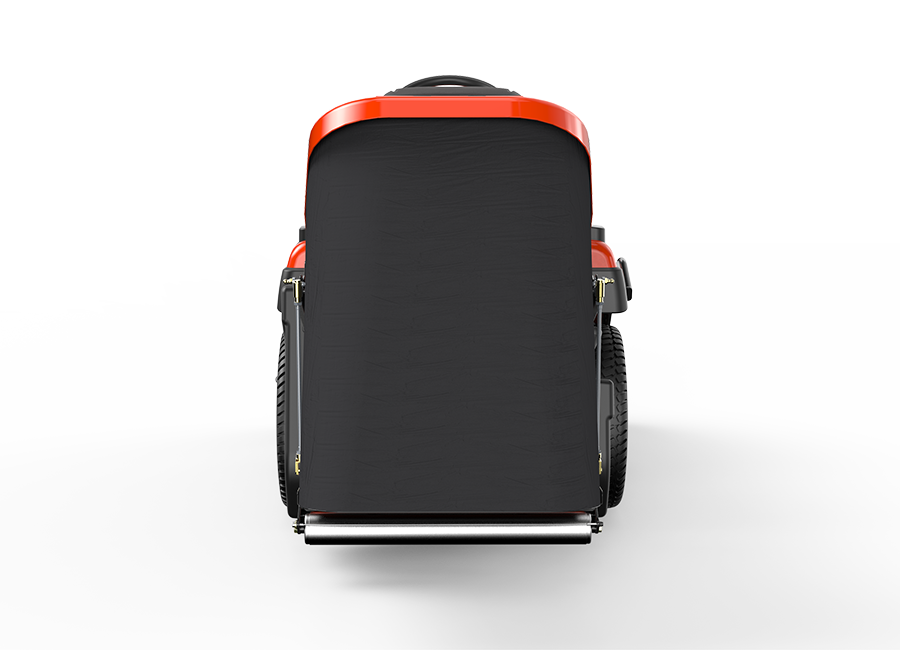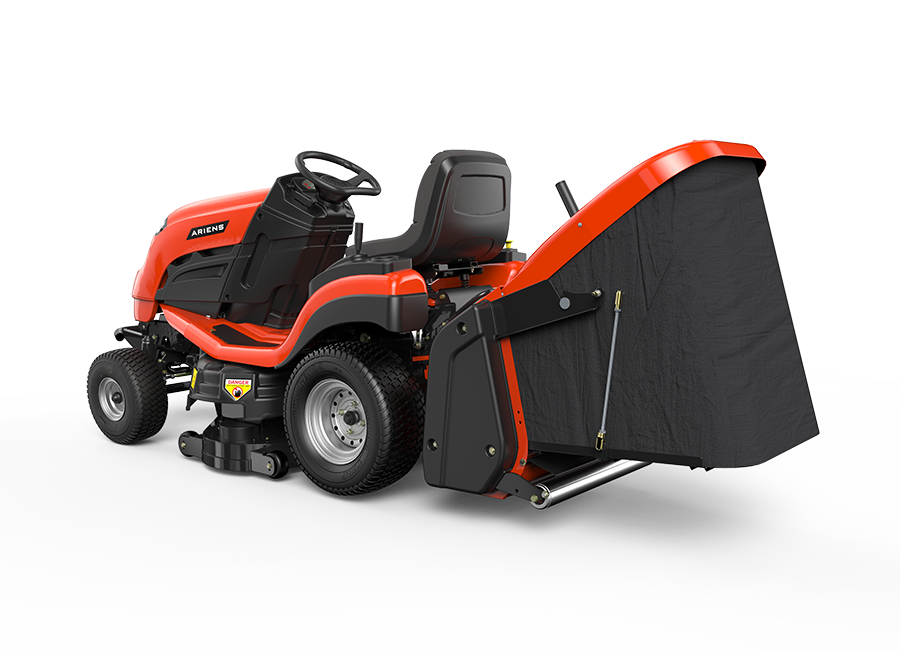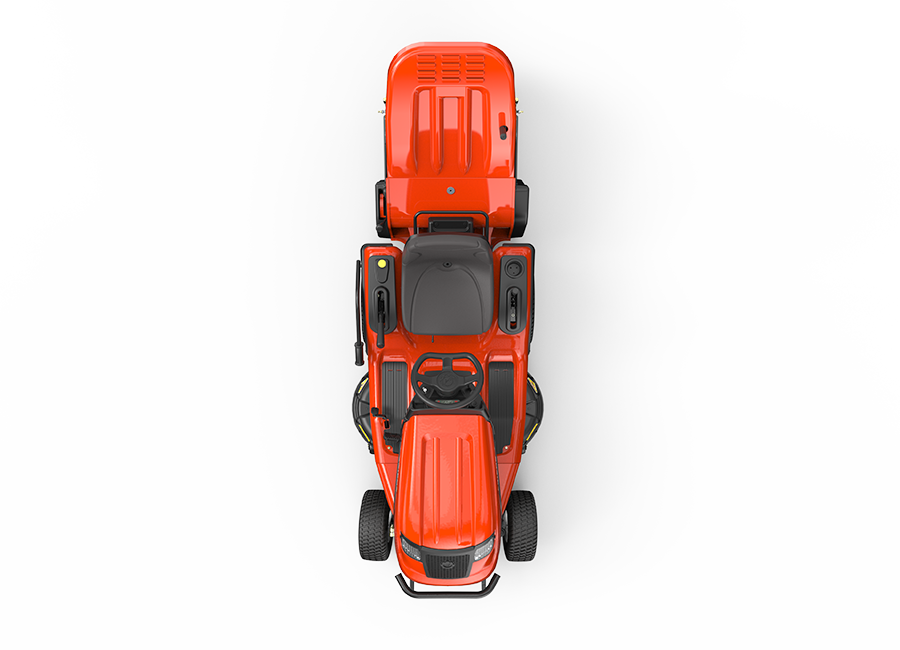 Front
Front 3/4
Profile
Rear
Rear 3/4
Top
C SERIES
MUCH MORE THAN JUST A RIDE-ON MOWER
​The C Series has been a favourite range of garden tractor for over two decades. The core benefits of cutting and collecting wet grass, striping a lawn and using the machine throughout the year make the C Series the lawn tractor of choice for thousands of customers. A C Series is built to a much higher specification than most 'ride-on lawn mowers'. With a heavy-duty steel chassis, cast front axle and reinforced cutter deck, it is designed for hard work. Push-button controlled power take-off drives a variety of powered attachments.
Find Your local dealer
C Series Series Models
POWERED GRASS COLLECTOR
The PGC uses brushes driven by the tractor's engine to sweep the turf and collect grass cuttings, while the roller creates classic stripes. It can also clear away fallen autumn leaves.
POWER TAKE-OFF
The Power Take-off (PTO) enables a variety of powered attachments to be run by utilising the drive of the tractor's engine.
XRD CUTTER DECK
A tough, reinforced cutter deck designed to cut fully. It features three contra-rotating cutting blades which ensure a clean, precise and complete cut.. Clippings are thrown to the rear of the deck in to the path of the Powered Grass Collector.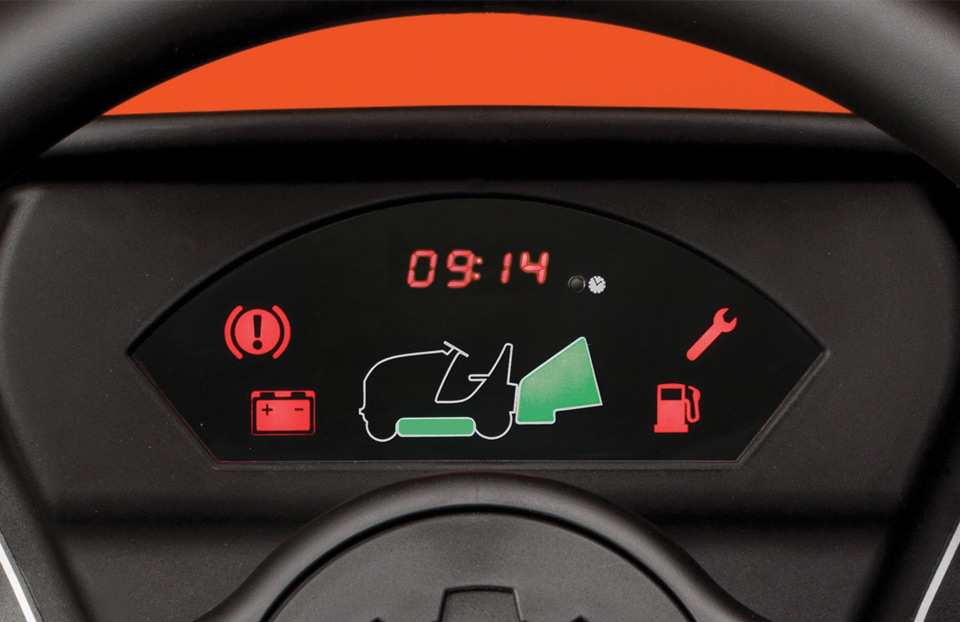 OPERATING MANAGEMENT SYSTEM (OMS)
OMS is an easy-to-use dashboard display. This system works independently from the tractor's main functions, monitoring the engine, cutter deck and power take-off. It provides an 'at-a-glance' view of the operation of the machine.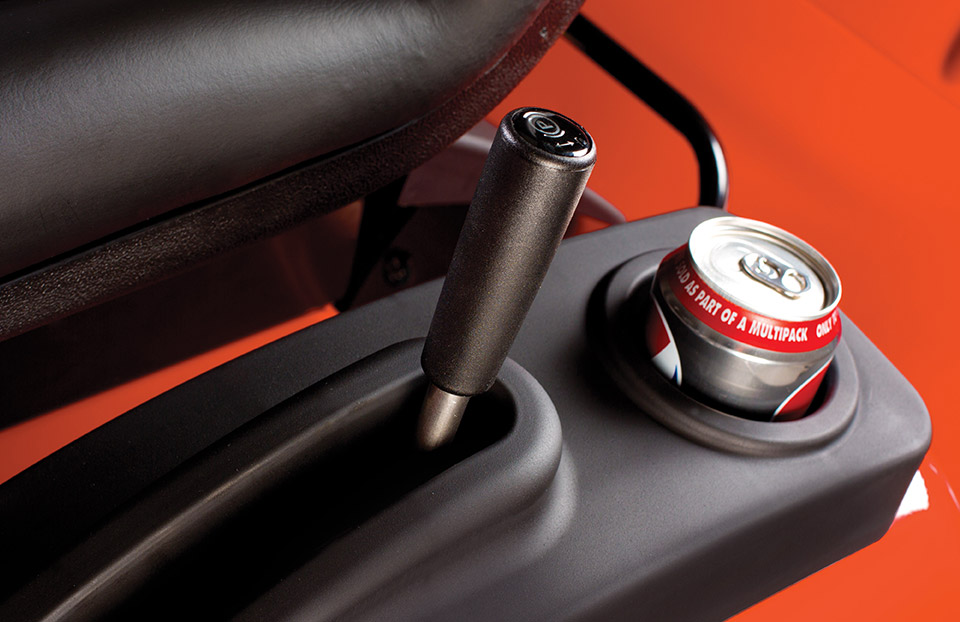 PARK BRAKE
The park brake system is a cleverly designed safety feature. It prevents the tractor from starting unless the brake is engaged. Fitted as standard on all Ariens tractors.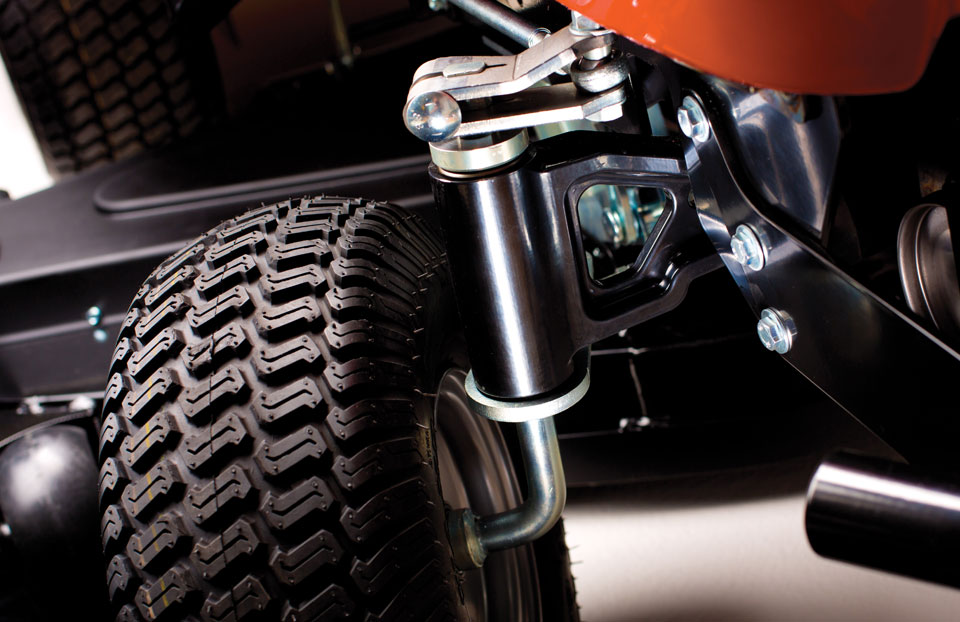 CAST AXLE
The heavy duty cast axle adds strength where it's really needed on the tractor, enabling it to withstand the stresses of uneven terrain. Features tie-down points for safe transportation on a flatbed trailer.