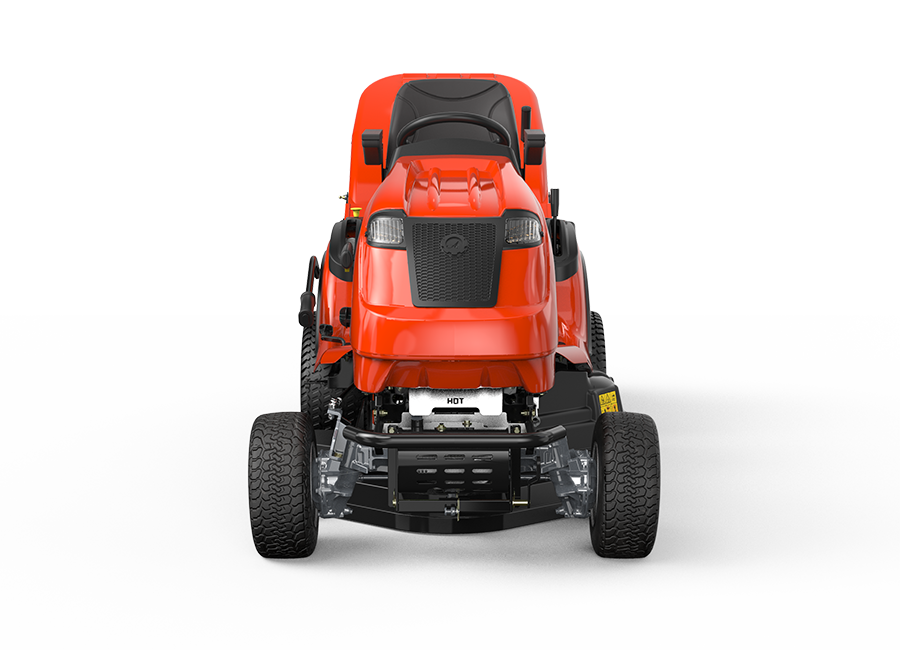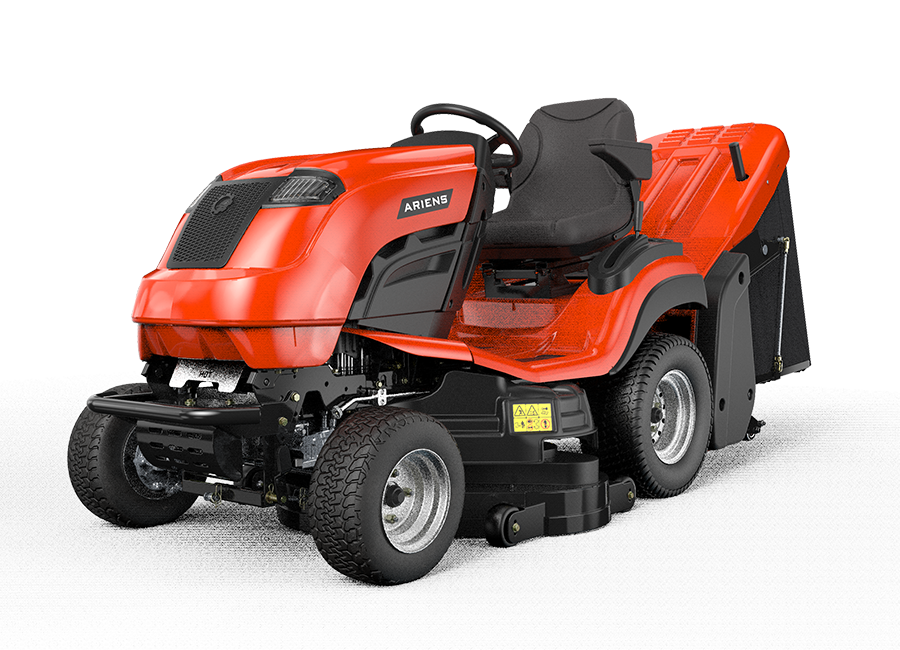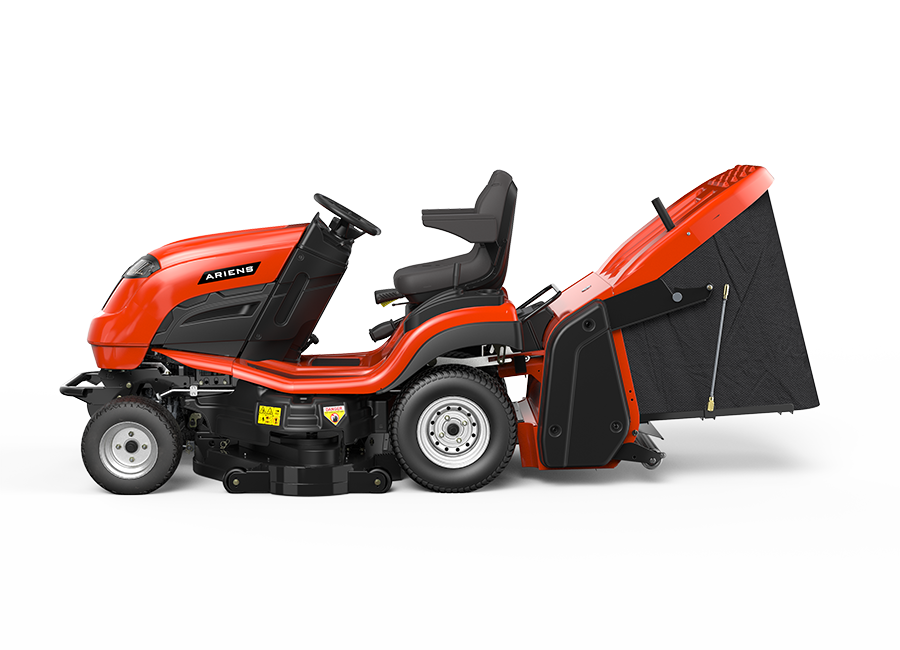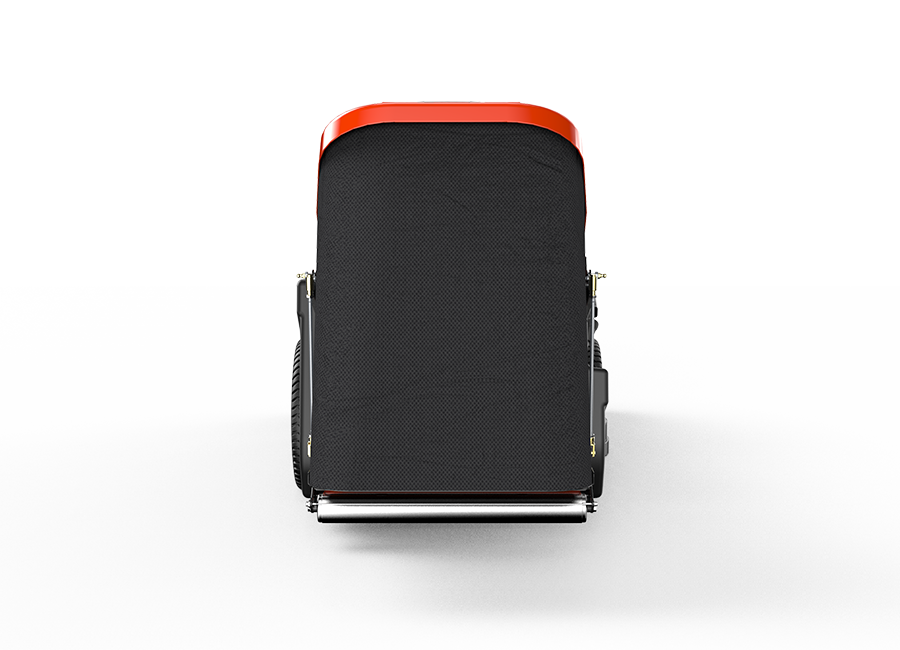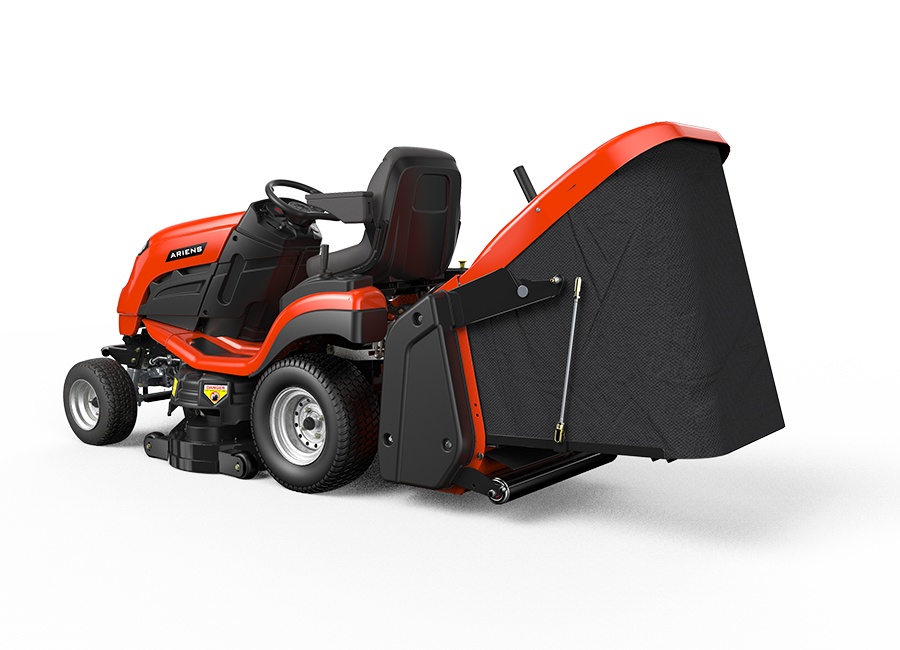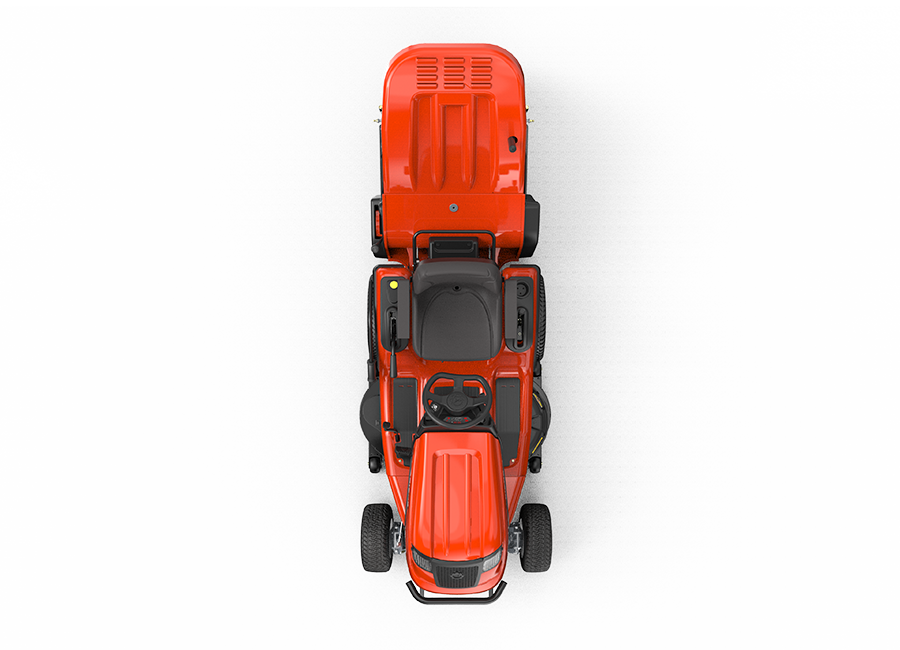 Front
Front 3/4
Profile
Rear
Rear 3/4
Top
B SERIES
A 4X4 TRACTOR FOR YOUR GARDEN
​The unique 4TRAC four wheel drive system turns an Ariens garden tractor into a 'go anywhere, mow anywhere' utility vehicle capable of tackling slopes, mud and rough terrain. Four wheel drive extends the tractor's utility even further. With a B Series you can take your Ariens to places where most 'ride on mowers' can't go. Safely mow slopes that previously required a brushcutter to clear. Tow a trailer through a muddy copse or clear the snow from your drive. Models include the B60-4TRAC or B250-4TRAC.
Find Your local dealer
B Series 4TRAC Series Models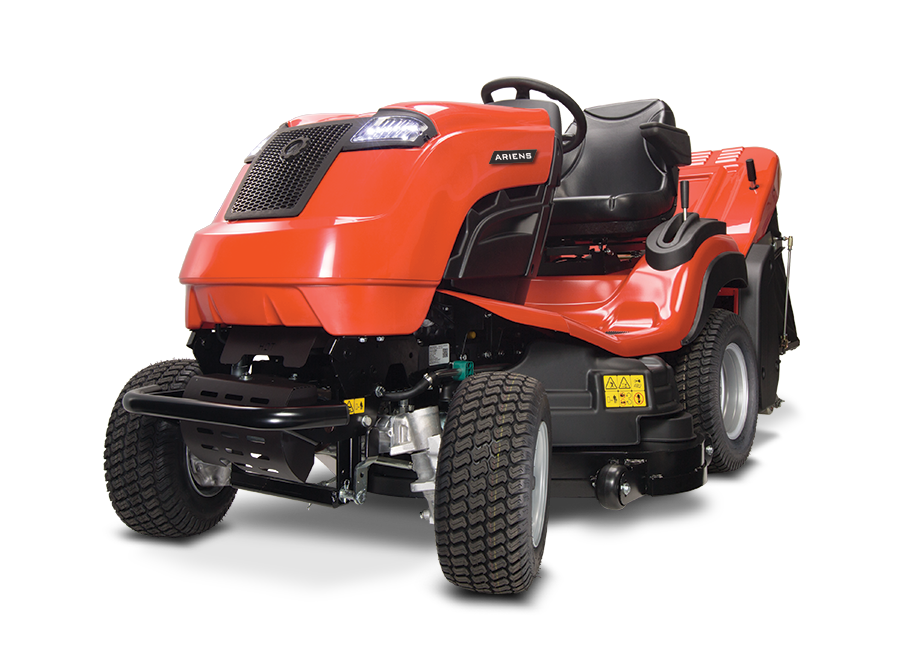 ​​​​42" (107cm) Cutting Width
Kawasaki FS481V twin cylinder 2
603cc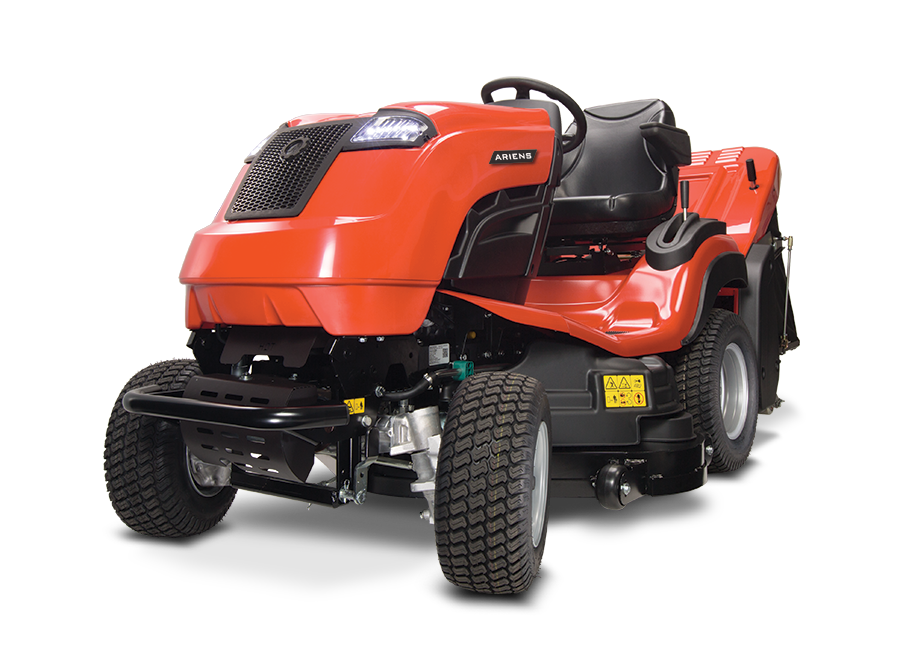 ​​​​42" (107cm) Cutting Width
Kawasaki FS481V twin cylinder 2
603cc
POWERED GRASS COLLECTOR
The PGC uses brushes driven by the tractor's engine to sweep the turf and collect grass cuttings, while the roller creates classic stripes. It can also clear away fallen autumn leaves.​
4TRAC TECHNOLOGY
Available on four-wheel drive models only, this revolutionary transmission design provides unbeatable heavy-duty four-wheel drive and stability with even weight distribution.
DYNAMIC TRACTION CONTROL
DYNAMIC TRACTION CONTROL
​A 4TRAC feature that automatically avoids scuffing and skidding on the grass by varying the speeds of the front wheels as the tractor turns.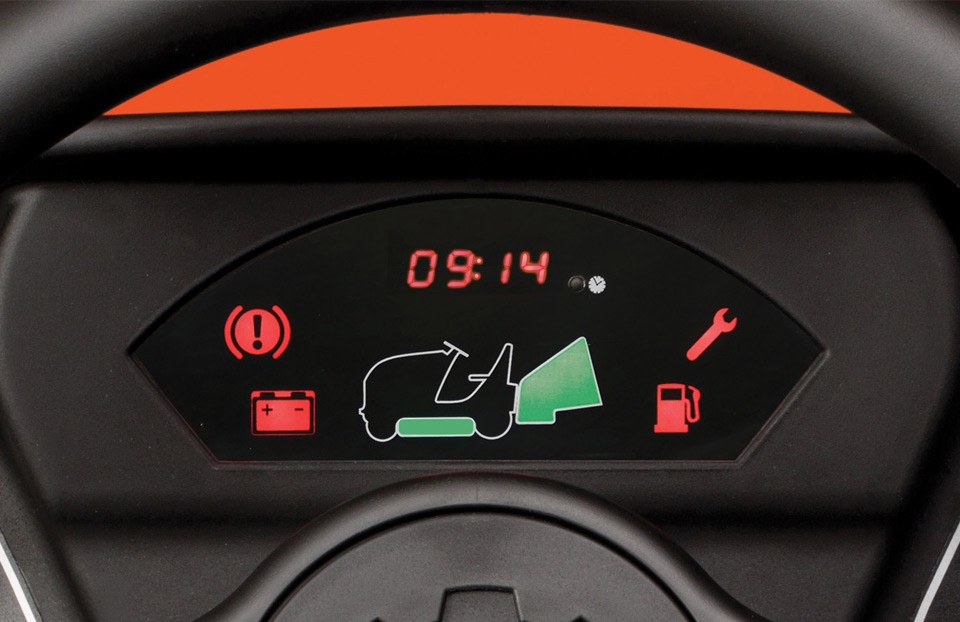 OPERATING MANAGEMENT SYSTEM (OMS)
OMS is an easy-to-use dashboard display. This system works independently from the tractor's main functions, monitoring the engine, cutter deck and power take-off. It provides an 'at-a-glance' view of the operation of the machine.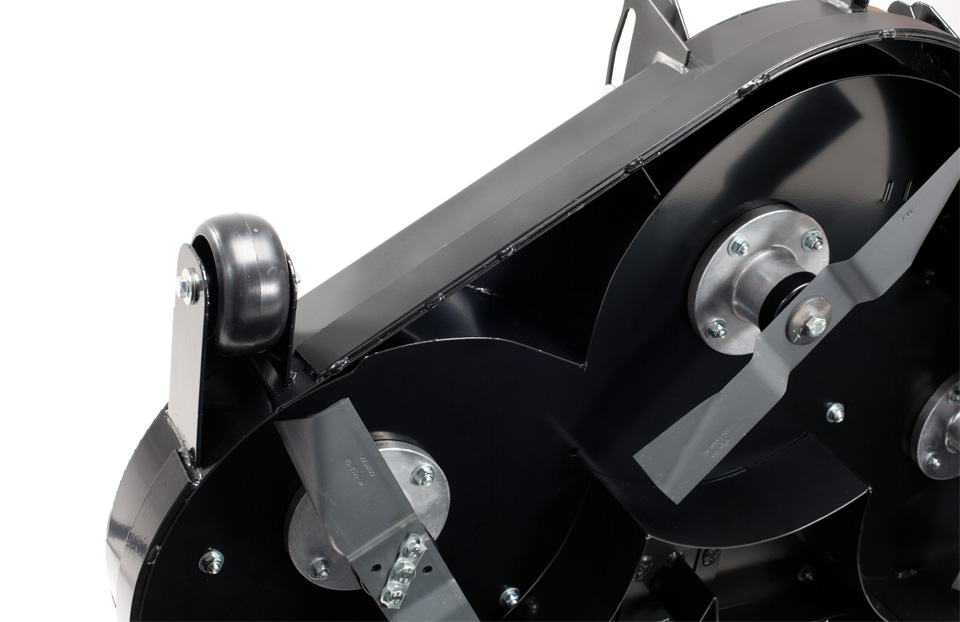 XRD CUTTER DECK
Tough, reinforced cutter deck designed to cut fully – even wet grass. Features three contra-rotating blades, making the deck highly efficient. Clippings are thrown to the rear of the deck into the path of the Powered Grass Collector.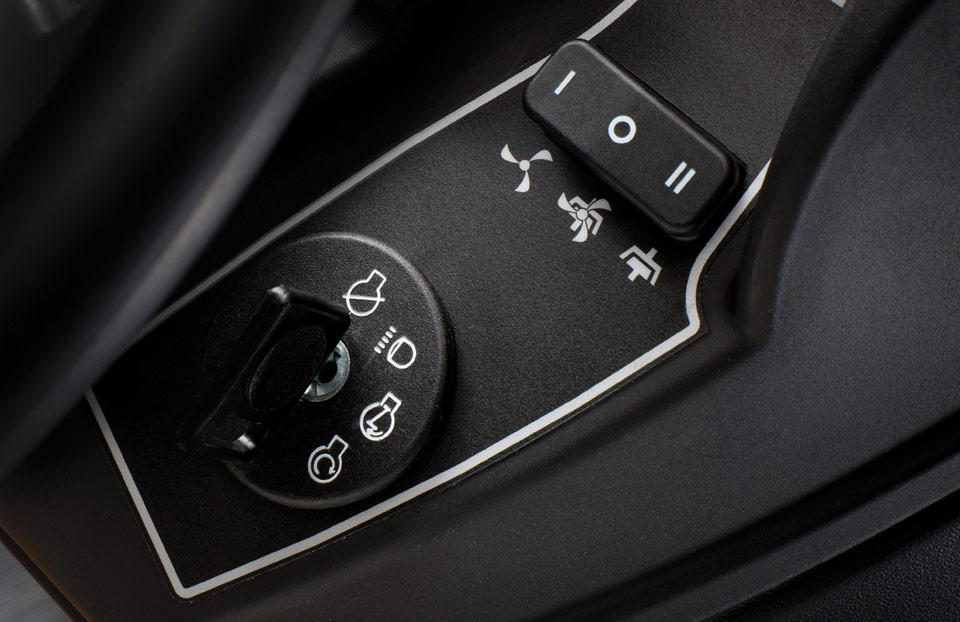 POWER TAKE-OFF
The Power take-off (PTO) enables a variety of powered attachments to be run by utilisng the power of the tractor's engine. C and B Series garden tractors feature a push-button controlled power take-off.