Walk-Behind Trimmer
Series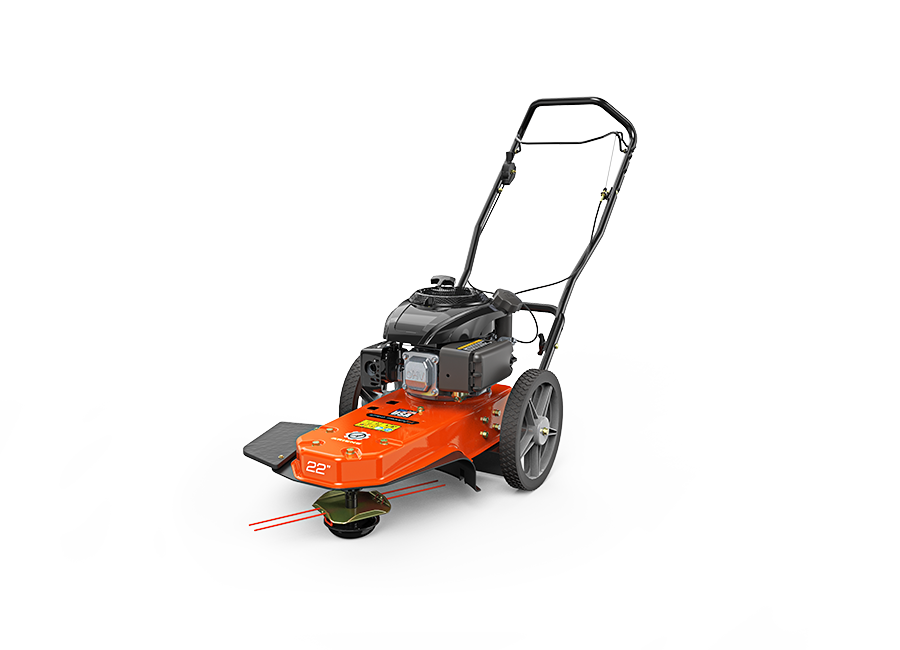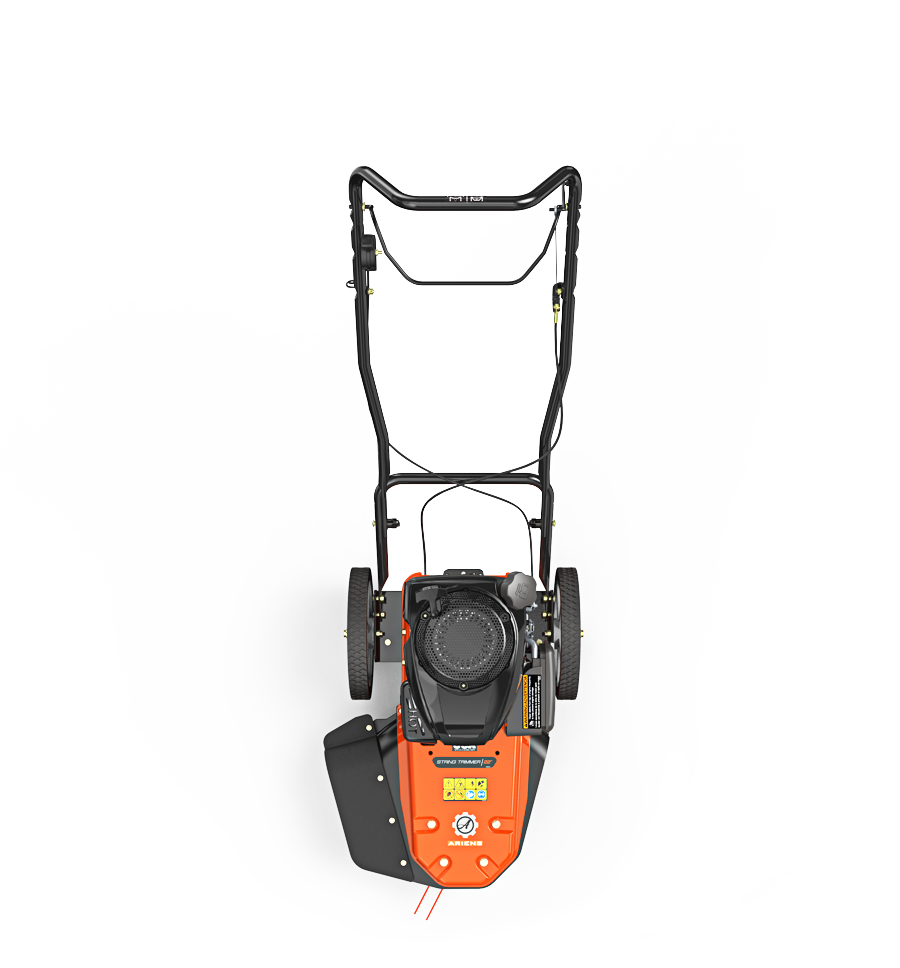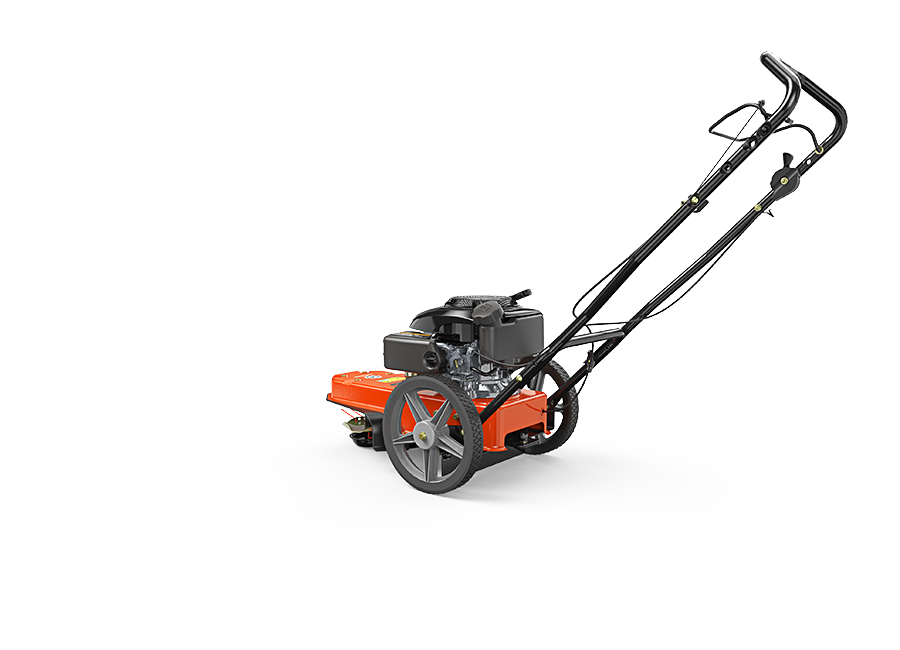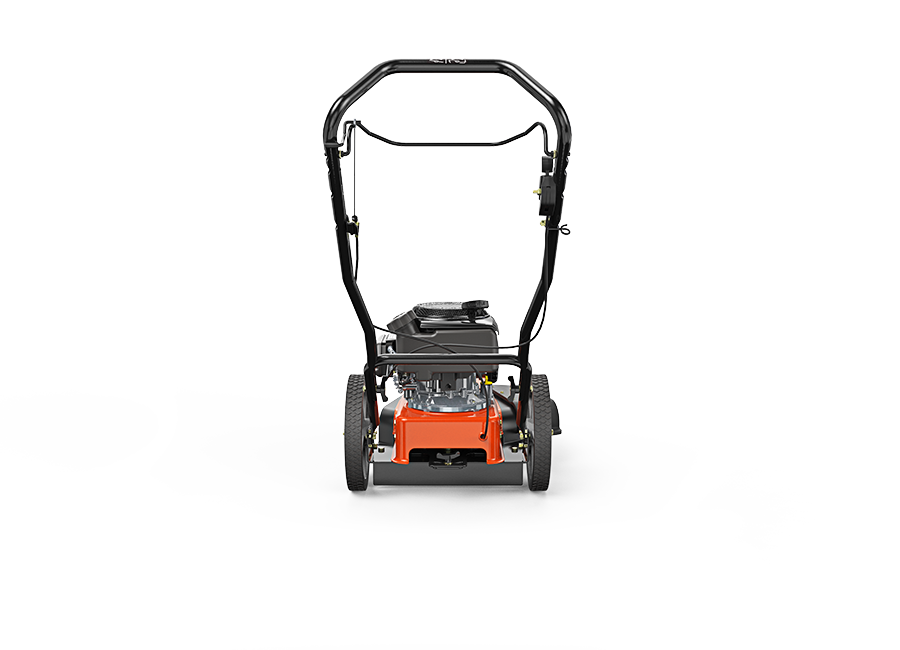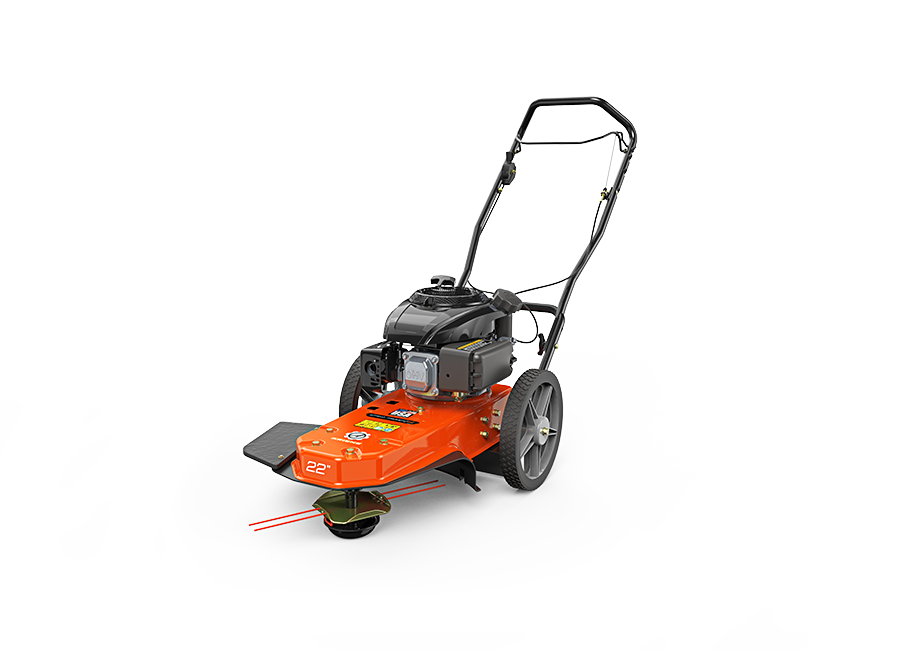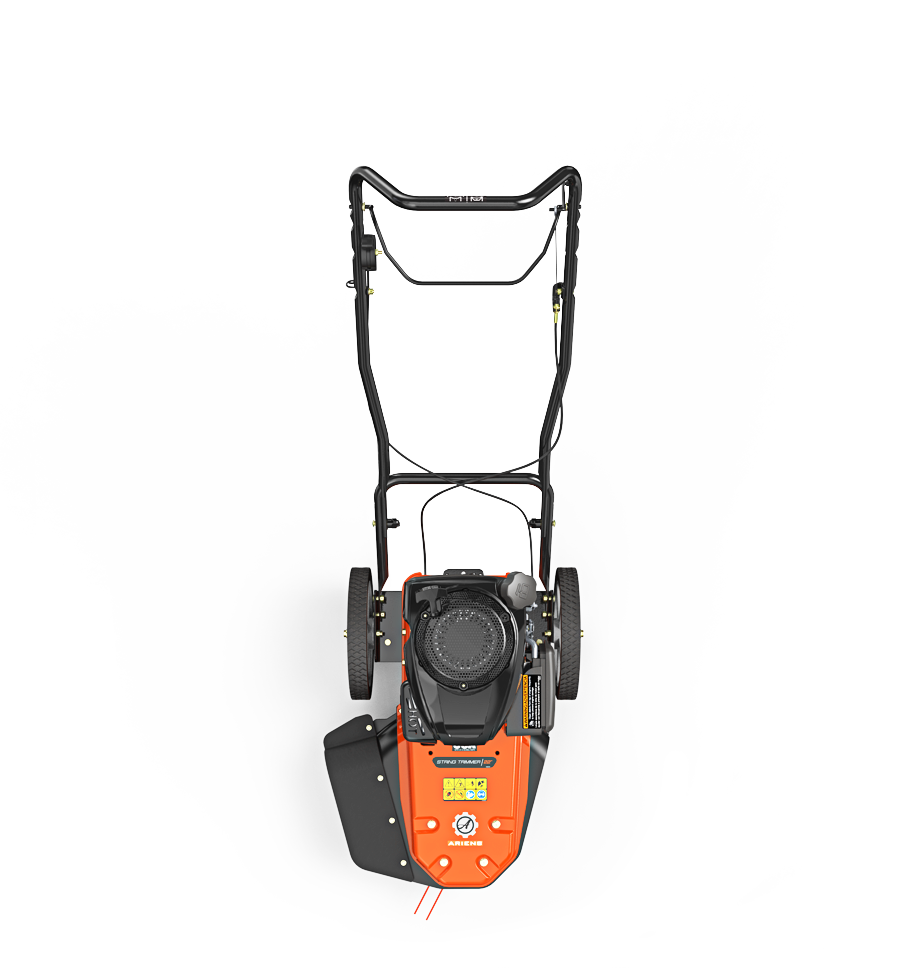 Front 3/4
Profile
Rear 3/4
Rear
Front
Top
WALK BEHIND TRIMMER
Walk-Behind Trimmer
Get into those hard-to-reach areas to clear the tallest grass and weeds. 55.8cm (22") cutting diameter and 179cc engine for trimming tall, tough grass. Pivoting head swivels 15° for cutting precise lines. Tough 14-gauge stamped deck.​​
Find Your local dealer
Walk-Behind Trimmer Series Models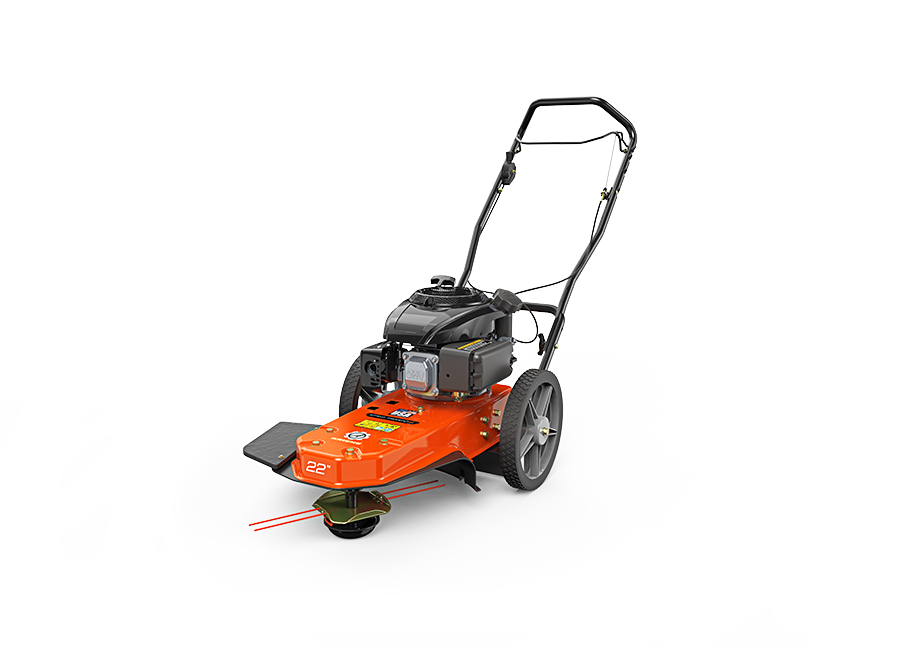 ​​​​
Briggs & Stratton® Quantum
179cc
PIVOTING TRIMMER HEAD
The trimmer head pivots 15° for precise trimming under bushes, along fence lines and near borders, without making string marks.
LARGE, ALL-TERRAIN WHEELS
Wheels large enough and tough enough to go through muddy soil or tall, thick brush to reach the job.
ALL-STEEL DESIGN
The durable 14-gauge stamped deck easily handles bumps with tree trunks and landscape stone borders.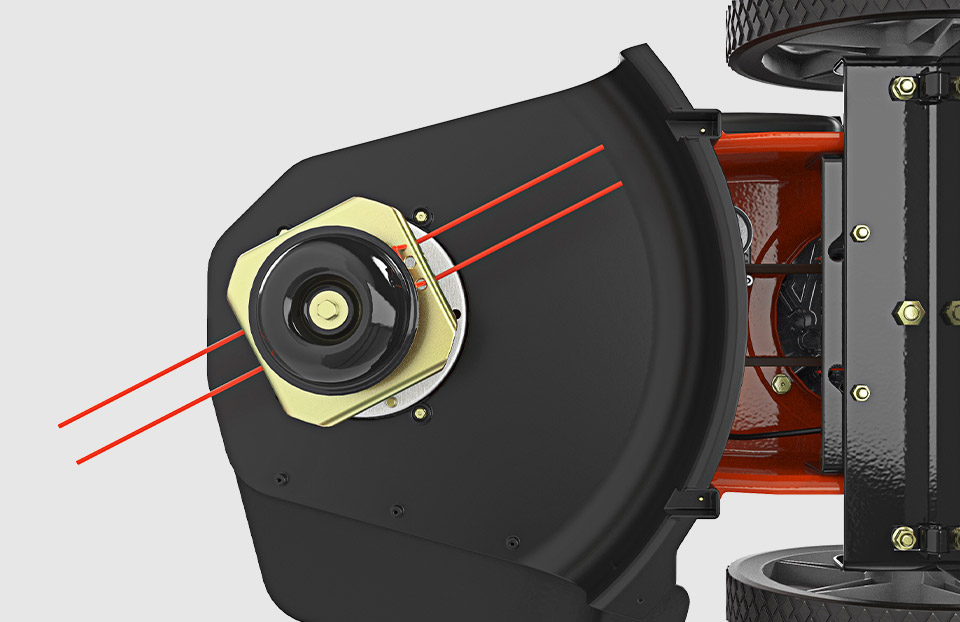 55.8 CM (22") CUTTING DIAMETER
With a large cutting path, it can reach and trim grass that other string trimmers can't even touch.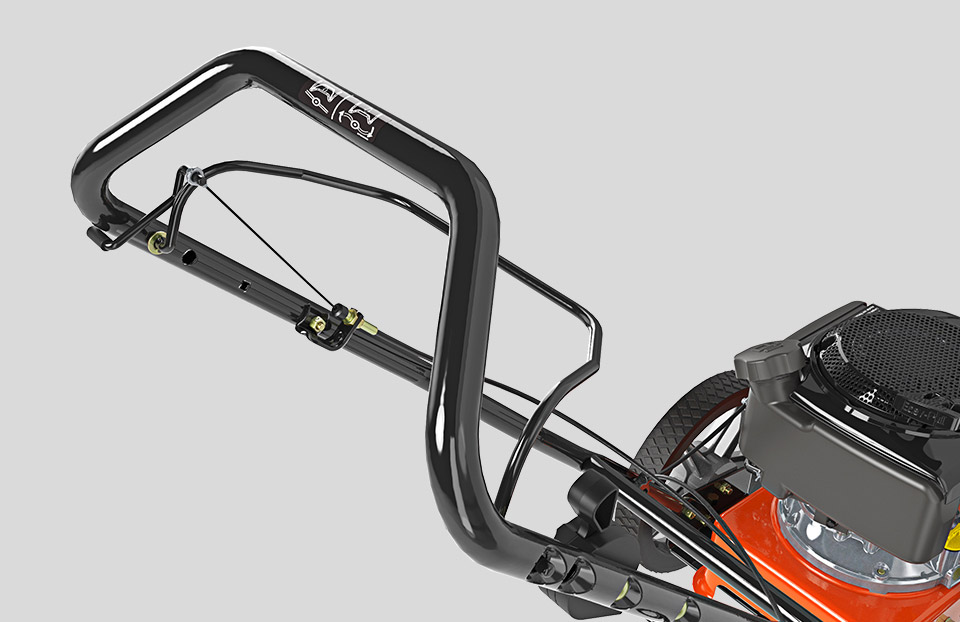 ERGONOMIC HANDLE
Trim for as long as you want with the ergonomic, multi-position handlebar. Folds up for storage too.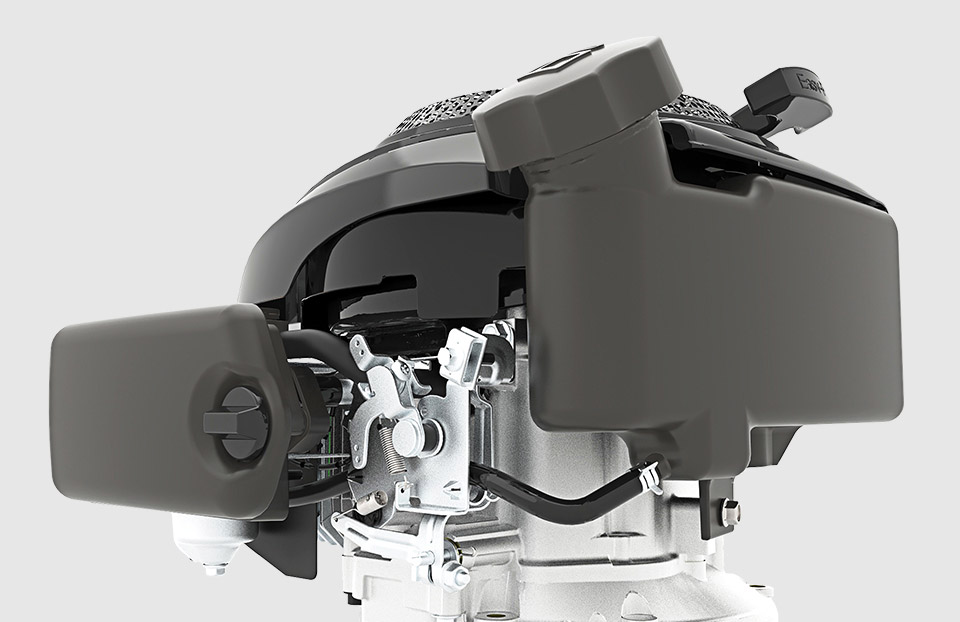 POWERFUL BRIGGS & STRATTON ENGINE
The 179cc engine delivers big power to rip through tall, tough grass.