4/3/2019 5:00:00 AM
By: Helen Dearing,
Introducing the Zenith 60 zero turn from Ariens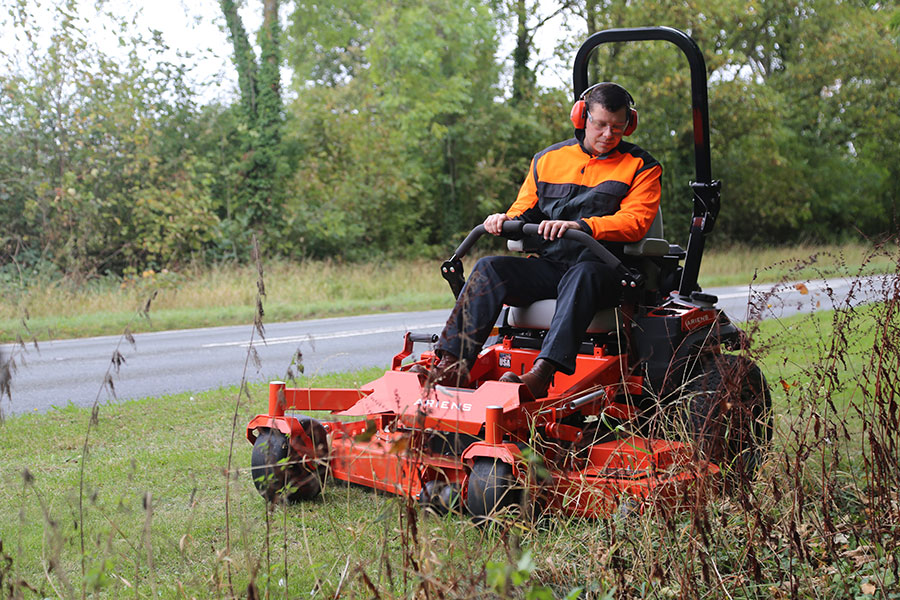 Ariens has a reputation founded on engineering excellence—a tradition this eighty-year-old family brand has built into its latest offering, the Zenith 60 zero-turn mower. This is the largest zero-turn in the Ariens range and is packed with commercial features, combining performance, durability and strength with comfort and safety throughout the working day. It offers total manoeuvrability and turns through 360º on its own axis.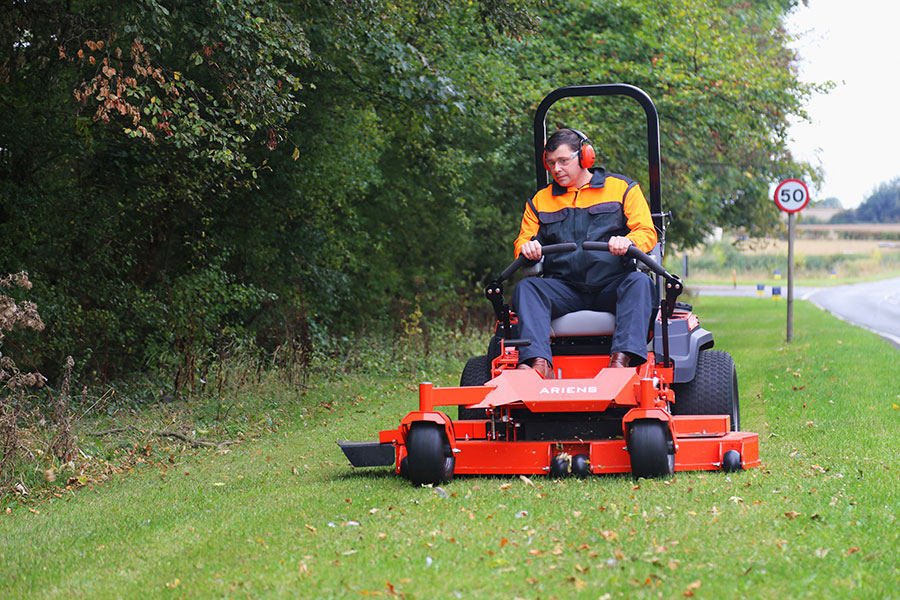 The Zenith is a professional's zero-turn mower, with its large 152cm (60") cutter deck and fast ground speed for cutting grass quicker. It travels up to 8.5mph going forwards, and 4mph in reverse where needed which, combined with the ability to turn on the spot, helps to significantly improve productivity. Power comes from a reliable, premium grade Kawasaki FX730 V-Twin 726cc engine. The durable 10-gauge deck is designed with 14cm depth providing the optimal airflow needed to tackle tough mowing conditions. The Constant Belt Tension System ensures the correct tension, while minimising wear and heat to provide enhanced belt life.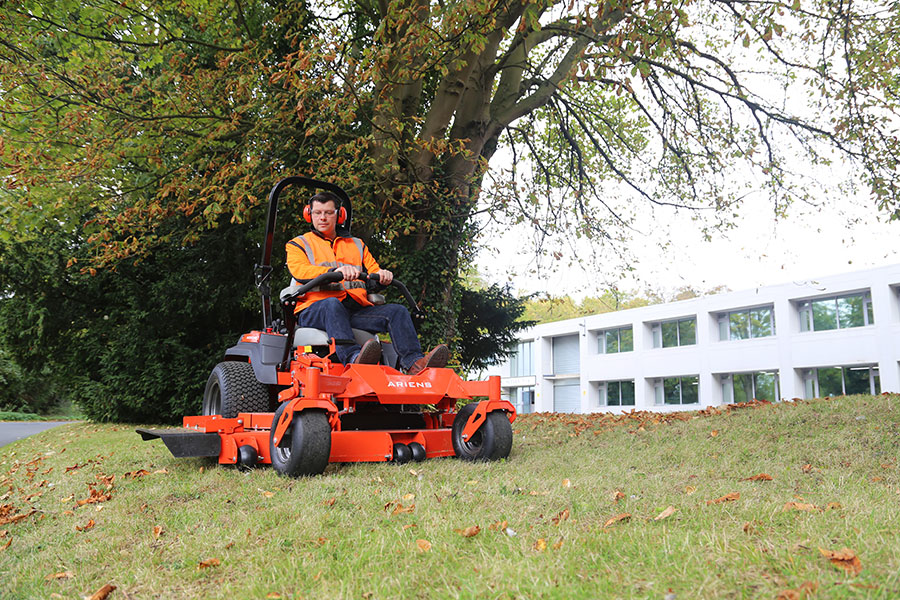 Operators familiar with zero-turn mowers know you won't find a conventional steering system on the Zenith. Two control levers are all that's needed to drive, brake, steer and spin on the spot. Negotiating around objects has never been easier. At the end of the mowing row the Zenith effortlessly turns 180º saving time and without going over already cut grass.
The chassis is fitted with a Rollover Protection System (ROPS) as standard to protect the operator, providing peace of mind and letting them get on with delivering first class results. The high backed, ergonomically designed, padded seat features armrests and integrated isolators to help absorb body impacts from uneven surfaces. The Zenith cutting system boasts fifteen cutting positions in 0.6cm (¼") increments, from 38.1mm to 127mm, which can be simply adjusted by using the foot-operated deck lift system and moving the pin into the desired cutting height position.
​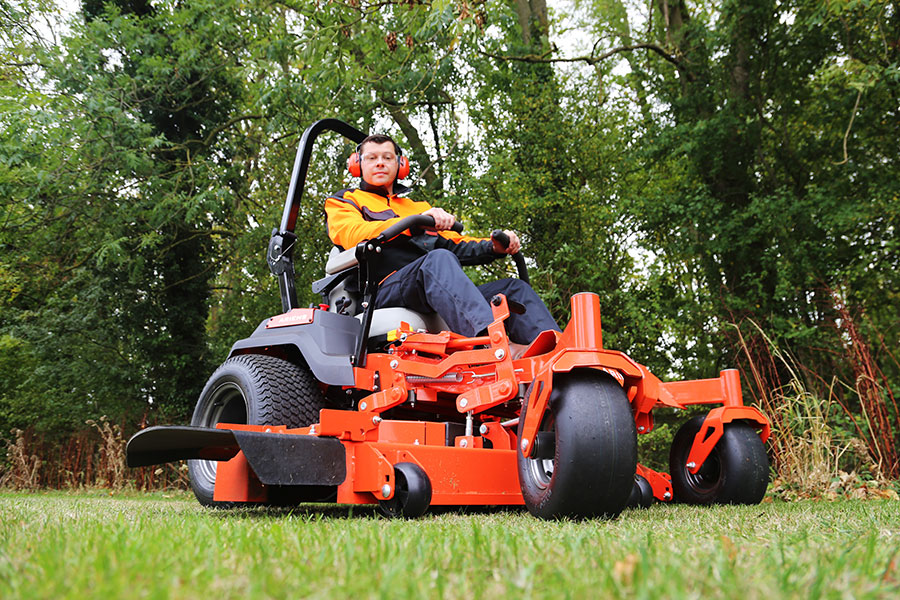 For the dealer selling the Zenith, this is a sturdy product right down to the last nut and bolt. It is clearly a machine that'​​s built to last and while it has massive commercial specification it also represents real value for money. The Zenith comes with a two-year commercial warranty. Ariens is a growing brand in the UK, extending the dealer network and the provision of full back-up for servicing and parts. For more information contact Ariens on 01844 278800 or find your nearest Ariens dealer.