2/25/2020 6:00:00 AM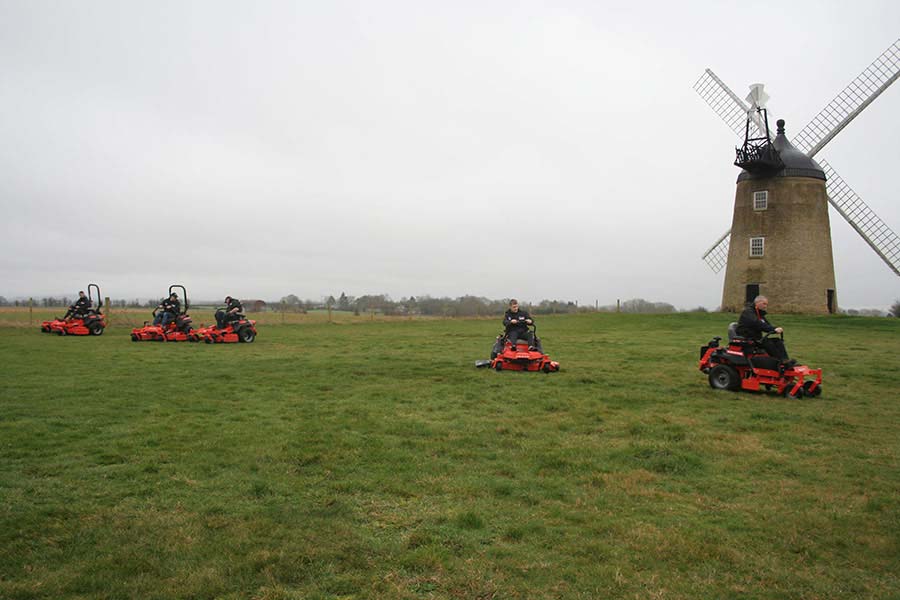 AriensCo collaborated w​ith Kawasaki Engines Europe on 30th January 2020 to host a dedicated day for lawncare professionals from the online community Lawn Care Legends. Members of the Facebook group visited the company's UK Headquarters in Great Haseley, Oxfordshi​re. The day consisted of an introduction to AriensCo, its history and the brands it manufactures and distributes. This was followed by product demos of the Ariens zero-turns, and Countax and Westwood garden tractors, complemented by workshops on machinery maintenance from Kawasaki Engines Europe.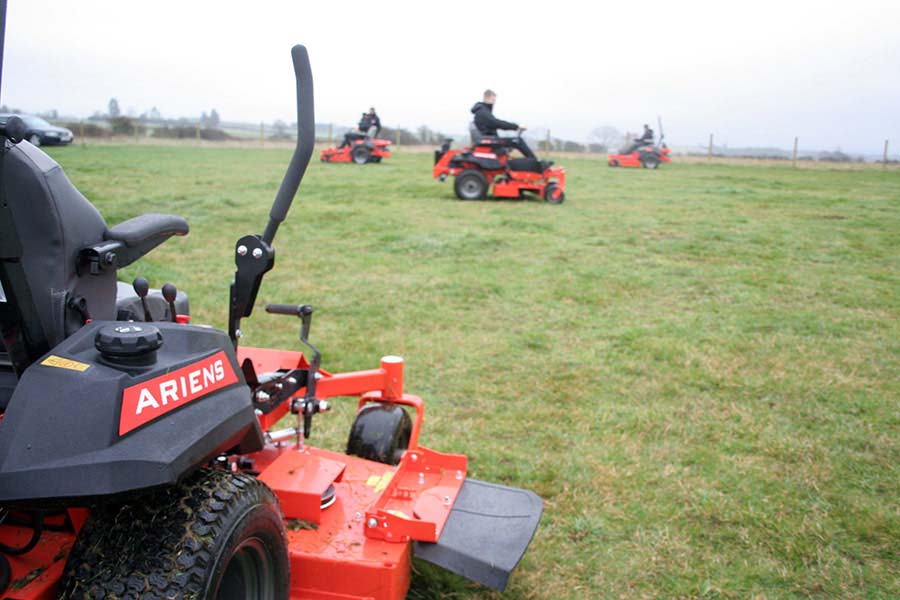 The attendees were given a factory tour of the new zero-turn production line – the first in Europe – giving them the chance to see precisely how Ariens zero-turns are manufactured and assembled. A series of demonstrations followed, with the opportunity to try products from the existing range of Ariens zero-turns, including IKON X, APEX, and ZENITH as well as two prototype machines. . A zero-turn challenge, with prizes for the three lowest scores, was run and saw many eager participants battling it out, manoeuvring zero-turns around a series of cones, to take the three top spots.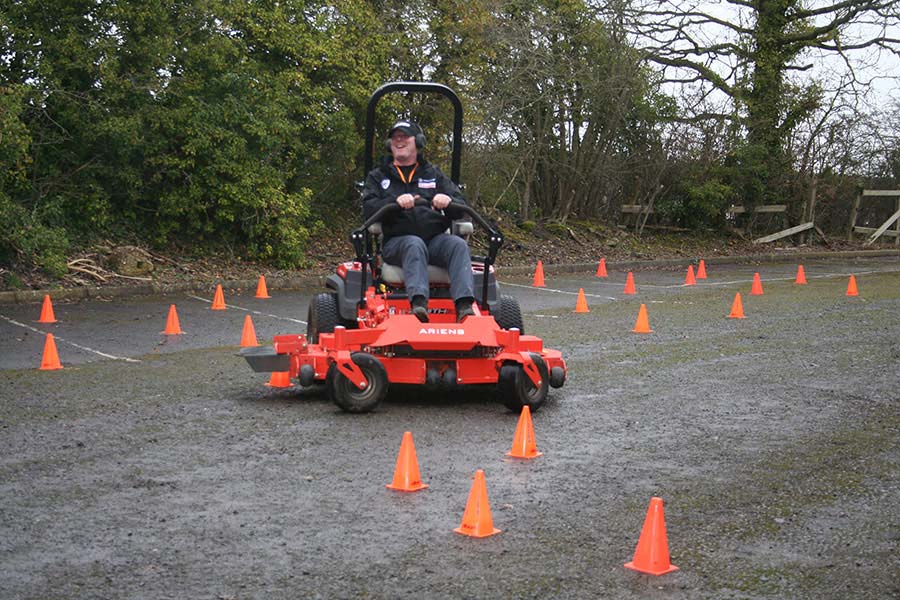 "The day offered the perfect opportunity to demonstrate to attendees from Lawn Care Legends that Ariens and ECHO offer a wide range of products in the outdoor power equipment and garden machinery marketplace for commercial operators," said Darren Spencer, Vice President EMEA and Asia.
The day ended with a Q and A session and industry updates, with discussions amongst attendees including new products and future industry considerations for 2020.
"Events like this show the value and importance of relationships between manufacturers and end-users," said John Ryan, founder of Lawn Care Legends, "everyone came away feeling uplifted by the experience."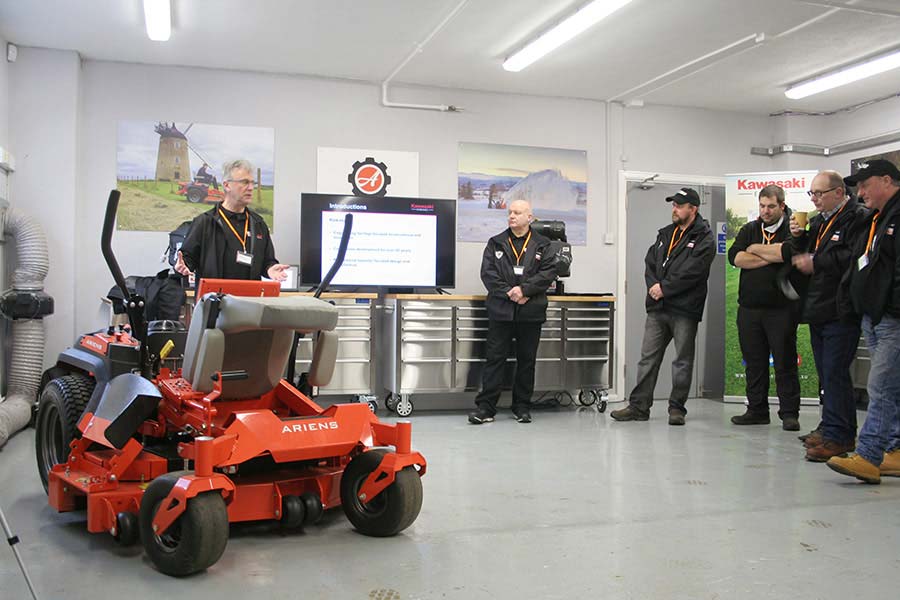 The members' positive outlook on the Ariens zero-turns was accentuated by the demos and seeing first-hand the craftsmanship of the manufacturing at the UK factory. There was excellent feedback from everyone who attended the day and they are excited to come back next year! If you would like further information on Ariens zero-turns visit ariens.com​​, or call 0044 (0)1844 278800.