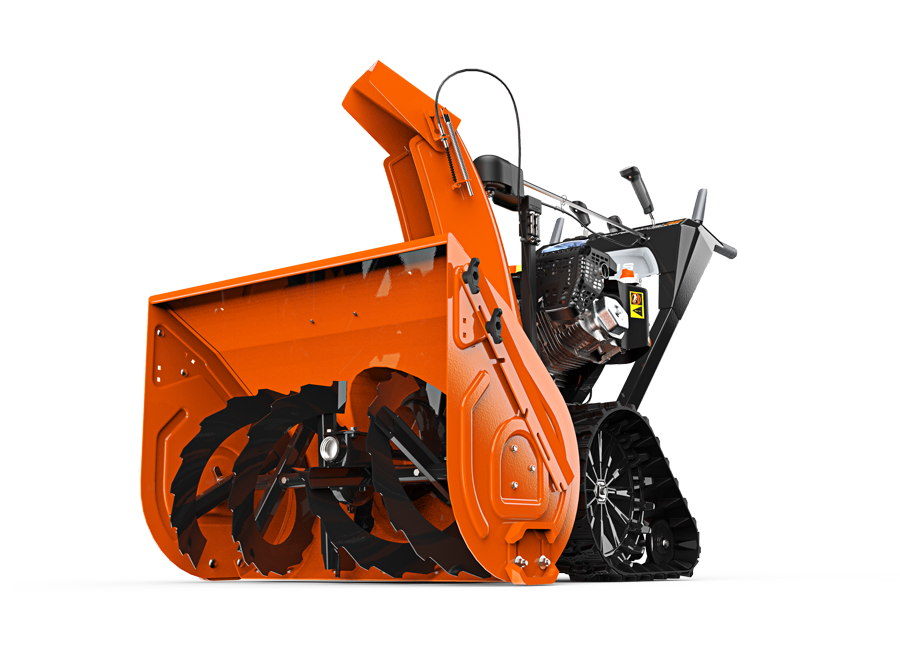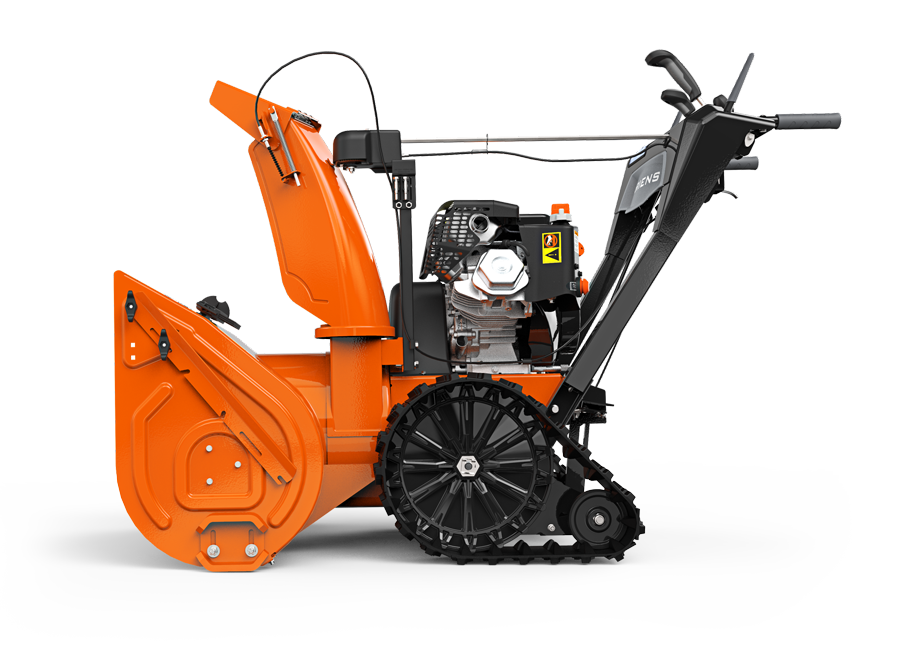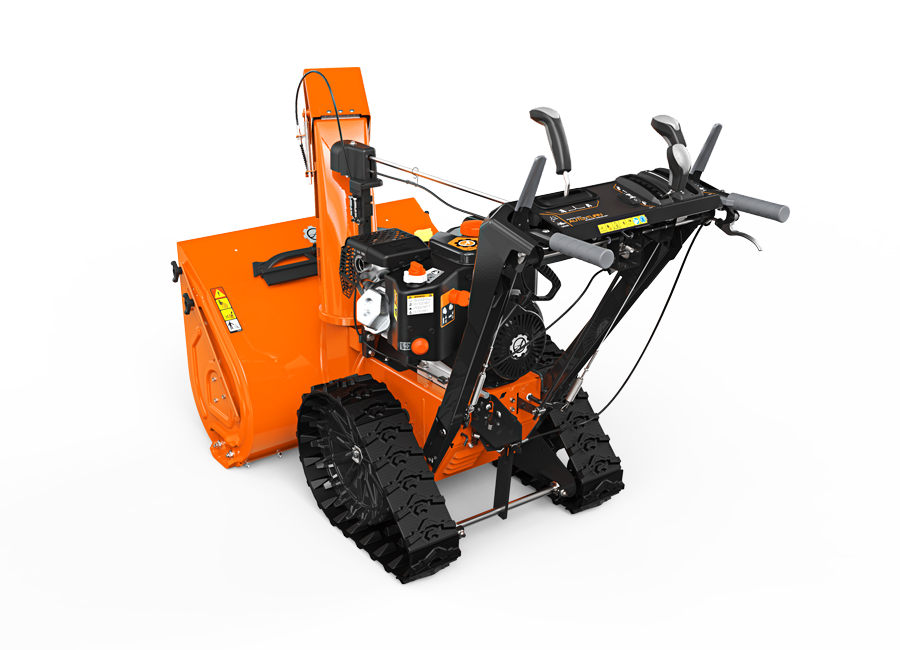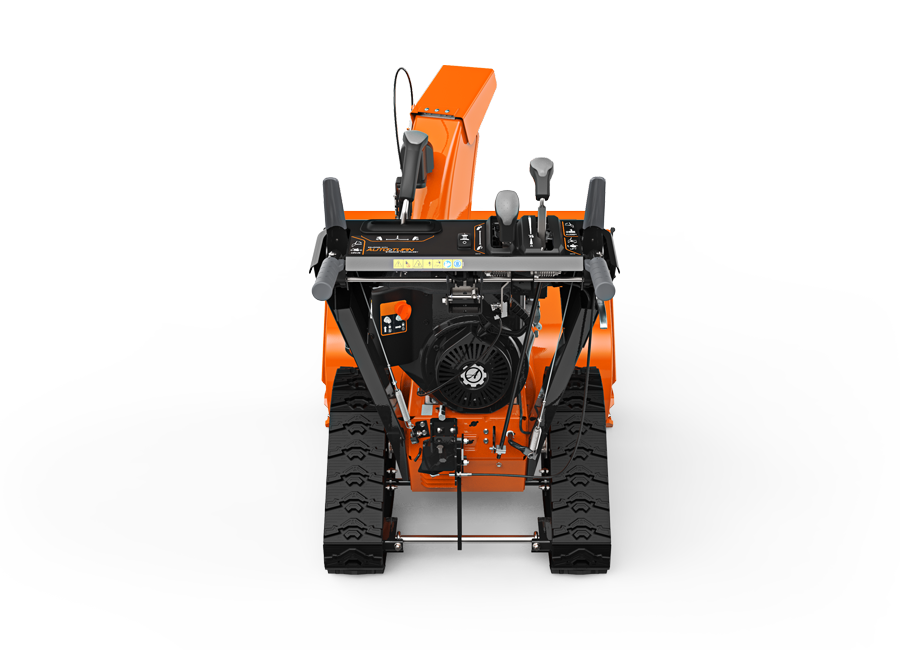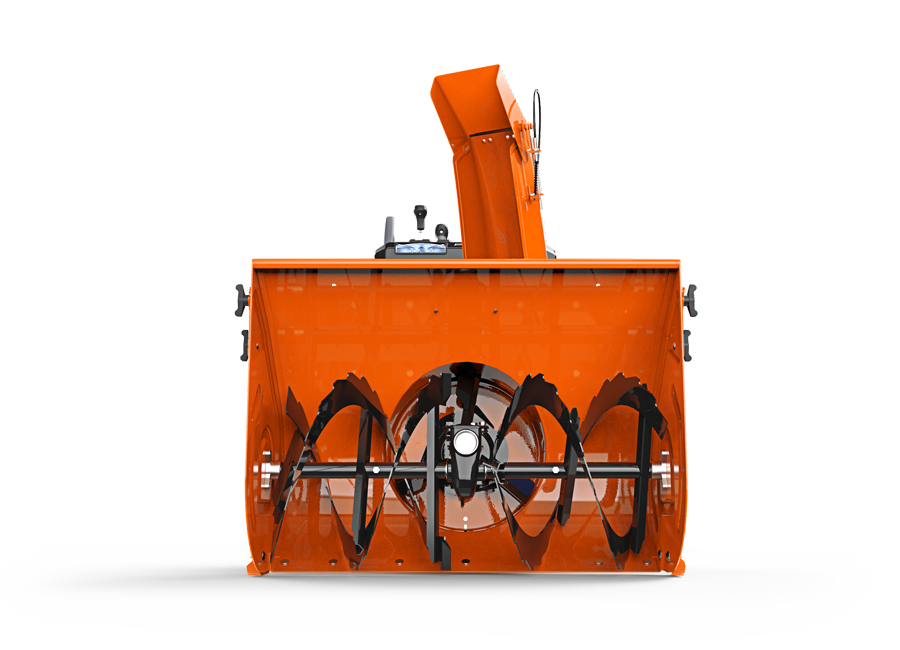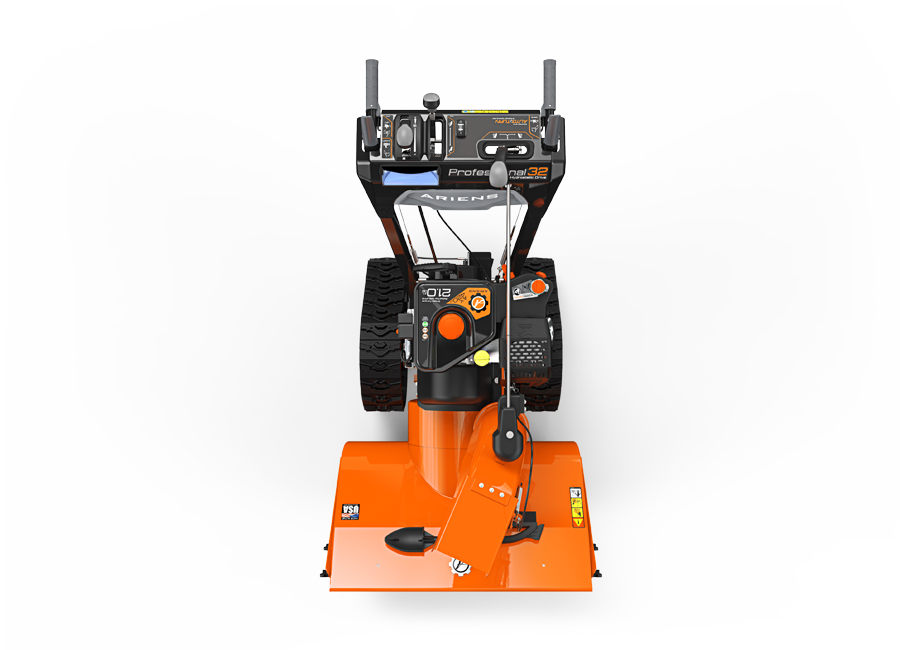 Front 3/4
Profile
Back 3/4
Back
Front
Top
RAPIDTRAK
THE VERSATILITY OF A WHEEL OR TRACK UNIT IN A SINGLE MACHINE.
Exclusive to Ariens, RapidTrak is an adjustable tracked or wheeled machine, designed to provide users with unrivaled power and versatility for any conditions. RapidTrak maintains traction even against high snow piles on hilly or slippery pavement, and a wheeled setting provides quick, effortless maneuverability on flat surfaces. Intuitive, user-friendly design allows operators to switch between settings in seconds.
Find Your local dealer
RAPIDTRAK VERSATILITY
Three adjustable positions to tackle any winter scenario. Switch on-the-go between Track Mode (Pos. 1) for regular snow-clearing, Wheel Mode (Pos. 2) for maneuverability or Dig-In Mode (Pos. 3) for extra traction in deep snow and slippery conditions.
MANEUVERABILITY & SPEED
Maximum maneuverability and speed that's not typically found in track machines. With RapidTrak speed, operators quickly clear snow with traction, power and agility.
UNDISPUTED POWER
Dig-In Mode gives operators full traction and a better housing angle to reach the pavement surface even with heavy piles of snow found at the end of the driveway.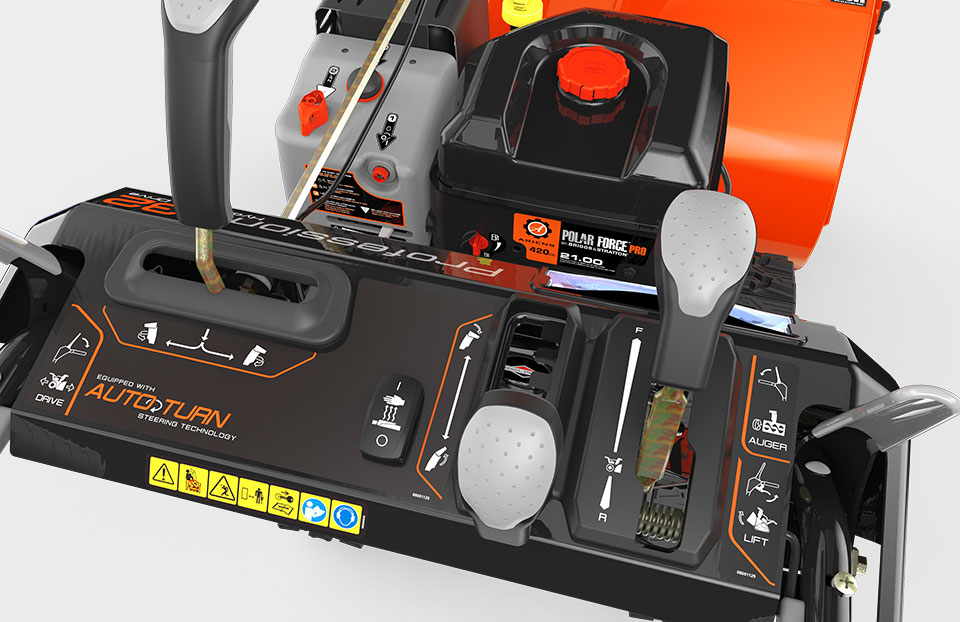 HYDROSTATIC DRIVE
Infinite speed control delivers torque quickly and efficiently to power through piles of snow. Available on certain models.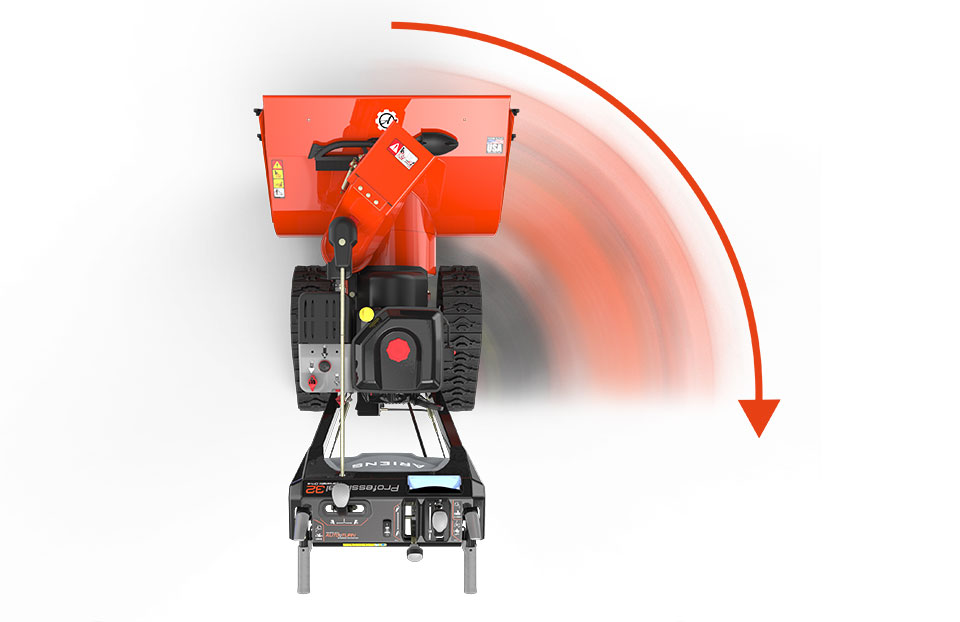 AUTO TURN
Combines the power of a track machine with the zero-turn radius of a wheeled Sno-Thro®.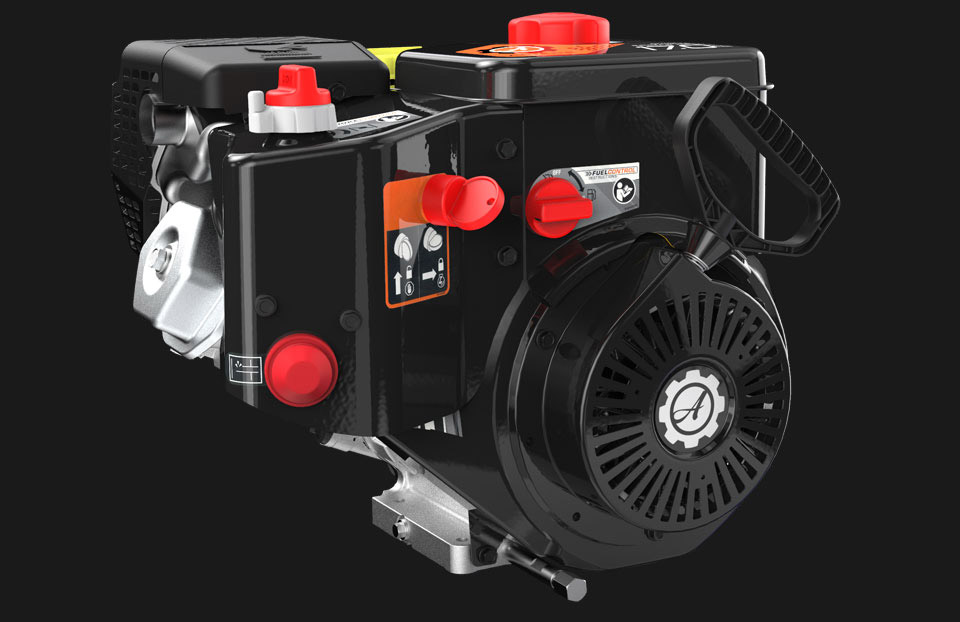 POWERFUL ENGINE
The fully loaded Ariens AX engine provides the power to tackle any condition.
RapidTrak Series Models
28" (71cm) Clearing Width
77 tons/hour
Ariens AX®
28" (71cm) Clearing Width
79 tons/hour
Ariens AX®
32" (81cm) Clearing Width
90 tons/hour
Ariens AX®